Making Sticky Diaper Cummies!
March 10, 2019


You Need To Be Mocked For Your Tiny Cock!
March 25, 2019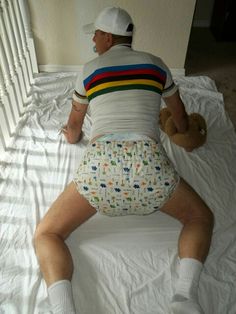 I wouldn't get even the tiniest bit fussy right now if I were you, you're already in time-out! You were being very silly, having ideas about trying to be a big boy again. Not only do you have to wear diapers 24/7 because of all the wet and messy accidents you have, but you have the tiniest weewee between your legs! That only looks right if it's tucked behind a thick cutesy diaper, I've already told you that. If you keep acting out because of these silly ideas I may need to pull out the spanking paddle to see if we can get them out of your stubborn little head! I know you don't want that! All you have to do to avoid that is to behave yourself…easy right? I suppose we'll find out. If need be you will get a spanking, so I can get an obediants little child. Need some corporal discipline? Call me for harsh phone sex.
Tawny
1-888-430-2010
Click Here to chat with a phone sex Mommy!
#spankingpaddle #timeouts #wetdiapers