You Need To Be Mocked For Your Tiny Cock!
March 25, 2019


Teasing A Silly Abdl! (part 1)
April 5, 2019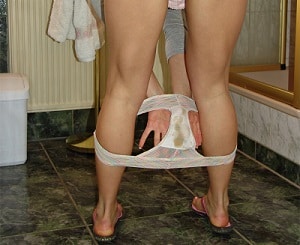 You just can't seem to stop yourself from going through my clothes hamper and stealing my dirty panties, no matter how many scolding's I give you or paddle spankings you get. So, I've decided that if you like my panties so much, they will be all you wear whenever you are home. As soon as you walk in the door I will be standing there waiting, and you will watch while I reach underneath my skirt to pull my panties down to step out of them and hold them up in front of you. It will be my turn to watch while you strip down, taking off all your clothes, then taking my dirty panties from my hand to slip them on. They will be all you wear for the rest of the day, even I invite some friends over to watch and tease you! Ready for your panty fetish phone sex, for your humiliation? I'm ready for your call!
Tawny
1-888-430-2010
Click Here to chat with a phone sex Mommy!
#pantyfetish #dirtypanties #humiliationkink #femdom