You Love My Dirty Panties!
April 2, 2019


Dressing With Mommy ABDL phonesex
April 5, 2019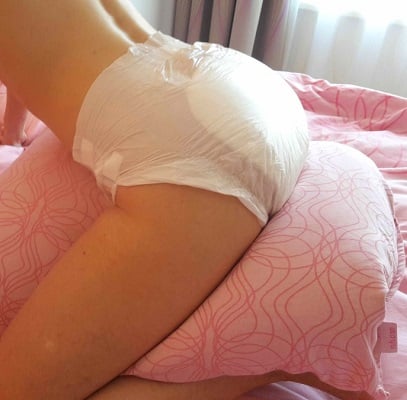 I got to enjoy a two-girl call with Mommy Jackie the other day with a very fun adult baby named Johnny. We always have a good time teasing and playing with him, since he is a very silly baby! He has a very strong diaper fetish, which is good considering that his wife keeps him in them. She also has him watch while she cuckolds him with her boyfriend, whether she's giving him hand job or fucking him until he comes inside of her. Johnny got so upset he went to his room and called Jackie and me to tell us everything! Of course, we laughed at him, especially when he told us that he also got excited watching his wife with someone else and was laying down on the floor while he rocked his hips against it. His little dinky winky was actually getting hard inside his diaper! Do you think he might be able to make sticky cummies in his adult diaper? Click here to read about it or better yet call me for abdl phone sex so I can tell you everything!
Brenda
1-888-430-2010
Click Here to chat with a phone sex Mommy!
#adultbaby #abdlmommy #diaperfetish #abdldiaper