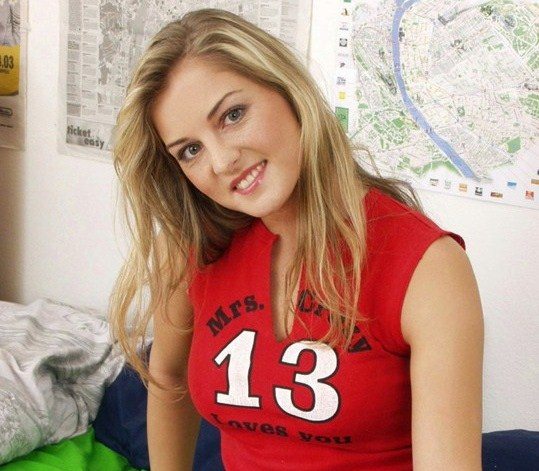 ABDL Slumber Party Tonight!
February 1, 2016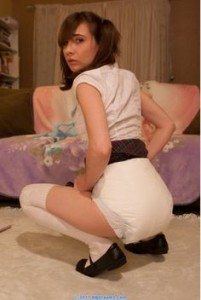 Nanny Ella's Nursery Tales: Pammy's Playmate, Part 3
February 13, 2016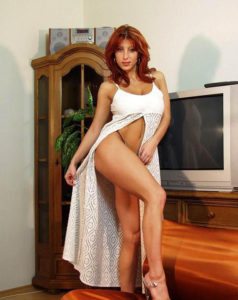 I love getting stories sent to me from my callers! Here's a hot femdom fantasy caller "A" emailed me. There's multiple parts so be sure to check them out!
Her long flowing chestnut brown hair mixed with my long brown hair as we passionately embraced on the king-size four poster bed. I would catch a glimpse or two as I peered up between kisses. Mostly I saw her bright red lips as they neared my pink painted lips. She nibbled gently on my soft lips before driving her tongue into my mouth. Kissing me deeply as the temperature in me rose.
She caressed my face with her beautifully manicured hand as she kissed me. I returned the kiss drawing her hot tongue deeper into my mouth. Submitting to her will as only she could make me do. Her hand slid down to my small breast, cupping it gently. Her tongue never leaving my mouth. She toyed with my nipple and the jewelry attached to it. I moaned into her kisses as I felt my nipple harden and my resolve to submit to her grew by the second. She would back her mouth off of mine and squeeze my nipple harder. Kneading it and my breast in her not always gentle touch. Always a dominant woman even in the most intimate of moments..
Ava
888*430*2010