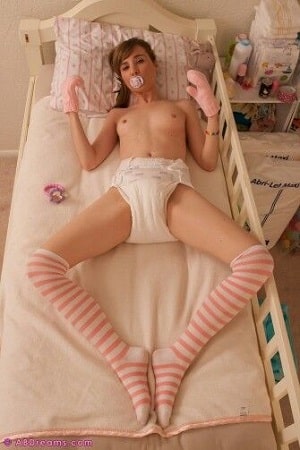 Naughty Diaper Girl Gets Punished!
September 3, 2018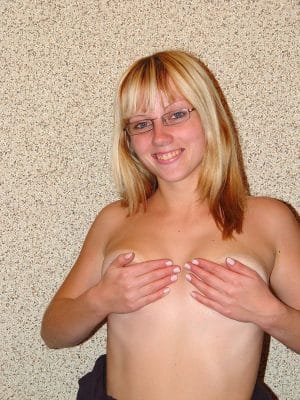 Come Check Out Abdl Mommy Janey's Video
September 5, 2018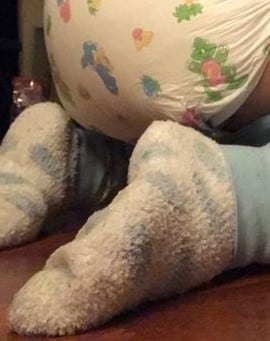 What's in your stash of ABDL Stacey items? Diapers and stuffed animals? Tell me what you have to play with when with mommy or alone.
How about a playmate / changing mat for mommy to change you? Always have to have several teddy bears for baby to play with. Feeding bottle alone with baby bottles that has a normal sized teat on with extra holes in them.
A phone sex mommy needs lots of liquid formula to feed her baby to. Lets not forget onesies, some plain onesies for wearing outside of house and some baby prints for home. How about those waterproof pants? Baby needs to keep dry.
How about a baby crib with a cage on the bottom that would double as a crib when the side was slide up on the front. Every mommy needs a punish room right? I want all you cute little abdl babies to give me a call and tell me what your abdl mommy has in stash.
Candy
1-888-430-2010
Click HERE to chat with the phone sex mommies.
#abdldiaperfetish #adultbabies #diaperlover
https://www.phoneamommy.com/mommycandy/