Playing in Messy Diapers!!
April 1, 2018


ABDL Diaper Tales With Mommy Tawny
April 1, 2018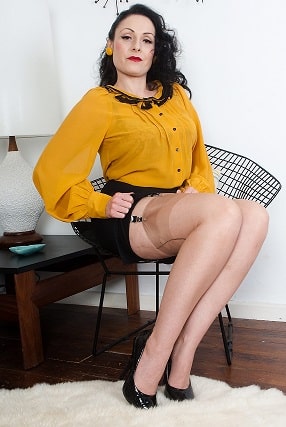 You've been beyond naughty lately, and Mommy has had enough of your insolence, baby. Can you feel the cuffs tightening around your wrists and ankles as Mommy Jackie straps you down to her spanking bench? Mommy knows best, and what I have in store for you won't be easy on you, sugar. Just to be sure your fussing doesn't get too loud while I'm spanking you, I have a pacifier gag all ready for baby's pouting mouth. I'm going to spank you tushie till its red hot and covered in Mommy's hand prints, marking you as the naughty adult baby you are. Wiggling and trying to escape your bare handed spanking punishment will only make things worse for you, princess. Once I have your bottom all nice and raw, its time to put a diaper on and make you wet for Mommy. Does it sting on your spanked tush? Call Mommy Jackie for some cruel spanking and forced diapering .
XOXO
Mommy Jackie
Talk to a Diaper ABDL
1-888-430-2010