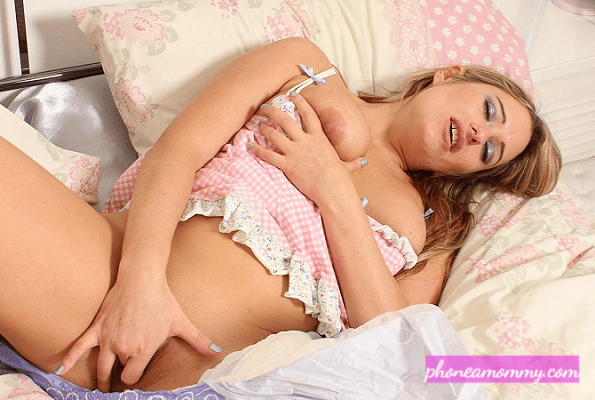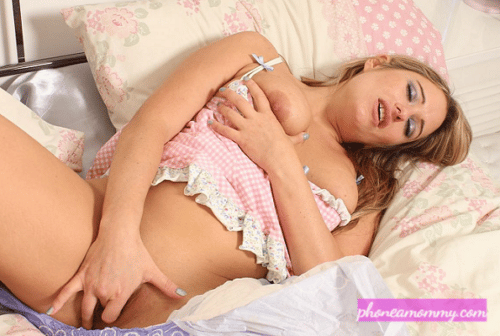 Amanda Has Some Kinky Fun With Her Cousin: I didn't expect much when I moved into my aunt's place down in Florida. I really just needed somewhere to rest in between classes. I hadn't seen my aunt and her family in years, but we stayed in touch, which I thank God for.If I hadn't seen them at all in years, the shock of seeing my cousin Amanda would have laid me out on the floor. She was awkward and gangly when we were younger, but she definitely outgrew that! She was hot as hell. I mean, she might be my cousin, but I'm not blind. I tried not to pay too much attention; I didn't want to develop some kind of incestuous kink.
Now, we didn't spend a lot of time with each other, both of us having our own things to do, and while Amanda had outgrown her awkward stage, I still hadn't. We made small talk, but I was never comfortable enough around her to do much more than that. 
That changed completely after Amanda walked in on me in the bathroom. I'd forgotten to lock the door, and she stepped in when I was dragging a towel over my wet hair, leaving the rest of me exposed for her to see. I froze for a second, then jerked the towel down to cover my crotch, but she'd already gotten an eyeful by then. Instead of leaving the bathroom, though, she just gaped at me as she walked closer.
"Why didn't you tell me you were so blessed, Tony?" You should be a lot more popular than you are with that much to work with!"
I stood there uncomfortable, unsure what I should do, but Amanda took care of that when she stepped close enough to pinch the edge of my towel with her fingers and started to pull it away from my body. I held on tight for a second, but something in the look on her face had me relax my fingers, letting her drop it to the floor. She actually looked turned on! I knew I was doing good in the cock department, but the way she was acting made me feel like I was doing really great! Amanda wrapped her fingers around my shaft and started to stroke and squeeze it, pressing her body against mine while she did so.
I was stiff in more ways than one at the time, for God's sake, my cousin was jacking me off!But her hand was soft, she was beautiful, and soon enough I was hard enough to hammer nails. She pressed kisses against my neck and told me how good my cock was going to feel inside of her pussy, but when she lightly bit down on my neck, I couldn't hold back a harsh moan or the orgasm that slammed into me. I was mortified, afraid Amanda was going to tease me for cuming so quickly, but she just smiled and lifted her hand up to lick my cum off her fingers.
"We've got that first nut out of the way… "Now you'll be able to last that much longer in my pussy," Amanda said in a low murmur. I didn't know what to say to that, but I knew what I wanted to do. By the end of the day, I was going to fill her up with my coffee!
Sound like fun to you? Call me for incest phone sex and tell me your fantasies! Click Here
Amanda
1-888-430-2010