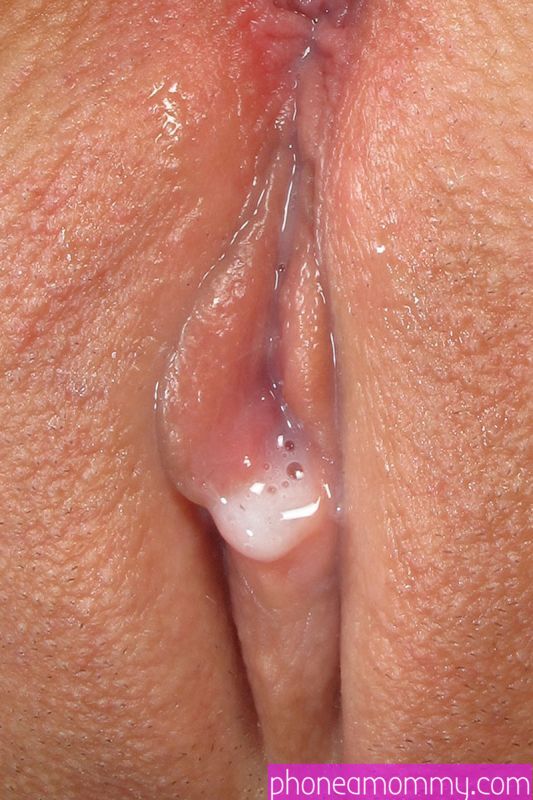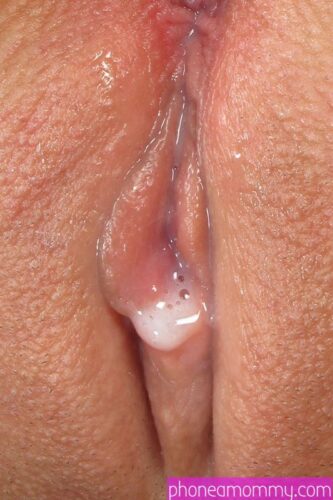 Amanda Is The Hottest MILF InTown: Nobody knows what it is like to be with a MILF until they actually do it. It can be a fantasy for a long time until an adult baby decides to roleplay and finally gets all of his secret fantasies and most hidden desires fulfilled. This is what happened when I went on a little trip to a new town to get a bit of rest and relaxation. I had booked a little cabin in the woods next to a quiet lake so I can really get as much peace and quiet as possible—especially since I just left a busy, bustling city.
I happened to notice that there was a man fishing, and he looked rather young and innocent, so that was when I decided that I was going to make myself known to him in the most subtle of ways.
I gathered my robe after I took all of my clothes off, and then I slipped into it and went outside. I purposely put on my shades to pretend that I did not see the guy fishing, and when he waved to me, I pretended not to notice his greeting. That was when I decided that it was time for him to see how hot of a MILF I am, so I slipped out of my robe and let it fall to the ground so I could lay on it with my naked body exposed.
Slowly the fisherman kept inching over to get a better look, and that is when I decided to put on a show and spread my legs open really wide and start to play with my pussycat. I was rubbing my clitter and inserting my fingers simultaneously into my pussy's hole, and nothing but creamy, sweet juices were flowing down from my pussy, then to my asshole, and finally falling on the robe.
I shouted to him, "Come and eat my cunt now," and he raced over, dropping everything in his hands. He dove to the front of where I had laid my legs spread eagled, and he started to suck my cunt for dear life. Being out in nature with this random stranger, with whom we have not even exchanged names yet, did not really matter. All that mattered was that we spoke the language of fucking, sucking, licking, and sticking.
We fucked and sucked and licked each other out in the open for what seemed like hours as the day turned into night, and we did not take a break to eat anything else but each other. Afterwards, I invited him into my cabin, and he came in, taking the fish that he had caught earlier and cleaning and cooking it for us to have a meal to eat beside each other when our appetites allowed it.
After we worked up appetites for food, he introduced himself to me as Miguel, and I introduced myself to him as Amanda. For the remainder of my stay there, he remained with me, and we fucked, licked, and sucked each other for what felt like an eternity. Click Here
Amanda
1-888-430-2010