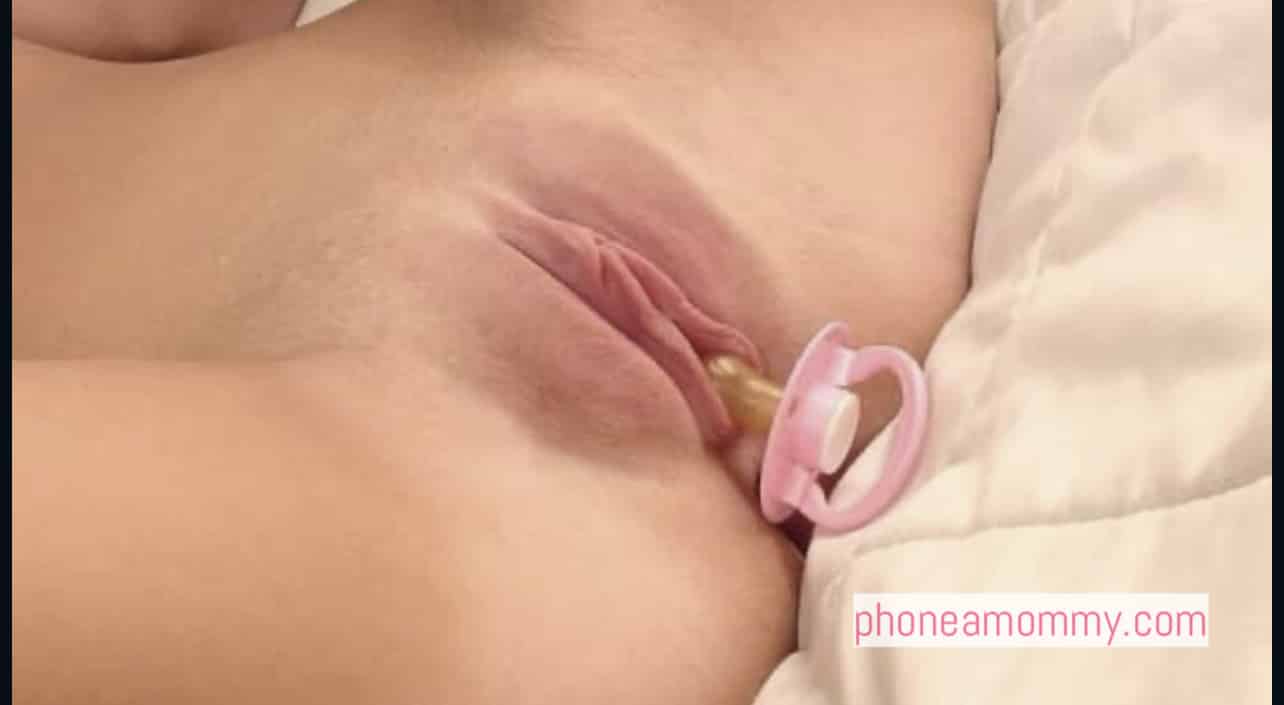 Some ABDL Fun
February 27, 2022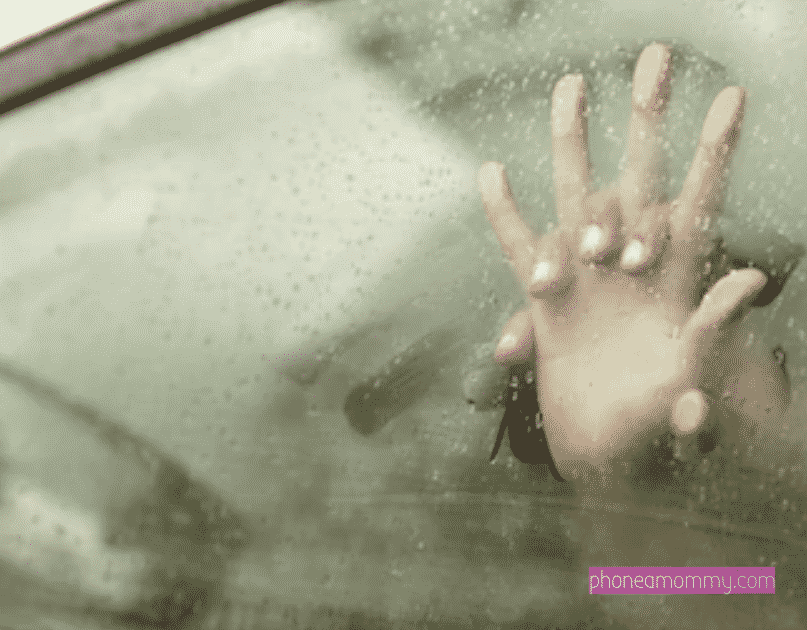 Aunt Brenda Teaches Millie About The BDSM Lifestyle
March 2, 2022
Aunt Brenda ABDL Sammy Gets Penetrated In His Pampy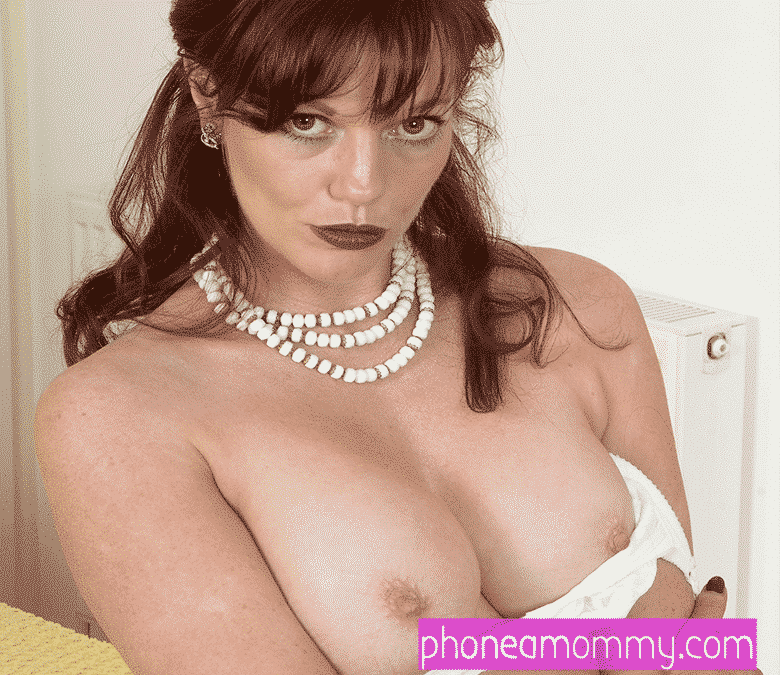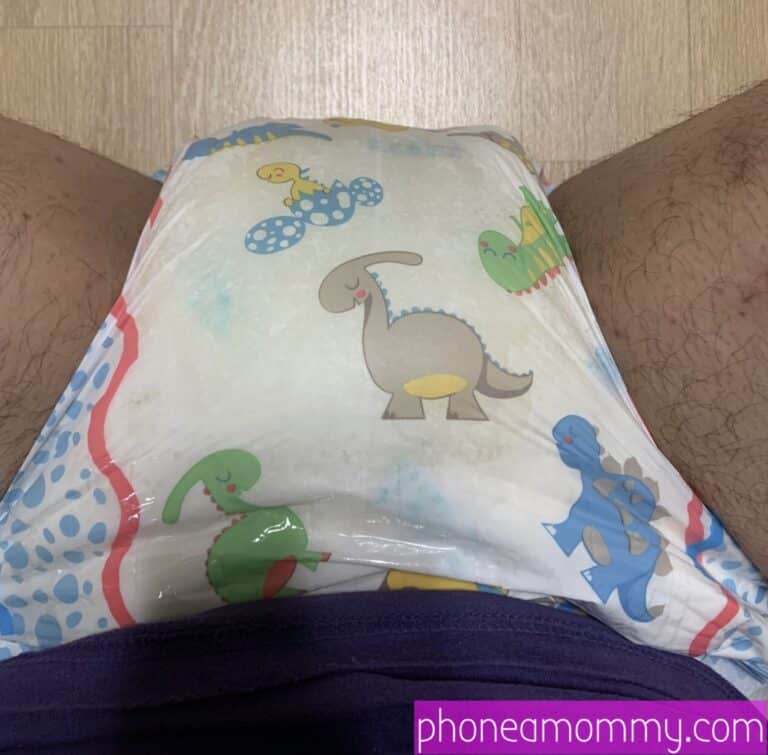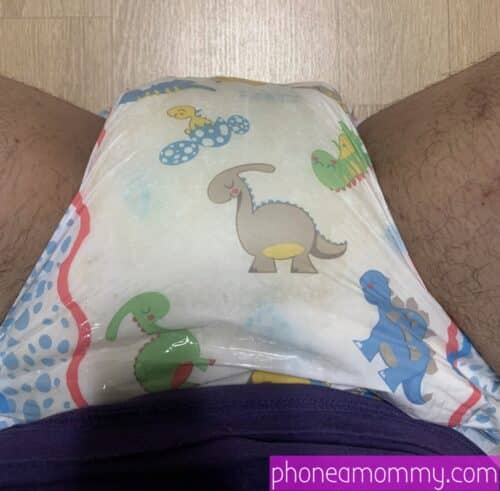 Aunt Brenda ABDL Sammy Gets Penetrated In His Pampy: My abdul Sammy has always been a creative little freak. No matter how much I push the envelope where he is concerned, he is always ready to jump on the bandwagon and try new things. Whether we are engaging in diaper sex, incest phone sex, bondage, humiliation, or even forced feminization or sissification, he never gives me a hard time when I want to do what I want to him.
It is now evening, and I just purchased a brand new toy to put in my strap because penetrating Sammy is something that I want to do with my new toy.
I told Sammy to get on all fours, which he did. He is wearing a crinkly pajama that has alphabet prints all over it. He loves the way that it feels against his skin, and whenever he moves, it makes a lovely little crinkly noise. He smiled the biggest of all of his smiles, knowing what was going to happen to him.
I take my hand and grab the lube, pour a generous amount in my hand, and then I saturate his asshole with it. I need to use my finger to insert to make sure that not only the entrance of his asshole gets lubed up but also the inside of his anus needs lots of lube. I want to make sure that when I insert my finger into his tight little shithole, he is enjoying it.
I mean, after all, there is nothing in the world like being fucked with a beautiful pink dildo that is able to reach so far into your anal canal that you just have to submit to the fucking that is happening.
I will make sure that all of the strap on Dildo gets buried inside of his ass, and I will be doing all of this while he wears his pampy. All that is required is for me to grab him by the pampy and then tug on the top of it while I pull him closer and further away from me while I happily fuck the living daylights out of him so he can scream my name loud enough for his neighbors to hear him.
I love the embarrassing and humiliating aspect of having him walk out of the front door of my house and bump into a neighbor, only for him to wonder for several minutes if that neighbor that he said "hello" to heard him screaming like a little lost bitch because he was being fucked.
I own Sammy, and whatever I say to Sammy, he must do, just like the nursery rhyme "Simon Says." So if I make him eat my pussy on a Monday, play with my tits on a Tuesday, piss on him on a Wednesday, spank his ass on a Thursday, lick my asshole on a Friday, fist his asshole on a Saturday, or jerk him off on his diaper on a Sunday, then so be it. Click Here
1-888-430-2010