ABDL Youtube Video!
February 10, 2018


Adult Diapered At Super Bowl Role Play Fantasy Part 1
February 10, 2018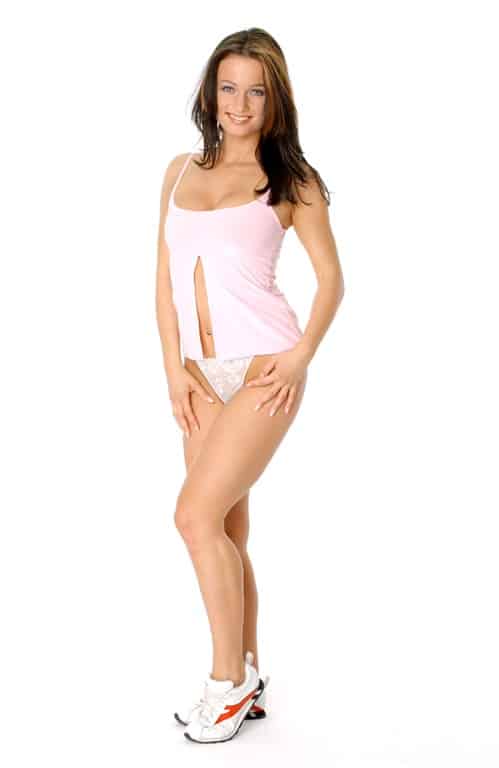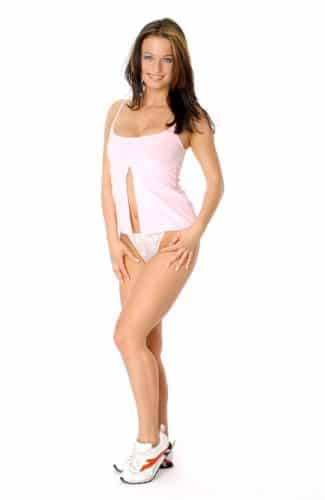 As we all know I love all of my little ABDL Sissy baby's. But every once in a while my lil sissy baby decide to misbehave. This is about one of those sessions. On this perticualar day Mommy's Tawny's lil sissy pussy baby decided to be very very bad and take off his diaper when he need to go potty! Only big boys go potty in the big potty. So for me this is a huge No No! Taking off your diaper is not allowed until mommy decides to take it off.  If mommy Tawny is being honesty sometimes I enjoy punishing my lil ABDL baby's. I Love Paddling!!! Seeing their cheeks all pink and rosy after I paddle their lil bottoms. It makes me so excited. This time I paddled my lil ABDL till his cheeks were nice and red. Then I put that diaper back on him and took some duct tape and wrapped it round and round so he couldn't take it off. It looked so funny I couldn't help but laugh right in his face knowing his lil Pee Pee was trapped in the diaper until I was ready to take it off. He definitely made sure he never took his adult diaper off again after that! 
Tawny 
888 430 2010 
Click HERE to talk to a phone sex mommy!
#abdl  #diaperpunishment #ABDLDiaper