Disobeying Mommy
February 10, 2018
Take A Look At My New Video!
February 11, 2018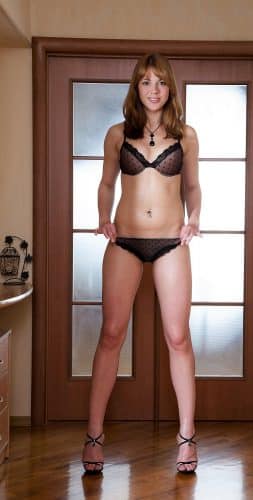 I was sitting at home when I had the most awesome Role play come into my mind! I wanted to get my cute adult baby dressed in a cute eagles outfit with 3 big poofy adult diapers and then we would go to the super bowl and watched as the grown ups got to drink beer and the manly men  was getting in to the football game while you had to sit or stand next to mommy drinking juice out of a baby bottle and wearing nice thick pampers! Or could you imagine having a poopy diaper and as I was taking you to get changed we happen to walk by one of the cheerleaders and she smelled that diaper! I bet you're face would just blush wouldn't it!  Maybe with you're stinky diaper we can have you take a picture with one of the cheerleaders hehe wouldn't that be great? Like this Roleplay Call me for some Abdl Phone Sex!
Janey
888-430-2010
Or click HERE to chat with a Phone Sex mommy!
#abdl #abdlmommy #abdlphonesex