We are going to the fair!
August 4, 2018


Uh Oh Adult Baby Has Accident Video!
August 8, 2018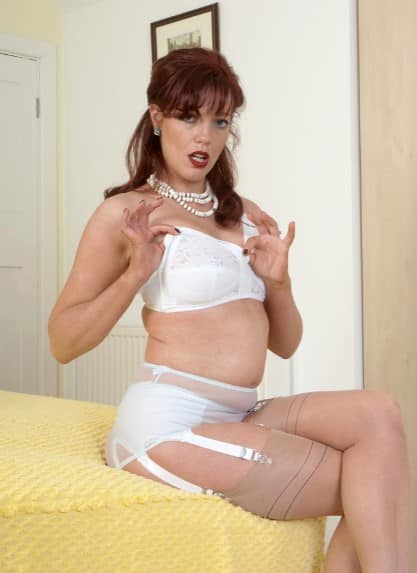 I gave a very special caller an assignment the other day. I told her I wanted her to write a small blog for me about how she feels about our conversations. I am very pleased with what she gave me.
When I call Miss Brenda I consider it like a therapy session more than not. For some reason it keeps me well "grounded". I will not go into the details of the calls, but I will say some have been extreme. I have been known to cry during and after the call, I have no regrets and continue to call because she is one of the best if not the best ever in the business.
When reflecting on every call I have made, I have never had a regret and for some reason I am able to focus better and have a much more positive outlook in the real world. This will last for several days. I do not know why I feel so much better all I know is that I do and I always look forward to a call.
I have an immense amount of trust in Miss Brenda and will try to have whatever she requests available. It may turn out to be painful or humiliating but I wish to please her and I know in the long run it will be best for me. I am also learning to be less selfish regarding my personal desires and trusting the guidance she provides. Like I said, to begin it is more like therapy and I have never had any regrets.
Tonya
Are you ready for your humiliation assignment? Ready for your femdom mistress to take you in hand? All you have to do is make one itty-bitty call for some humiliation phone sex.
Brenda
1-888-430-2010