Time To Be My Pretty Sissy!
July 7, 2018
ABDL Dream Fantasy
July 11, 2018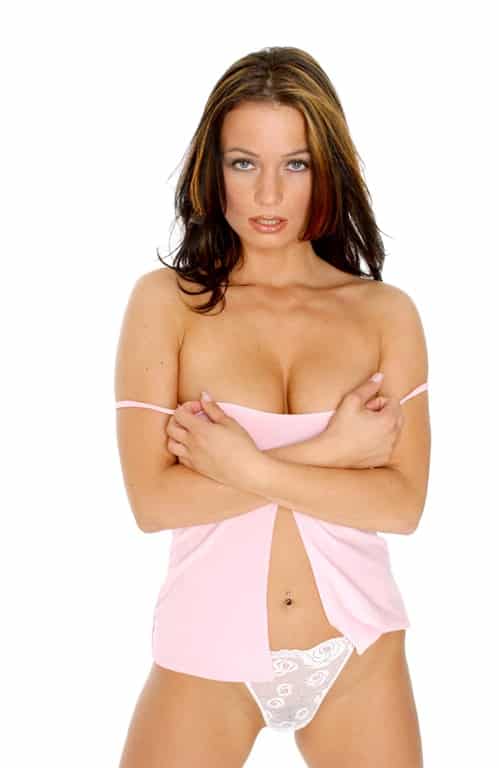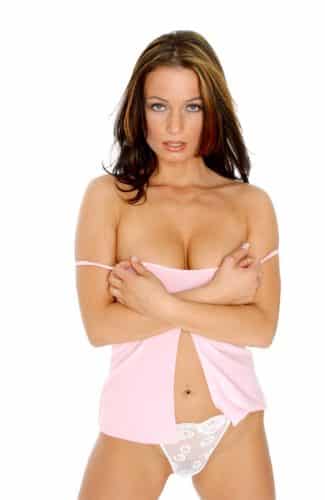 Mommy has something very special planned for you today. My little
ABDL Stacey
LOVER. I have been drinking liquids all day today while I ran my errands and doing all the chores a round the house. Even when I was changing you stinky little diapers and feeding you Mommy has just been drinking as many liquids as she can hold. I havent relieved my poor little bladder all day either so it's just filled up so much that it feels like I'm going to burst and piss all over myself. Fortunately I am very determined to hold all the liquid I can inside. So that I can use you as my personal little ABDL toliet today. I want you to hurry now and lay on the floor with your mouth wide open make sure you look at your ABDL Mommy when she uses your face a toilet seat. So I am going to stand right over your with my legs wide open and pull my panties aside so I can relieve myself all over you in you mouth and face. Please hurry and call me I'm not sure how much longer I can hold it for you my
ABDL Stacey
.
Tawny
Click ABDL Stacey to talk to a phone sex mommy!
#domination #goldenshowers #pissplay