Welcome to our Grannies room!
There are all types of grannies here, each with thier own specialties and fetishes! They cover everything from; wearing diapers, breastefeeding, being that sexy naughty Granny you crave, to so much more! Take time to browse through all our Grannies and find that special one that's just right for you!
Do Phone Sex Chat with Granny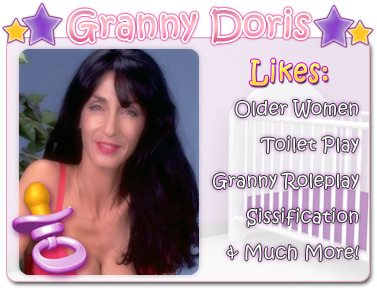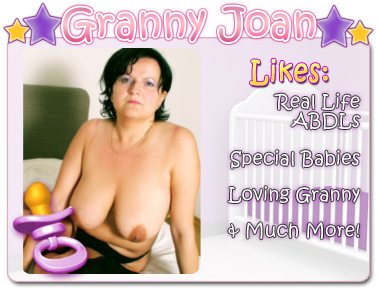 Pick the Granny you want and call 1-888-430-2010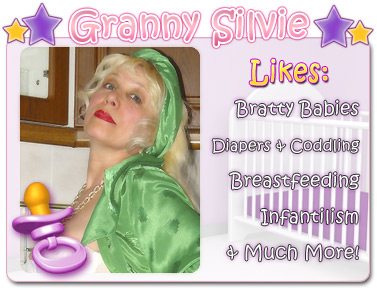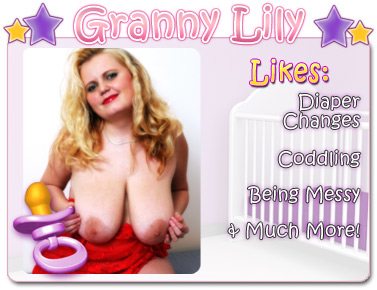 Pick the Granny you want and call 1-888-430-2010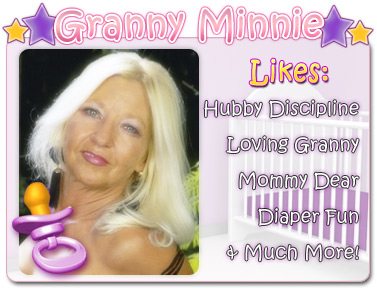 Pick the Granny you want and call 1-888-430-2010
Phoneamommy offers you the ultimate excitement of ABDL phone sex for our members. You can find some amazing, naughty and unique grannies to choose from. The right one that meets your sexual desires, tastes and preferences can be chosen after analyzing each granny profile. If you want to experience something crazy that all those young girls can't provide, you can visit our site.
Fulfill your wildest sexual fantasies
Our granny phone sex chat services cater to all fetishes. If you love ABDL phone sex, we provide the best experience. All nannies are experienced women with a voluptuous nature to take you into a world of unimaginable sexual fantasies. These funny ladies turn horny immediately for a nice hard cock.
Go crazy and frantic with our grannies
You can be as frantic and crazy as you can with these wonderful and always wet and ready to go nannies. Phoneamommy is committed to making your granny phone sex chat an unprecedented erotic experience. Our grannies are the ones you always crave to be with.
Why should you choose us?
A large pool of amazing grannies
Flexible and easy payment options
Excellent safety and privacy
Amazing discount packages
Make your granny phone sex chat experience crazy and exciting with us