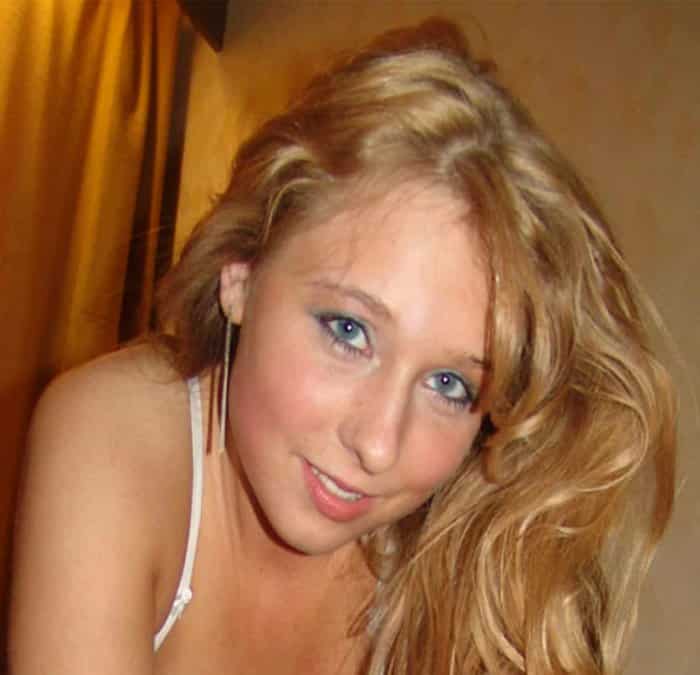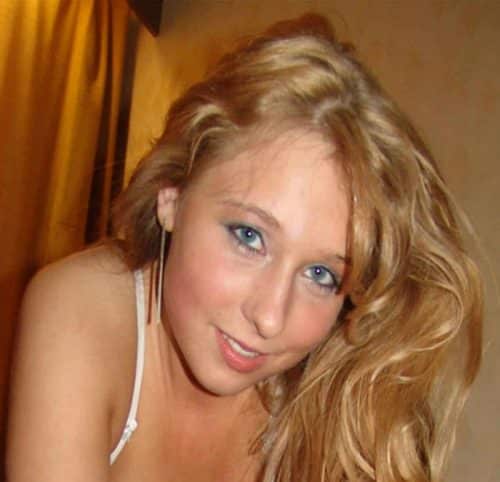 The most common question I get asked is "why?" when people find out I'm an ABDL Stacey . The first thing I always explain is that ABDL Stacey and the accompanying age play does not involve actual minors. It's a special, trusting relationship built between two consenting adults. I certainly enjoy humiliating my sissies and being a strict ABDL Stacey, but I also really like being a sweet and gentle mommy. All babies have different needs, so I try to be versatile. I'm aware that this particular kink can be difficult to share, so I don't want anyone to waste that trust building if I'm not able to deliver their fantasy.
There are many ways to strengthen the bond between ABDL. My personal favorite is cuddling. Just imagine we've been playing all day.  Mommy Crissy is exhausted from chasing you.  As she flops down on the couch, you feel bad for drawing on the walls, making her play hide and seek at least fifteen times, and playing the same dance song so many times that Mommy Crissy said she never wants to dance again. As you look back on the day, you realize she would do absolutely anything to make you happy. She looks up and gives you a tired smile. Beckoning you with her hand, she says " come join me little one". You happily climb up on the couch next to her.
You tell her she smells like flowers. She smiles and holds out her arms.  You cuddle up to her big, soft breasts. Mommy Crissy looks down and notices you're excited.  She pulls down her top and offers her luscious breast to you.  As you latch on and begin to suck, you feel safe and secure.  Her long hair is your security blanket to hold and yank on while you continue to suck on her perfect tits. She's making soft little moans and cooing at you.  Your diaper is too tight now and it hurts.  When you start to fuss, Mommy Crissy knows why right away.  As she comforts you by rubbing your back and sushing you gently, she begins to unfasten your diaper.
Mommy Crissy knows just how you like to be touched.  You can tell she really listens to all of your secrets when you're cuddling. She's doing everything you've asked her to before.  All your taboo fetishes are safe with her. Realizing that your happiness and satisfaction are Mommy Crissy's main goals makes you nearly explode.  Before you can ask for permission to make cummies, she gives you the go ahead. It's pure ecstasy.
Mommy Crissy cleans you up with a nice, warm washcloth. She puts lavender scented baby lotion on you.  With a fresh diaper and juice box,  you turn on your favorite cartoon.  You lay your head on Mommy Crissy's lap. You begin to drift off. You are excited about returning to spankings, humiliation and sissy play tomorrow.  Mommy Crissy's whisper is so quiet, you're not sure if you're dreaming. She's talking to another mommy about what  a good baby you are.  It makes you proud.
XoXo Crissy
1-888-430-2010
ABDL Staceywith a ABDL Stacey