Panty Boi's Make A Mess!
May 10, 2020

Diaper Changes Happen Wherever An Abdl Is!
May 17, 2020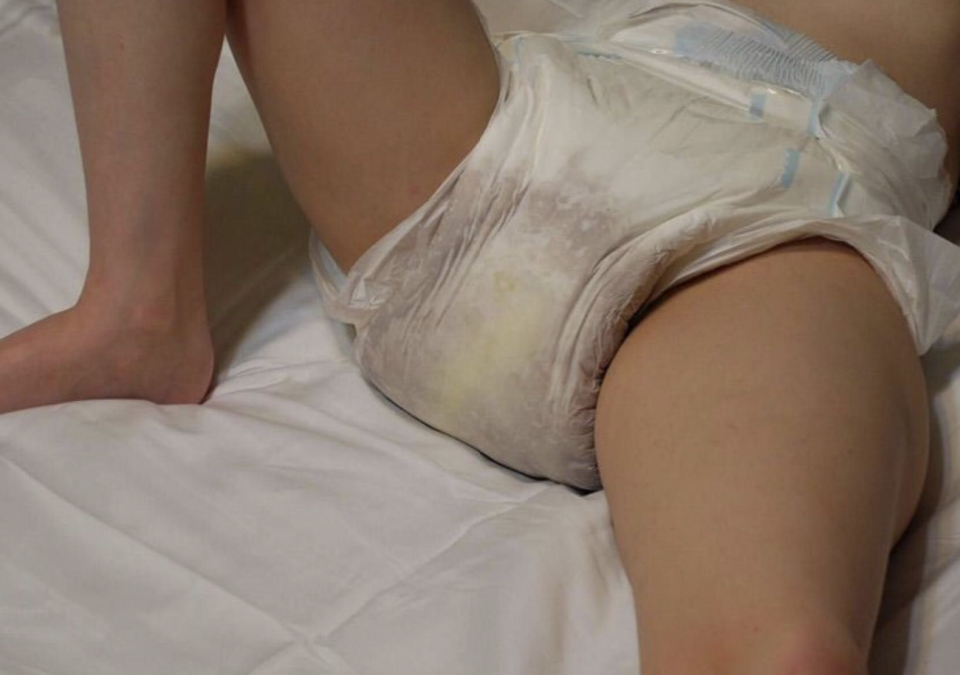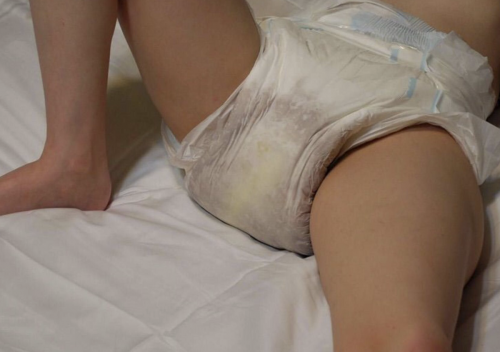 Paul, I am going to teach you a lesson my little ABDL. You are instructed to crawl to me on your hands and knees and drink the milk out of this bowl that I am using to soak my toes. You don't deserve to eat with me at my table, as you are a worthless little piece of shit.  You embarrassed Mommy Scarlet earlier in the front yard in front of our neighbors; that won't be tolerated. Today you will learn that I have a wrath that is unmatched by others. You have had enough sips of milk out of the doggie bowl, so I won't allow for you to have any more.  Instead I choose to pour the rest of this milk all over your head. The pamper that you are wearing is too dry for my liking so you will force out a clumpy turd. Push out that smelly and chunky brown shower from your hairy asshole's pucker in order for the pamper to be saturated with your soggy and mushy shit.  Now, take one of your hands and shove them inside of your poopy droopy diaper and mush it around in order to collect as must pungent waste as you can and then rub that hand all over your slutty little face. I will ensure that you experience what you are entitled to and have rightly earned. And when you have finished pooping your pamper,  my shitty little adult baby – you will suffer in the stench and the mess for hours and feel the shame.  You will remain in the corner on all fours, with your forehead pressed against the floor with a pacifier in your mouth and you are not to move until you are told to do so.  And when I feel like it Paul, I will sit on your elevated dung filled pampered ass until I am ready to move.
Scarlet
1-888-430-2010