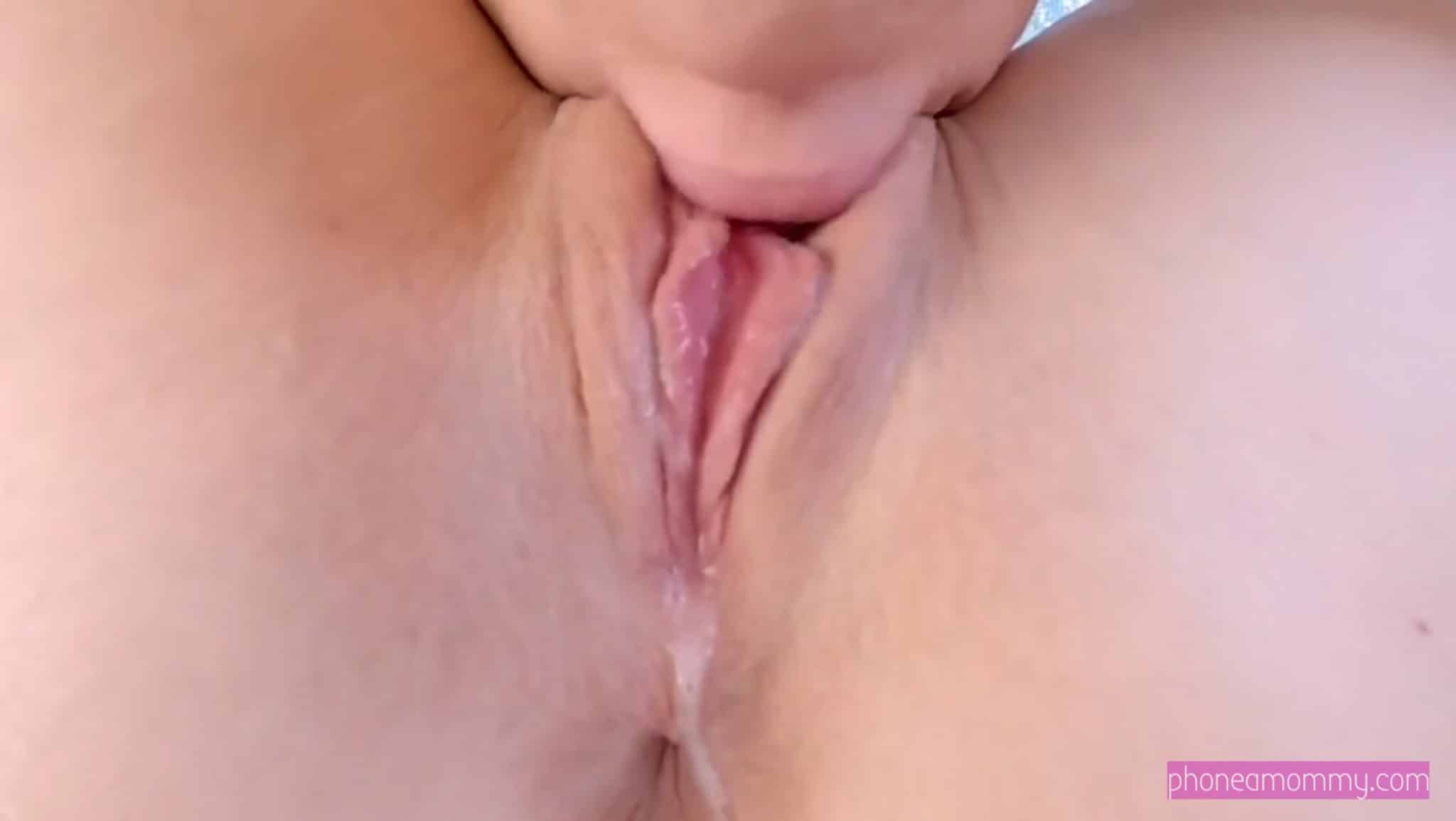 My Stepson Sucked My Pussy Dry
December 15, 2020
Dommy Mommy Scarlet's 8 Elves
December 16, 2020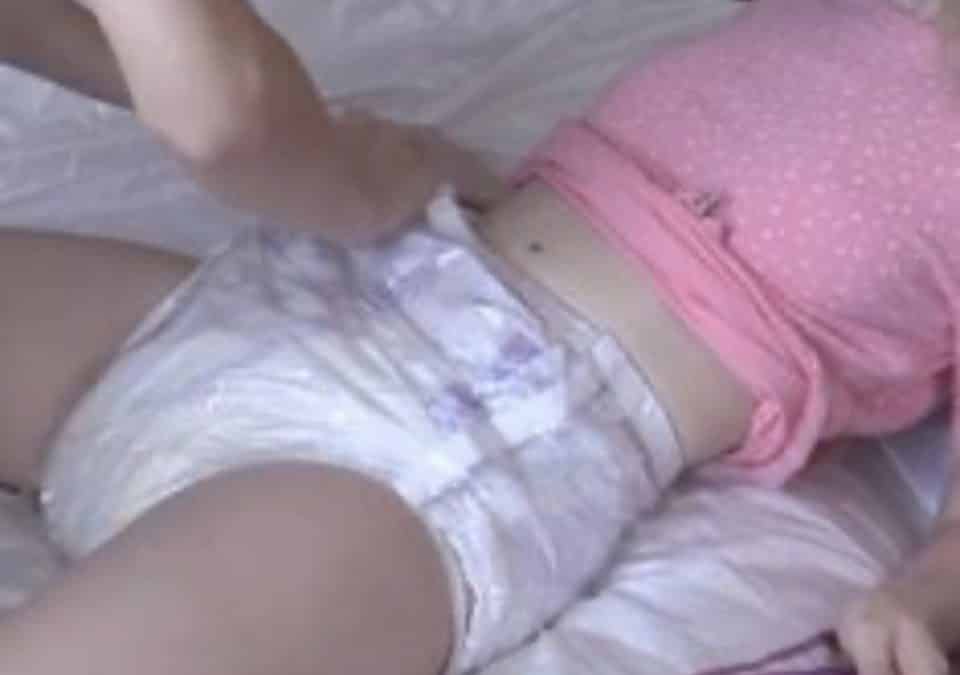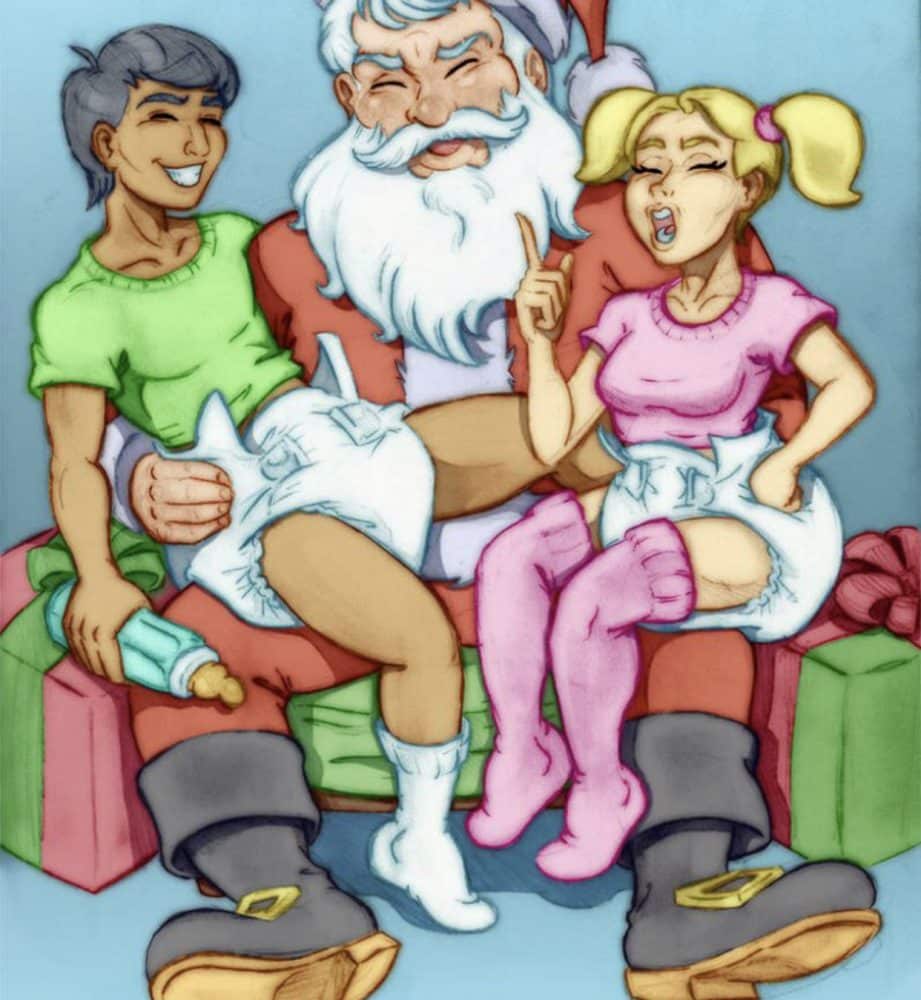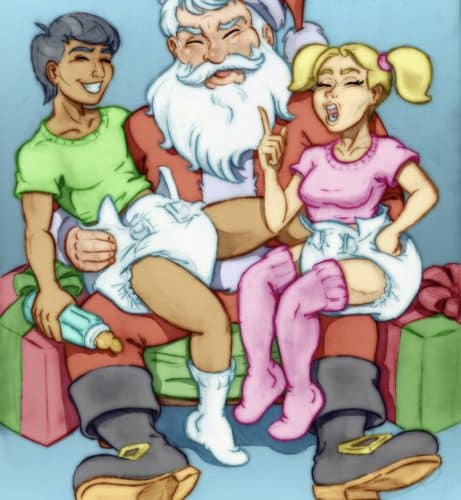 Ooohh it's that time of year again, where Santa brings all little boys and girls presents for being "mostly" good all year long for mommy.  Mommy gets her little ones all dressed up to go to the mall so we can visit Santa, and you will get a turn to sit on Santa's lap and tell him what you would like for Christmas.  Mommy gets you all dressed up in your cutest little holiday outfits, and don't forget your Christmas lists to give Santa.
Brrrr it's cold out, as mommy slides your jackets over your little hands and up your arms, making sure you are all snug and cozy, as mommy slides a Christmas beanie over your little heads…ahhh how cute, you guys look like little elves ready for Santa.  Santa just loves hearing updates from all the sweet little ones, whether they have been naughty or nice.
Have you been a good baby? Have you listened to mommy when she tells you things? Do you do as you're told when mommy has to discipline you? Does mommy have to spank that naughty little bottom often? Hmmm…these will be some of the things Santa will ask and remember Santa knows and sees everything.
Mommy brought the diaper bag so we have extra diapers just in case someone makes a potty while sitting on Santa's lap, we won't have an abdl nursery to change your soggy diaper, so it will be right on the changing pad on the floor for all to see.  Mommy knows what she would ask Santa for, for Christmas…mommy definitely would like lots of abdl diapers for when her little ones need a diaper change.
As the elves help you off Santa's lap, mommy notices ones of their cute little noses wrinkle up as they catch a whiff of your stinky diaper butt….oh oh someone made a stinky…P U!! Mommy takes your hand and leads over to the end of the stage and finds an empty spot to lay your changing pad and then you down.  Mommy lifts your little dress and pushes your legs up into the air, oh my, that diaper is a very full, very messy diaper.  Mommy reaches into her diaper bag and pulls out the baby wipes, an extra diaper and the baby powder.  Mommy undoes the tabs of your stinky diaper and slowly opens it up…oh goodness, no wonder the elf wrinkled her nose.  Mommy pulls the yucky diaper out from under you, placing it in a bag to throw away when we are done.
Mommy takes the baby wipes and starts cleaning that little poopy butt, in between those cheeks and all around that little kitty of yours.  Once mommy has baby all nice and clean, mommy slides a fresh new diaper under you.  Mommy sprinkles baby powder on your little tush and rubs it in, making baby smell so much better. Now time to close up that diaper and fix your pretty little dress.
If you would like mommy to take you to see Santa, give mommy a call so we can play and have a very good time.
Mommy Candy
1-888-430-2010