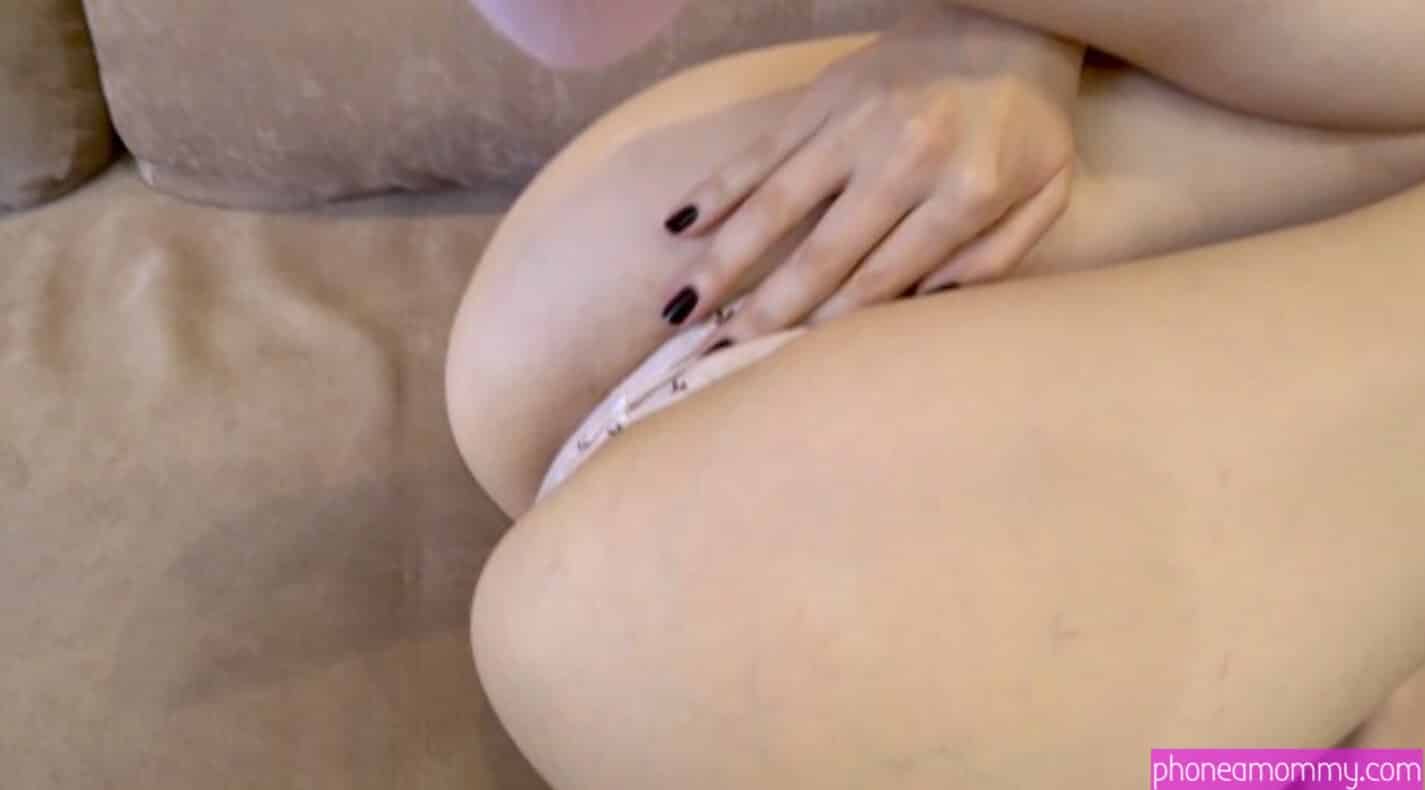 MILF Fucking Fun With My Twin ABDL Babies
September 13, 2021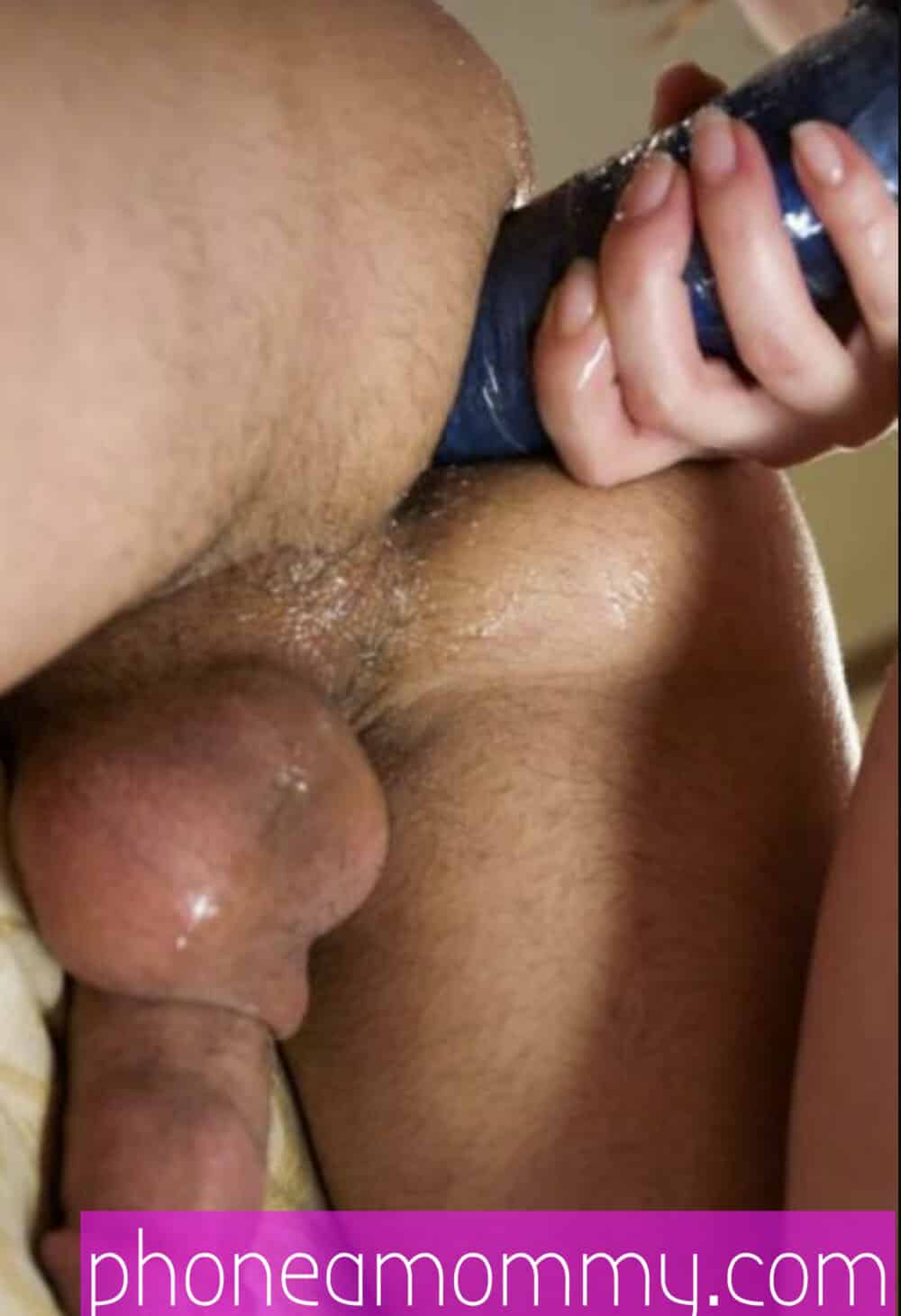 Lathan – Aunt Brenda's Nephew & Friends Get Fucked With Strap-Ons
September 13, 2021
Scarlet Penetrates Her ABDL Girl Vaginally and Anally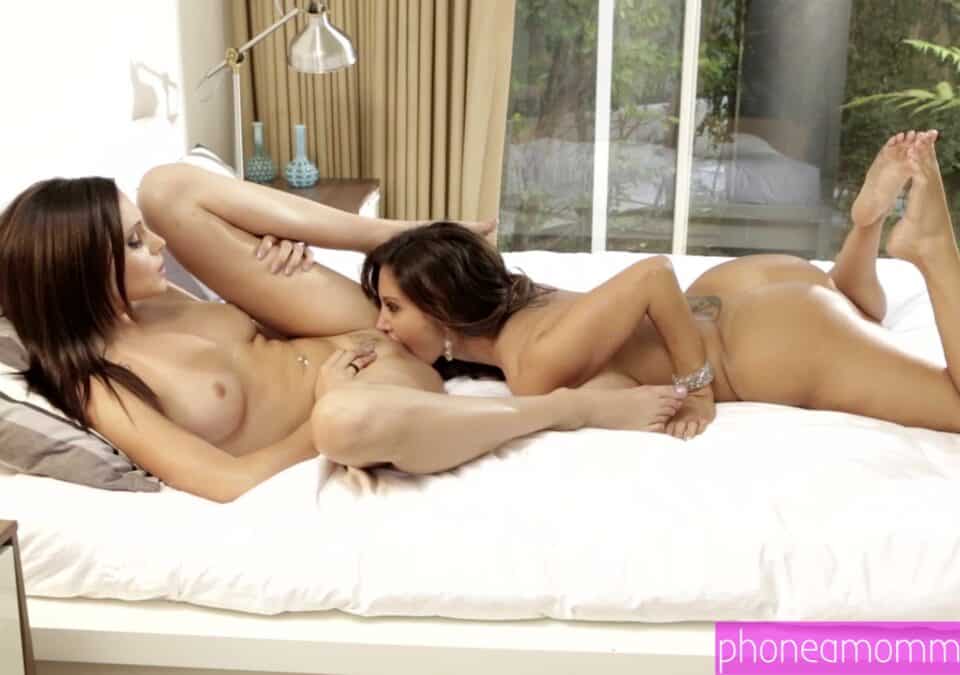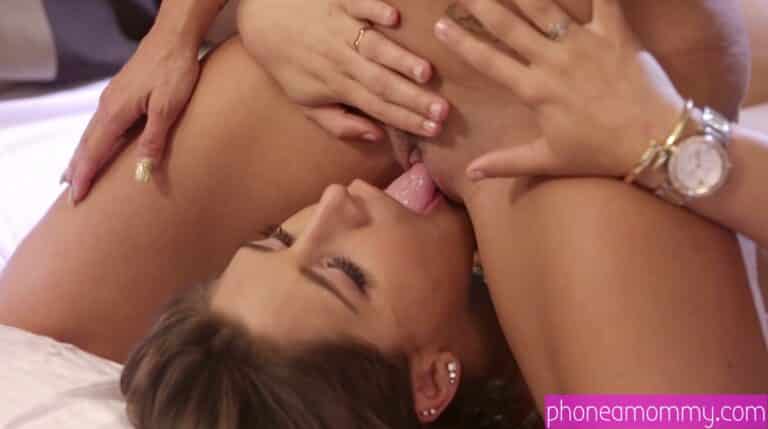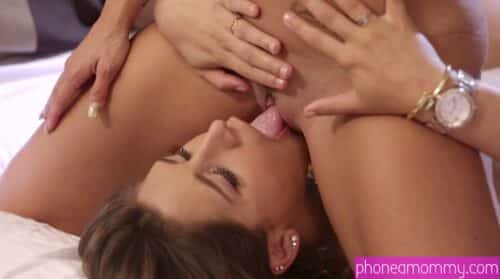 It is always great to cuddle up with some hot tea by the fireplace and have some sex talk with my abdl girl and the topic is usually girls in diapers.  She always wants to know how she got the way that she is today.  The conversation is not for her to feel guilt or shame, but rather for her to understand that she is excepted just the way she is.
I want her to feel comfortable talking to me and asking me everything that comes to her mind.  It is a safe place when she is with me and there is no need for her to be anxious or worry.  As my mouth has been warmed by the tea, I reach over to kiss her sweetly and gently on her luscious lips. They tasted so sweet and they were puffy and very soft to the touch.  She gasped as I slowly and seductively kissed her – both out of surprise and also because it felt really good; and that is when I would slip my hands inside of her pajama top and fondle her breasts as they were freely available as she did not wear a bra.
I love the way her pink, soft and puffy sensitive nipples shriveled up like raisins in the sun under my fingertips.  She is so expressive when this happens that she practically begs me for me.  I told her to relax and not to worry as I prefer to take my time and enjoy her as if she were a full meal and I prefer to savor all of her goodness.  She smiled and directed my other free hand to the top of her sweet thighs – inching forward her tight hips while she had my hand on her sensuous thighs.
She looked me in the eyes with a look of sexual hunger – it was if she was deprived from pleasure for a very long time. I then look back at her and as I licked her sweet and moist lips I plunged a few fingers into her pleasant pussy.  She yelped and growled as if she were a wild animal and she knew that I was the one to give her the pleasure that she needed.
She begged for me to stick some of my fingers into her tight asshole because she did not want the good feeling that she was experiencing to be confined only to her asshole and I obliged and that is exactly when she lost it.  The feeling was so great that while my fingers were penetrating her vaginally and anally at the same time – she squirted out all of her sweet juices all over me.  I was pleased and she collapsed on the floor as if she were hung over from a long night of drinking and partying.
Call right me now so you can experience what she did or if the mood calls for it, we can role-play other fantasies  The dirtier the better is what is best.