A Grown Adult Wetting the Bed?!
October 7, 2019


Punishment Potty Training
October 13, 2019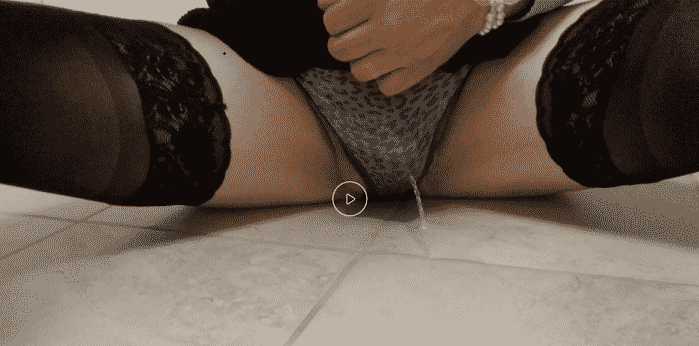 It seems that Sissy Tabby just can't stop herself from being a naughty sissy! I thought she just liked pretty dresses and panties and stockings and, of course, thick dildos. Seems like she has a bit of a peeing kink, especially in those panties she loves so much. She sent me two naughty videos, both of her peeing right through a pair of pretty panties. In one she actually went outside to get the mail, lifted up her short dress and peed right down the side of her leg! Stood right there and tickled through her panties, letting it trickle down to soak into her stockings. She stayed in those wet panties and said she couldn't help herself when a little bit later she sat down on the floor, spread her thighs and did it again! If you see her in the Phoneamommy chatroom you be sure to tell her how naughty she's been…or how you do the same thing! Call me for your own kinky phone sex.
Brenda
1-888-430-2010
Click Here to chat with a phone sex mommy!
#sissy #peeinginpanties #peekink #pantyfetish