My Cute Diaperlover!
February 23, 2017


Adult Diaper Punishment
February 28, 2017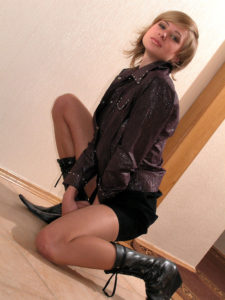 Look at you Where do you think you're crawling away so fast for? Is that a smelly but I smell? I think it's time for you to be changed! What's that you don't want to be changed? You like the feeling of your messy Adult diaper on your bottom? Well That's too bad looks like I am going to have to chase you down! I grab a hold of you and tickle your feet! And then Lay you down  unsnap your onsie and pull down your plastic panties and then un-tape your diaper and fold it down and then take a wipe and wipe your clitty and your bottom! After I am finished changing you looks like it's time for lunch so I am go and open you a jar of pea's I know how much you love them! I place the bib on you here is your first bite yummy! Call me for some Abdl Phone Sex!
888-430-2010
Or click HERE to chat with a phone sex mommy!
#abdlphonesex #adultbaby #abdlmommy