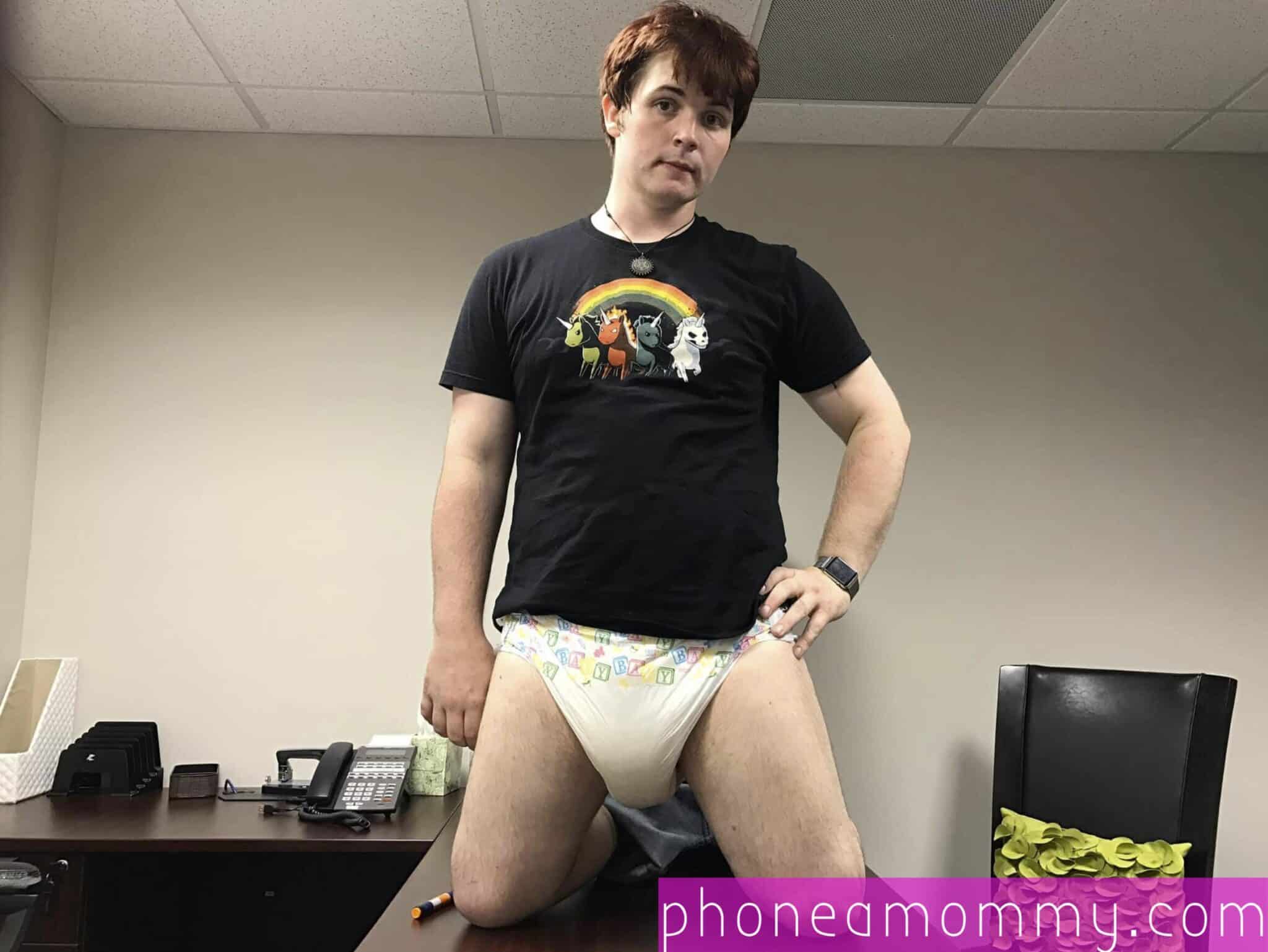 Brenda's Adult Baby Diaper Lover Loves Phone Sex Hypnosis
November 8, 2021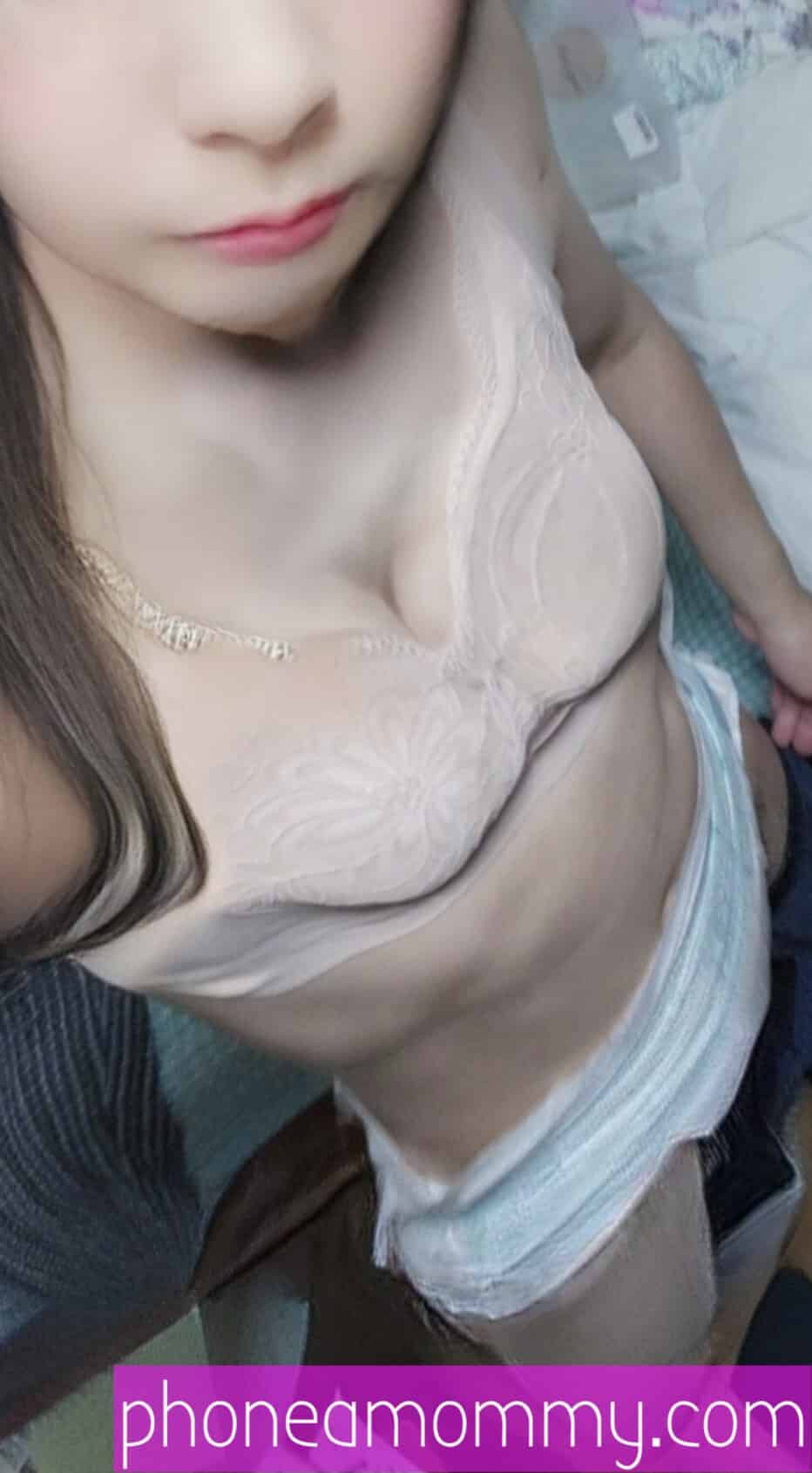 Amanda Makes Casheena Feel So Special And Loved
November 20, 2021
Some Sexual Satisfaction With Mommy Candy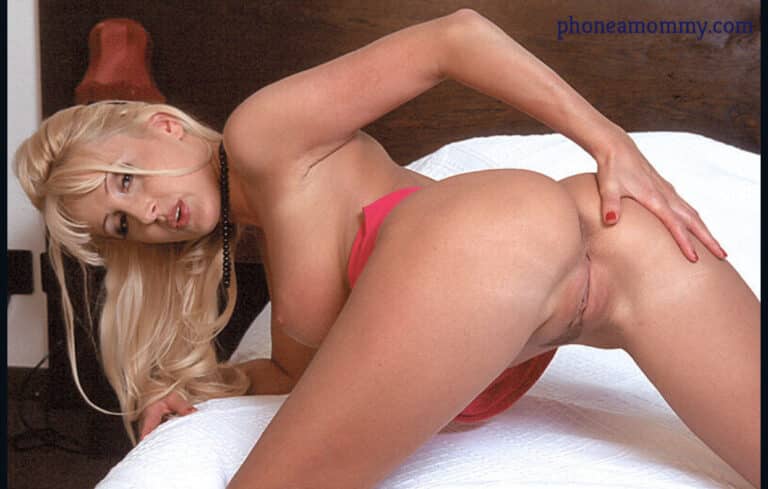 Mommy just loves taking good care of her adult baby.  It makes mommy so happy to make her little one feel so good.  Also makes mommy excited when baby gets excited.  Mommy loves watching you squirm and wiggle when mommy plays with you.  Makes mommy's pussy very wet.
A little baby and ABDL Stacey sounds so perfect right now.  Mommy will strip you down and lay you back.  Spreading your legs wide open for mommy.  That peepee getting hard and thick for mommy.  Mommy reaches behind her and pulls out some fun toys for us to play with.
Mommy giggles as she sees your eyes get big and round.  And then mommy notices that peepee twitching and dripping.  Oh yes baby is very excited to play with mommy.  Mommy rubs her hands over your trembling body and as you close your eyes, mommy presses one of the vibrators against your swollen cock.
As soon as you feel the vibrations your eyes snap open and you gasp.  Feels good, doesn't it sweet baby?  Mommy watches you arch your back, trying to press your peepee harder against the toy.  Mommy uses your dripping pre-cum to coat your cock and the toy.  Mommy has plans for you little one.
Mother sex is always best when baby loses all control and mommy can do anything an everything she wants to you.  And mommy will do just that!  Mommy will have you squealing and begging for more.  And if you are a very good adult baby, mommy will let you put your hard peepee inside mommy's soaked pussy.
You can climb on top of mommy or bend mommy over and take mommy from behind.  If you're a very very good boy, you can fuck mommy anyway you want.  Over and over until you cum deep inside mommy.  Make mommy squirt all over you and show mommy how good you really are.
Mommy will let you rest and then mommy will have you begging for more.  You will become addicted to sex with mommy, any and all sex.  Whether mommy is taking or receiving, mommy will have you under her spell.  But remember you have to be a good baby for mommy, and mommy still makes all the rules and decides when and if you get to have fun and make sticky cummies for mommy.
Mommy will own you in every way possible, you will belong to mommy and to mommy only.  You will be mommy's to do with as I please.  Mommy Candy will have your mouth watering for more sweet sexual pleasures.  Mommy will take very good care of you and all your needs.
You will be putty in my hand or at least until that peepee gets excited, then you will be rock hard in mommy's hand.  Hard and throbbing, wet and sticky and aching to be mommy's good little baby.  And mommy always takes special care of her special little ones.
Would you like to be a good adult baby for mommy?  Do you want to play with mommy and her toys?  Do you ache to be inside mommy?  If so call Mommy Candy now…
1-888-430-2010
Click here to chat with an ABDL Stacey
#mommysex #adultbaby #mothersex #sexwithmommy #abdlsex