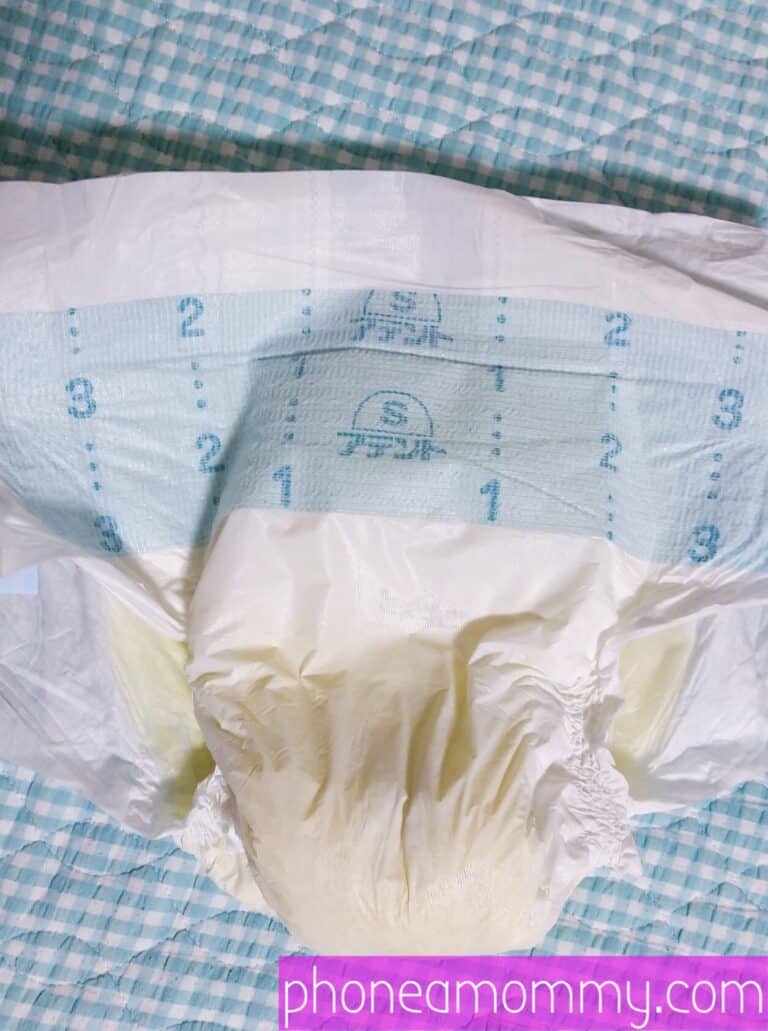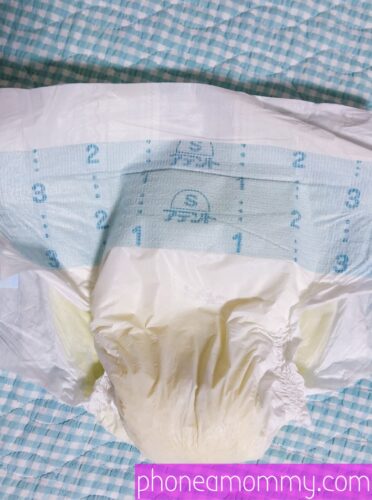 Casheena is one that requires diaper therapy on a regular basis, not just for fun or for comfort but for mental stability.  She was forced at a very young age by her biological mother to wean herself off of diapers at a premature age when all of her peers at time were still in diapers.  Her mother would be brutally harsh and puish her intensely when she was out of her diapers and wearing panties that she would inadvertently soil.  It was not only piss that streamed down her legs as it flowed like hot coffee down her legs, it was also an intense barrage of runny diarrhea that she would emit from her tight shithole.  She was not ready to be responsible, she should have been able to delay the potty training moment for a bit, but she was hurried and made to operate like an older peer and it was just so unfair in her eyes.
For years she felt as if something was missing from the equation.  She wondered if it was possible that it could be a lack of love or nurturing. She was formula fed and never had the ability to feel the softness of a milky nipple in her mouth, or to fall asleep on her mother's breast.  She longed to be breastfed, to be held, to be nurtured, to be coddled and cuddled and to be loved.  She called the mom hotline and spoke to me for some urgently needed abdl therapy and that was something that was provided for her.
I know how to please and how to ease the pain and the torment and the neglect that was bestowed upon others from their early childhood and I understand the necessity for living an ABDL lifestyle.  You need a certain void filled and I will provide that missing piece of the puzzle that you need.  Don't continue to live in misery, it is not worth it.  Don't you deserve to be happy for once and play with a mommy who can provide you with exactly what you need? I know that the answer is yes and that is why I am here to take care of you and make you feel like the wonderful, special and beautiful sweet little angel that you are.
I will keep you warm on cold nights and I will dry your tears when you cry. I am your mommy Amanda and I am the mommy that is for you.  I will lift you up in my arms and place you against my breasts and as I cup my hands under your buttocks and place you tucked on my hip, you will know that you are finally in the arms of a mommy that loves and adores you.  You don't have to look any further, Casheena,  as I am here to return you to a time when you were young, but this time – you will be able to be the baby that receives all the love, hugs and kisses, that you were deprived of as a little baby.
1-888-430-2010
Click Here to chat with a phone sex mommy!
#ab/dl #abdl #ageplay #phoneamommy #phonesexroleplay #ageregressed #ageregression #abdlmommy #phonesex #adultbabydiaperlover #infantilism #diaperfetish #adultbaby #clothdiaperfetish #diapered #diapersex #MILF #diapergirl #abdldiaper #abdlphonesex #abdlbdsm #ab-dl