Silly Baby Forced To Use His Diapers!
October 25, 2020


Spooky Costumed Femdom Stepmom
November 1, 2020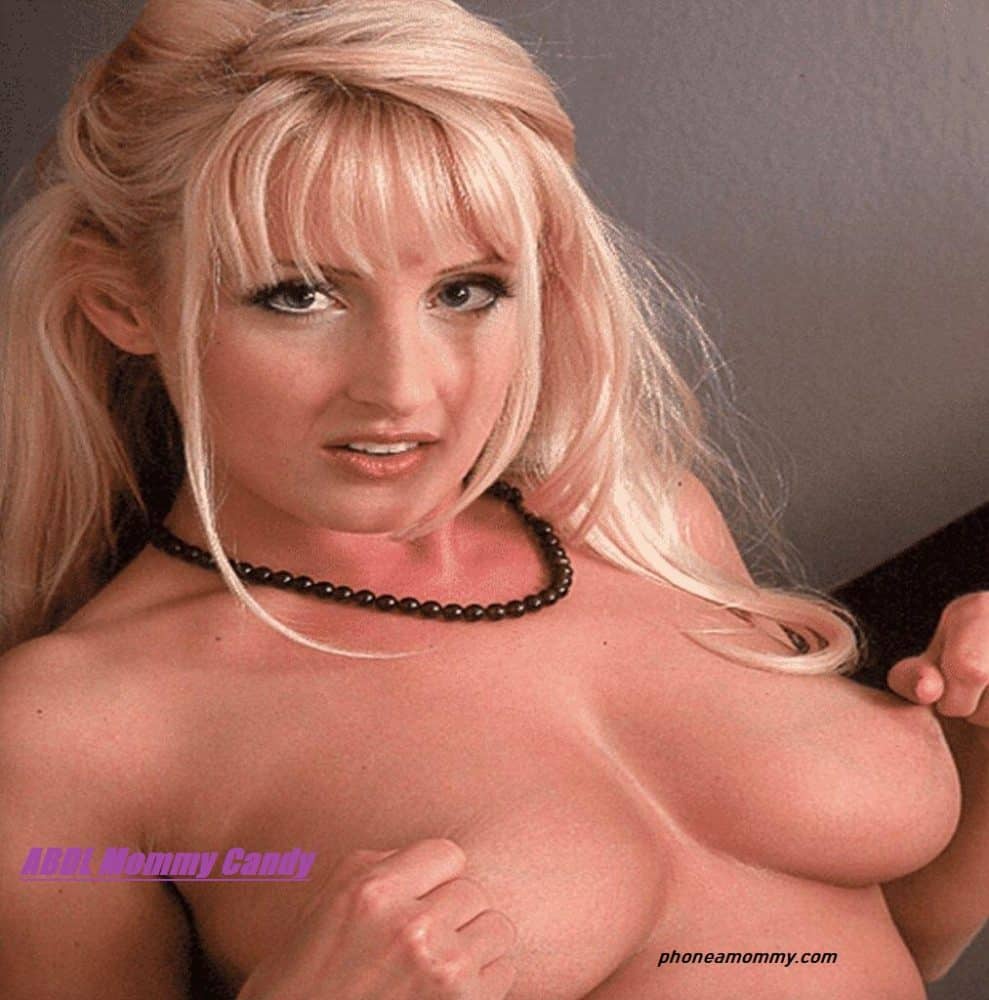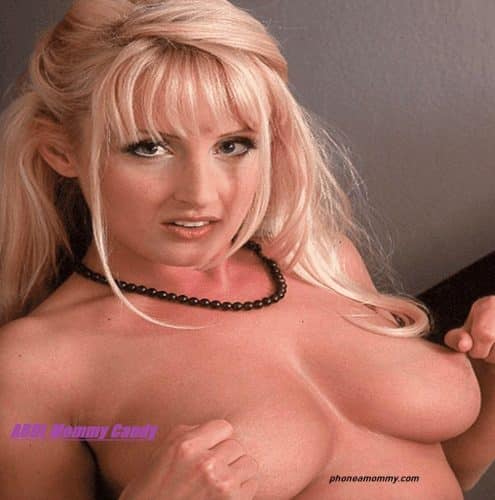 This weekend brought about the most spooky of seasons, and I just know how much so many ABDL cuties love Halloween! I live where the seasons change and the trees change the colors of their leaves in true fall fashion. There is just something so cozy and crisp about the fall season and all that it has to offer. The sun goes down earlier now, so there is plenty of time for the spooks and haunts to come out to play with all of the little ones in the neighborhood. This ABDL Mommy has an extra special treat for all of my little ones this year… Not only are my babies going to get all dressed up in the cutest little costumes, but this mommy is going to dress up sweet and sexy for my babies too! I have already gotten plenty of diaper friendly costumes picked out for my adult baby diaper lovers to wear out and about to ask for sweets with those cute little faces. One of my personal favorites that I picked out for one of my little ones is the cutest little bumble bee costume! There is plenty of room in that fuzzy stripey abdomen for me to double up on thick disposable adult baby diapers to last through the night's adventures. Another one of my sissy babies is dressing up as a beautiful ballerina, complete with a frilly pink tutu and ballet slippers and all! That costume in particular is a wonderful way to flip the script and make sure that those nice thick diapers are perfectly visible to anyone and everyone who passes by and catches a glimpse. As for mommy, I have decided to dress up as a sexy witch ready to make your cauldrons bubble. My little black dress is oh so tight and shows off every curve for my babies to enjoy. Now before we go, I have to make absolutely sure that my babies are prepared to use their diaper like they are supposed to. So, Mommy has a treat for my sweeties before we head out. I make one baby at a time stand in front of me wearing only a diaper so we don't soil their costume up before we even get out of the house. I reach up and run my hands all over my body nice and slow so my baby can enjoy the view and get good and excited for the treats that lie in store for them if they behave themselves and follow all of my rules. And most importantly make sure that they use that diaper while we are out trick or treating. I can promise that if I catch sight of any mess be it pee pee or a stinky poopy mess, there will be no special treats from mommy later, and there will be punishment to pay! Keep that in mind!
Mommy Candy
1-888-430-2010
Click ABDL PHONE SEX to chat with all of the other ABDL Stacey mommies!
#abdl #abdlmommy #adultbabydiaperlovers