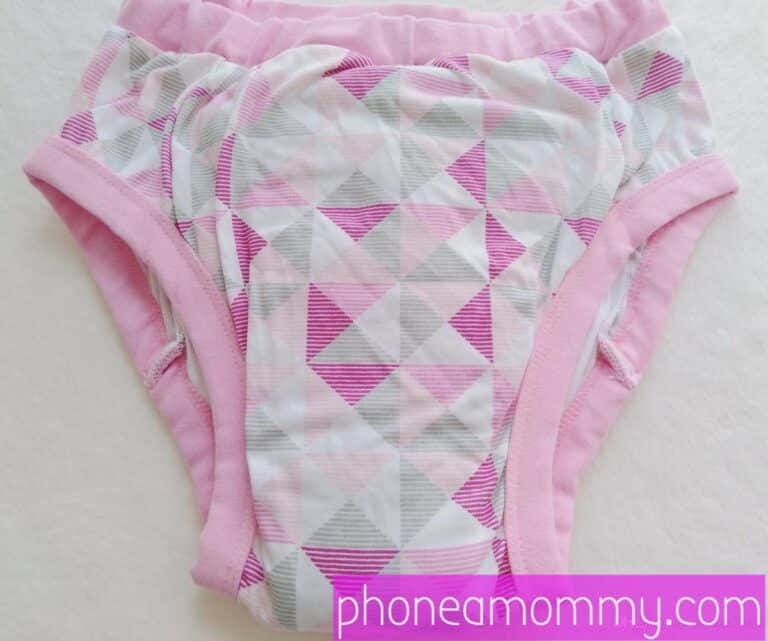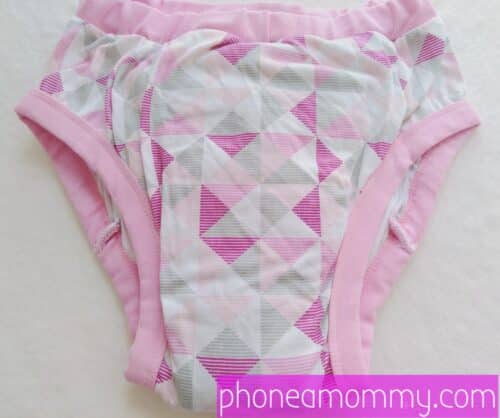 Amanda's ABDL Chat Turns On Tracy: Everyone has gifts that they are really great at, and one of the gifts that I happen to rock at is abdl chat. Don't you dare question me about it, as I know what an abdl likes, wants, and needs, and the answer is me?
A diaper lover needs more than just a diaper to be turned on; he or she needs to have the right mommy to tell them what to do. You just can't get into a car and drive properly without a license, and that is the same concept when it comes to me. I will teach you how to drive in the bedroom, and when it is time to slow down and accelerate, it is me that will tell you when to speed up.
That being said, my abby Tracy always seems to get so turned on by my sexy voice when we chat. Her pussy is already wet to begin with, but it gets super soaked after I start whispering the sweet nothings that she has to hear in her ear. I love to hear her voice fluster and tremble when I tell her certain trigger words, and she is like putty in my hands for me to mold so easily.
When I tell her to wet her diaper, she does just that, and the fun and pleasure is when she gets a warm feeling between her legs and knows that I am the reason for that warm feeling.
She is really into golden showers too, and after she peed on herself, I would take her into the bathroom and make her get on her hands and knees while I peed on her. Afterward, I would exit the shower and have her clean up, as I wanted to play with her afterward, and put her in a fresh diaper.
When she dries off and gets into the bed, I make sure to place a diaper blanket underneath her buttocks, and I make her open up and spread her legs really wide. Staring back at me would be the prettiest pussy that you have ever seen. It was cute, bald, tight, and wet. I would look at it and take my finger and finger-fuck it for a few minutes, and when I would see the creamy pussy juices leaking out from her cunt hole onto my fingers, I would quickly grab a lick before I prepared to diaper her.
She loves the way my stiff, wet, and warm tongue feels inside her perfect pink and pretty pussy hole, and she would hold the back of my head to make sure that my tongue did not leave her pussy prematurely. I would lick her back and forth and up and down, and she would beg me for permission to cum, but she knew that unless I said yes, she would have to hold back from cumming until I told her yes. Then she would pump creamy cum into my mouth and have me diaper her. Click Here
Amanda
888-430-2010