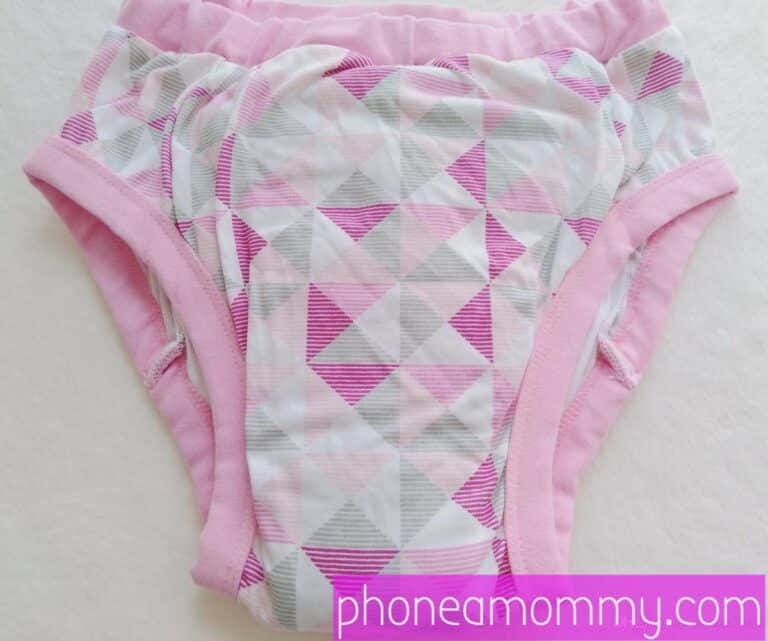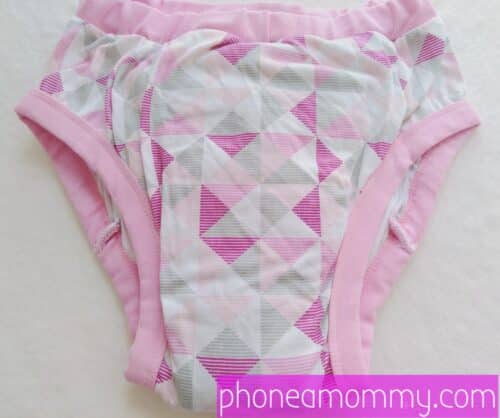 Amanda's Sexy Pussy Fruit Game With Her ABDLs: I was created to spread my love to my most loyal and true adult baby diaper lovers. I spread this love in a variety of ways. My favorite way to spread this love is through mothering. This sex is like none other because it is with an adult baby of my choosing, and it is mommy sex that they need to survive and go about their merry way.
I enjoy feeding my adult babies, and contrary to popular belief, it is not just breast milk that I provide; it is also mommy's puke. Many are not aware that the sweet juices that flow from my feminine canal are for my adult babies to enjoy, like, sucke, swallow, and devour. As a matter of fact, I can have them down there for so many hours that it can actually take up an entire day.
There are times that I would flavorize my pussy and add some whipped cream to it, some strawberry jam, and some almond butter, and I have been known to stick a cherry, grape, or blueberry in there and play a game with my adult babies. The game would be to blindfold them and spread my legs, and they would have to use their five senses to find my pussy, stick their tongues in there, and pull out the inserted fruit from my cunt in a whole piece—not crushed.
If the fruit came out compromised in any way different than when it went inside of my mouth, I would get my paddle, then put the adult baby over my knees and spank his or her cheeks. I have a feeling that some of my abdls purposely crush the fruit with their tongues to make sure that they get spanked. The reason that I believe that this is the case is because of the sounds of pleasure that emanate from their mouths as the paddle lashes across their ass cheeks.
When it comes to spankings, my abs are into that type of pain. It is physical and psychological at the same time, and this combination always leaves great pleasure for them and also for me as well.
My pussycat gets very wet while it is being eaten and also when it is in the midst of spanking an adult baby diaper lover. When I dress up my babies in their diapers and put them on the floor to crawl around or in a playpen with their favorite toys, that also gives me great pleasure.
Though I am a mommy, I enjoy joining them in fun abdl play, and I will even put on a diaper at times as well to come down to their level and play with them when it comes to toy time. There is absolutely nothing wrong with that, as for me, there are no strict rules to follow when it comes to mommy and baby play—it is all about good, clean, safe, and sexy fun. Click Here
Amanda
888-430-2010