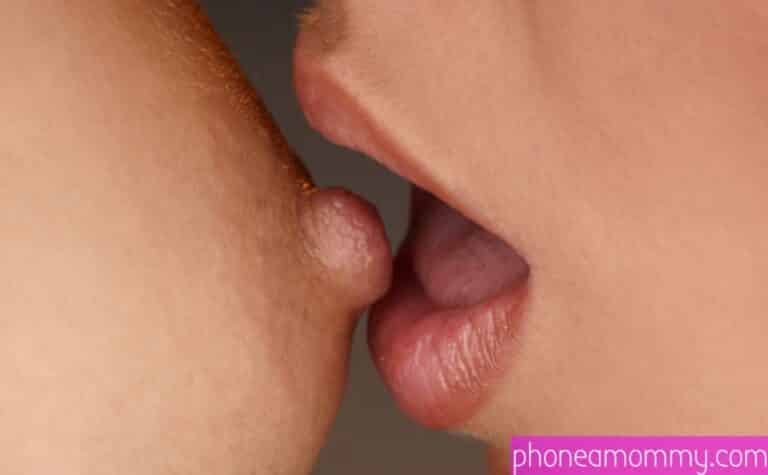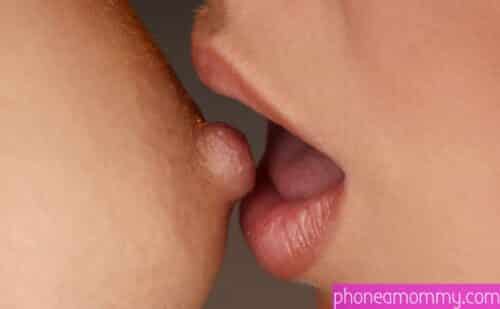 Brenda's Adult Baby Girl Allisa Wants to Play: Allissa is my little sister who loves to play. She makes sure to make time for it every single day. This roleplay that I do with her as an adult baby is always satisfying and so much fun. I make sure that in the morning when I wake up, I go to her ABC crib, and there is a little latch by it that I can flick in order to bring down the side of the crib. I caress her cheeks, and then I move my fingers in her hair and ask her if she slept well.
She'd nod yes and tell me she needed her binky but didn't know where it was.That is when I would search the bed and find it for her and tell her that she could suck on the binky for a few minutes, but after that I would give her something else to suck on. She would get so happy when I told her that because she is literally obsessed with my soft and beautiful breasts.
So, she sucked on the binky, then made it fall out of her mouth, and I would take her to my bed and place her in my lap. I would gently remove my bra, and both of my tits would be exposed. I will take one of her hands and make her squeeze and caress my breasts while I take my other hand and grab my own breasts and direct it to her mouth.
I would make her keep her lips closed as I rubbed my nipple all over her lips, and as her breathing became more enhanced, this is when I would tell her to open up her mouth so she could take my sweet tit inside her mouth. She would take her time sucking on my sweet and juicy nipples, then she would use her teeth to gently nibble on the nipple. She would then take her finger to pinch the nipple and get it hard, and then she would resume sucking on it again.
As she sucked, that is when my finger would travel between her legs and remove the tabs from the diaper that she was wearing, and I would take my middle finger and insert it into her cheek's creamy hole. Her pussy is so tight and wet, and it always tends to latch on to my finger as she gets fingered by me.
I will make her say my name over and over again, loud enough for all to hear. And as she pumped out creamy pussy juices on to my finger, I would take turns making her suck off her own pussy juices from my finger, and she would enjoy it so much. She loves the way that she tastes, and I want to make sure that she keeps tasting herself at every opportunity that she gets.
You should call me right away so we can play, and I can make you taste yourself so you can see how sweet, delicious, and tasty you truly are.
Brenda
888-430-2010