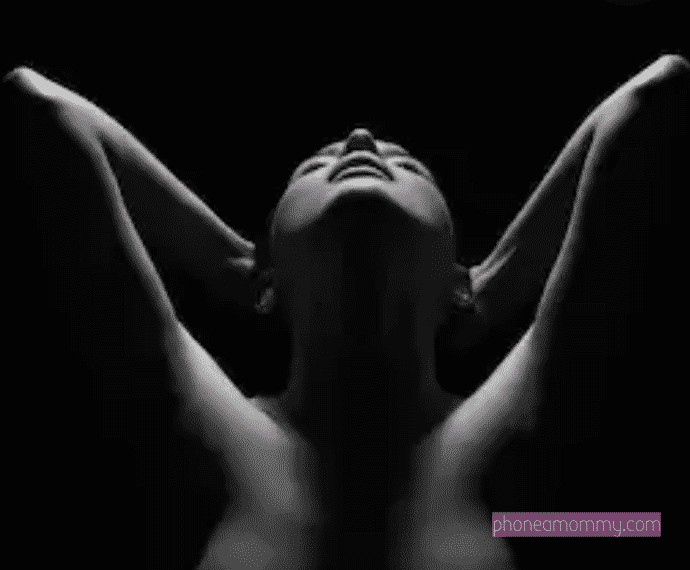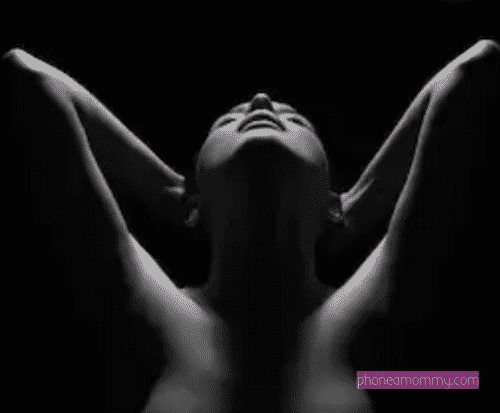 Mommy Amanda Wants You – Now!: Hey you, yeah. You're reading this right now; don't you think that it is time that you called for some hot and sexy abdl roleplay? I know that you have been thinking about it and trying to talk yourself out of it, and my question to you is why? There is no need to put this off; why put off happiness and joy if you can have them today, right away? I know that you are an adult baby diaper lover, and you have had an abdl fetish for a very long time. When you are alone and no one is around, you make sure to make time to do this so that you can feel fulfilled.
You have been looking at my photo and reading my bio for some time now, and you just need to get this done already. Time waits for no one, and you just don't know how much more time that you have on this earth, so why waste it by pondering, wondering, and wishing that you could do something instead of just doing it already and getting the fun in?
That job that you have to do every single day is stressing the hell out of you, and you have been trying to handle it yourself. You know that you need some type of relief from this, so why wait any longer? I am Mommy Amanda, and you need me and you know it, so stop delaying what was meant to be and give me a call right away so we can play.
You deserve to have this; you deserve to be treated to this wonderful time of ABL roleplay. You have worked so hard to earn it, and you deserve it. Stop being so shy and afraid and pick up the phone and give me a call.
Make sure that when you call me, you are already dressed in the things that you like to lay with when you are in your private time and no one knows about it. You know the special outfit that I am talking about—the one that makes you happy and brings such joy and excitement to your face. It's time to get it done already because you deserve it. Maybe you like to put makeup on, maybe you like to dress up like a sissy, maybe a diaper sissy, maybe a diaper lover, or maybe just being naked turns you on, so whatever it is, it is time to get it done.
I am waiting right now to play with you, and I will not tell you what I am wearing at the moment because you will have to call me to find out. Just look at the bottom of this message, and it is going to say my name and the number, and you need to call me as soon as you have seen it. Don't disappoint me, as you are my next baby, and I am so excited and looking forward to meeting you for the very first time—or maybe we met already and it is time to meet again. Click Here
Mommy Amanda
888-430-2010