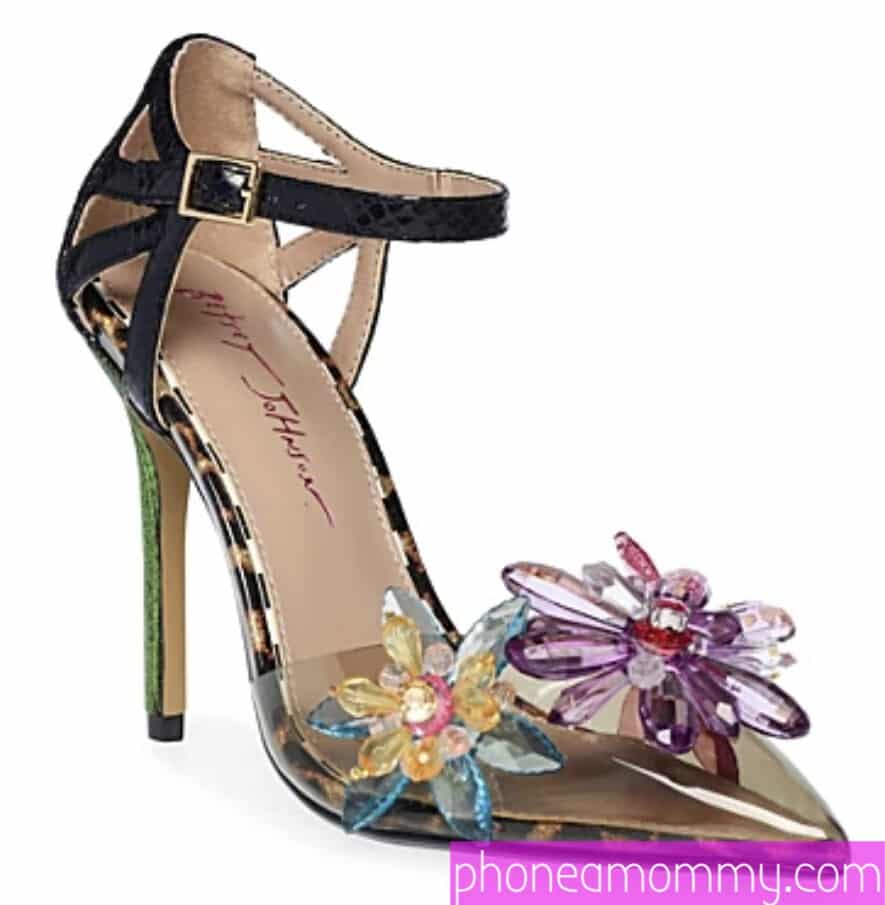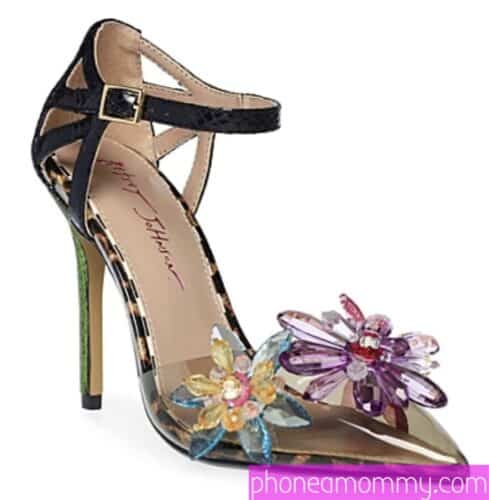 Amanda's Silly Submissive Sal Loves Scat Sex: My silly submissive Sal loves scat sex, where he takes a big sloppy shit in his diaper and places his hand inside of it and plays with it. I watch when he begins, and he tenses up his face so tightly like a ball, and it does not take long before he lets out a big load all inside of his diaper. The process is truly an artistic masterpiece from beginning to end, and depending on what he ate for the day, the smell usually reveals the secret. I know for a fact that he had meat recently because the smell lit up the entire house. And when he took a sample of various chunks out of the diaper with his hands, he was so excited to show bits of carrot chunks along with corn as well.
He then rubbed it all over his face and made a mask, and he left it there in order for it to air dry and harden against his skin. He is convinced that the secret to beautiful skin is spit, but it has to be applied to the face right away when it is warm; it cannot be left to get cool. After several minutes, he attracted a few fruit flies, and that was a bit annoying to me, so I told him to wash his face. Then I made sure to get one of my favorite toys, which was a butt plug that I opened up his diaper tabs with and inserted into his anus.
Surprisingly, I did not have to use any lubrication at all on the butt plug because it appears that his ass had already been moisturized by his own spit. The butt plug was therefore able to slip right in so nice and easy because his spit, though filled with meat debris, carrots, and corn chunks, also contained a thin layer of anal mucus, which came in very handy.
I butt plug fucked Sal several times, and he eventually came, not because his penis was being stimulated but because the butt plug was aiming directly at his prostate, and the motion of his prostate being rubbed back and forth is what made him cream more than a faucet in a milk factory.
After he came, it was time for diaper bondage, but instead of cleaning him up, just like a pig that likes to eat its own feces and play in them, Sal preferred to remain sticky, smelly, and wet in his own mess, and just for the fun of it, it was 3 days that I had him in that same shitty diaper, and unfortunately, out of it he got a little diaper rash. That was when I decided to clean him up, put a brand new diaper on him along with a onesie and my high heel shoes, and he looks remarkable.
Aren't you excited to hear this story, and don't you wish that it was you playing in your own feces with all of its pomp and glory? Then don't delay any longer and give me a call right away so we can explore the beautiful world of scat together. Click Here
888.430.2010