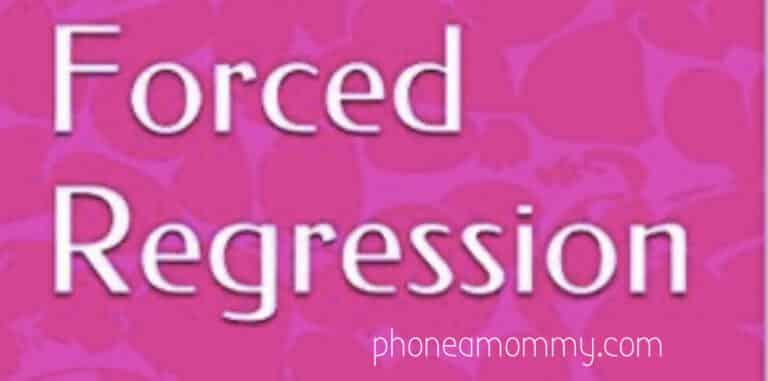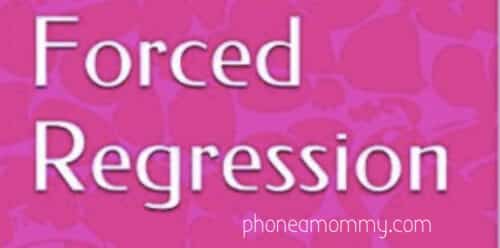 You Are Now Mine: Through forced age regression, mommy will make you into the cutest little diaper baby ever. You will have no choice but to be mine. Mommy will dress you up in the prettiest little outfits, and of course mommy has lots of diapers for her sweet baby.
Mommy needs lots of diapers for ABD age regression with her Abies. Mommy has diapers, wipes, powder, and cream for baby's little booty. Mommy will take care of everything for you now. No more big potty, no more worrying about work, no more stress—instead, you will have a mommy that takes care of all your needs.
And mommy expects that diaper to get used and filled up. That's what diapers are for, and that's what babies do. And like mommy said, you are now mine. You are small and innocent and in need of a strong mother to take good care of you. Mommy will pick you up and hold you tight.
Mommy cuddles you in her warm lap and snuggles you to her ample milk-filled breasts. Mommy milk is so good for babies. Mommy rubs her hard nipple across your little lips, and as you open your mouth, she feels you start to suck. Mommy rocks you in her arms as you nurse from her.
Mommy rubs your back and pats your little diapered bottom. Mommy just loves watching her little one, with her pursed lips wrapped around her leaking nipple. The warm, sweet milk squirting into your mouth and down your throat Into that tummy, and then soon into that diaper.
That's pretty much what babies do: eat, sleep, and potty in their diapers. Mommy will feed you; mommy will bathe you; mommy will diaper you; and mommy will dress you. And when it's sleepy time, mommy will lay you gingerly into your little bed and kiss the tip of your nose as she whispers, "Sweet dreams".
Mommy loves to watch you sleep; your face is so serene and peaceful. Not a worry in the world. Full belly, fresh diaper, and ready to go night nite. There's nothing sweeter than watching a sleeping baby. It warms mommy's heart to see you snuggled with your blankie as you doze.
Through age regression, mommy can help you escape reality for a bit. Mommy will take away all your troubles and problems for a short while, as she babysits you and spoils you. You will go from being a responsible adult to being a carefree baby.
Not a worry in sight as mommy treats you like a little baby. Mommy will take care of everything for you, and mommy will make sure that you enjoy every minute of it. So just relax and let mommy whisk you away from being a stuffy adult and let mommy make you into her diaper baby.
Mommy is always available to her little ones, and once you're mommy's, you're always mine. You are my baby now, and we are both going to reap the benefits of age regression. Happy mommy, happy baby! Click Here
1-888-430-2010