Have you ever been strolling the internet and came across the beautiful world of diapers and thought to yourself, " hmmm those look interesting,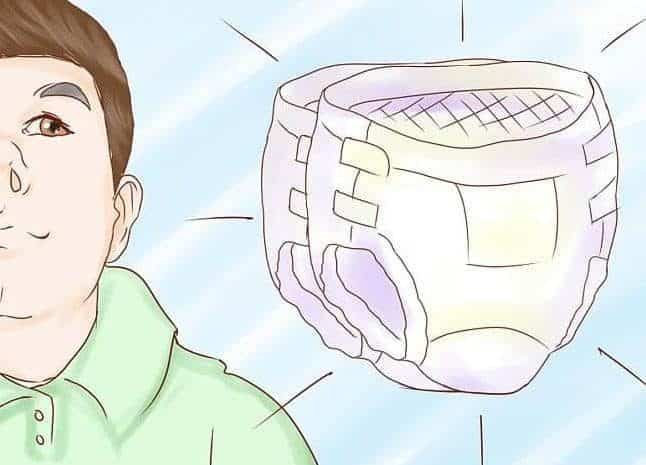 I think I'm interested in the diaper lifestyle!" The only thing that might have been holding you back was the unknown! You had no clue that being a diaper lover could be so fulfilling and can make you feel whole again. So here you are reading about the wonderful world of Diaper Loving and the diaper fetish lifestyle.
So here you are ready to learn about diapers. First you have to know that it's completely normal to have these feelings and would be shocked at how many people have the same feelings you do! Its a completely normal and wonderful new lifestyle you are about to embark on and i want to be here to tell you everything you'll need to know.
Diaper Fetish Lifestyle
Now lets get started with figuring out which kind of diapers you will prefer. You will need to try out all three to see which one you like the best. here's three options, there is cloth, disposable, or plastic diapers for you to choose from. You will have so many things to compare when trying out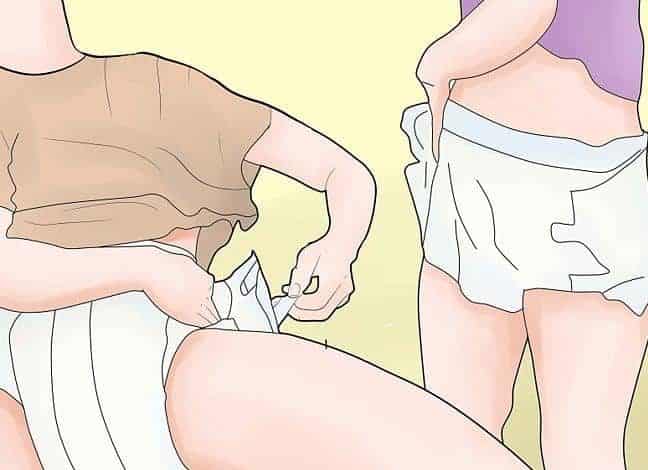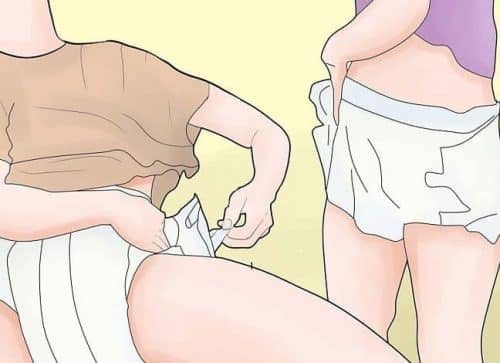 these diapers. First decide if you like the feeling of the squishy gel left over by soiling your disposable abdl diaper. This is a acquired feeling that some love and some hate! Next make sure your skin can handle the roughness of the stretchy part of the disposable rubbing against your legs and side. Some people choose cloth diaper for this reason alone!
Then you have to consider the messy part of it. Do you want a disposable that is a super quick clean up or a cloth diaper that you will have to wash after every use. This can add up very quickly and can pile up and make your home a very stinky adult baby situation! They also offer a diaper pick up service that will pick up your soiled diapers and bring them back washed for a pretty pricey fee. This can be very valuable if you can afford it.  We can't forget
about the plastic pants that prevent leaking and accidental midnight bed changes! We all know what a hassle getting up at 2am stumbling to the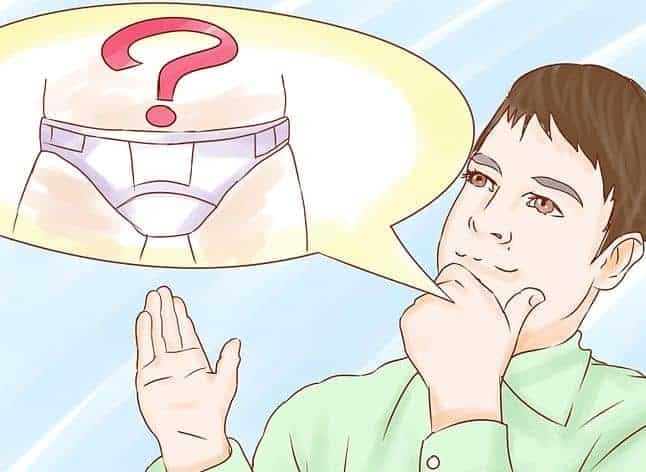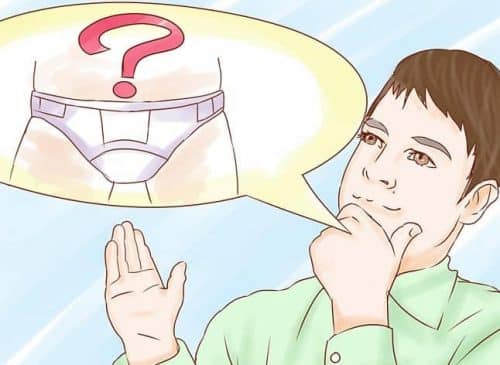 bathroom because you messed your bed up wetting your diaper and you need to get new linens. These plastic pants can fix that but they can also get very warm and hot if you are prone to over heating. Some people love these plastic pants just for the feeling it gives them when they wet their pants and they can usually see through them which is great fun for many.
So now that I've given you those three choices you have to make next come if you want to be just a diaper lover or possibly a adult baby diaper lover. Some people have no interest in being a abdl because they solely love wearing diapers and that's it. Other love the whole world of diaper wearing and being a adult baby. They love having a mommy and they love being treated like a adult baby or teen baby. 
Once you decide if you want to be  Diaper Lover or Adult baby Diaper lover then you start making plans and joining a community so that you can learn everything you need to know about your exciting new Diaper lifestyle! One great way to learn about everything you need to know is to find a amazing Diaper Loving Mommy, or, abdl aunt, or diaper daddy. They will guide you through your whole process of transforming from a amateur to a professional Diaper Lover.