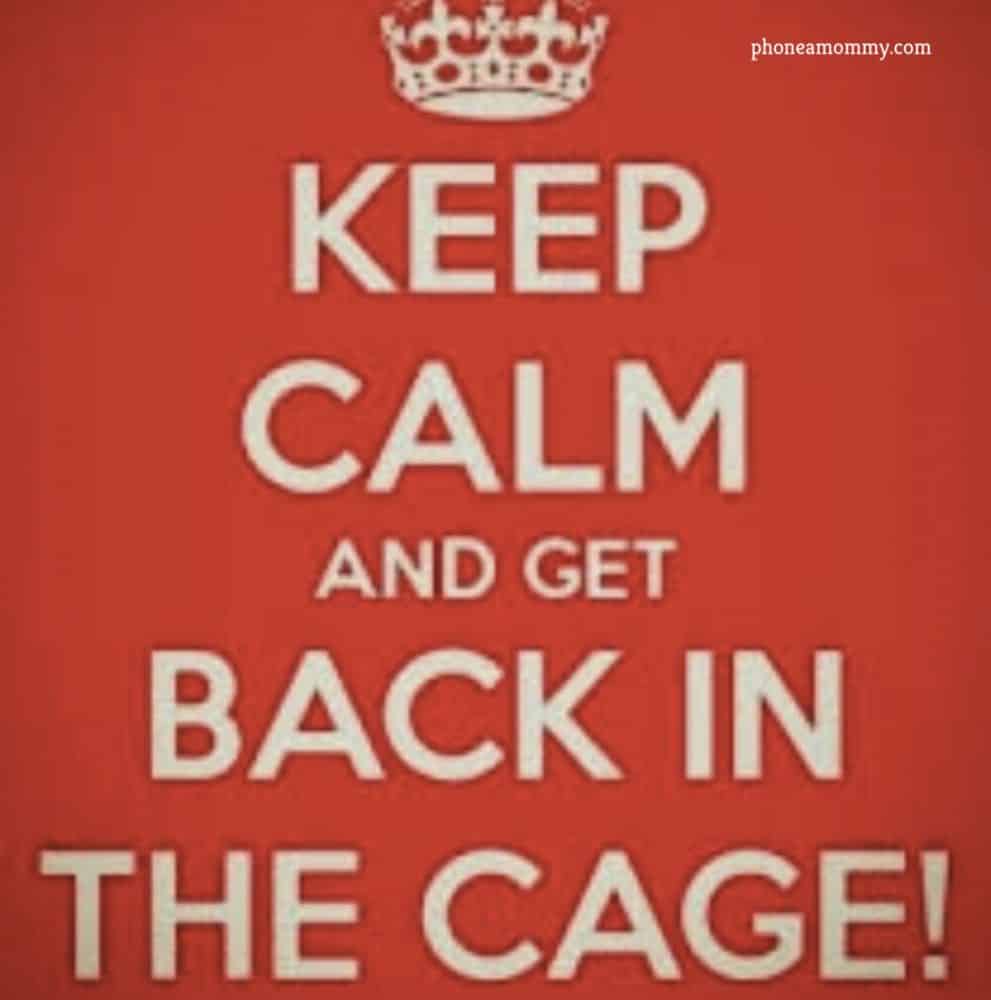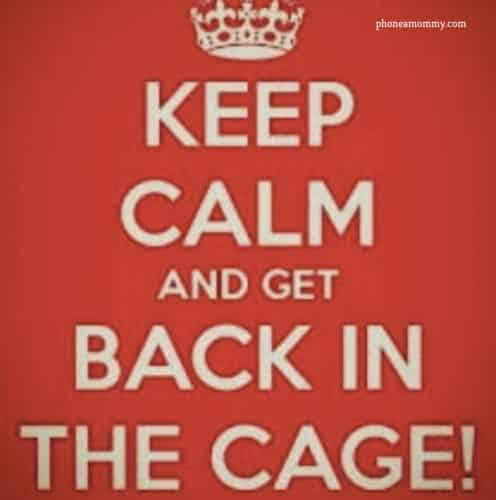 Oh yay!! It's finally Christmas morning…
And all through the house little ones start to stir, rustling is heard from the nursery as Adultbabies stretch and yawn.  Soon they will realize it's Christmas and that Santa has come and gone.  The house comes alive as little ones rush from the nursery, quickly making their way to the living room.
Once everyone has gathered around the tree, Mommy Candy starts handing out brightly wrapped presents to all the good little boys and girls.  Now now! Everyone gets something, so don't get fussy and impatient.
Santa brought special gifts for all the boys and all of mommy's girls get to help mommy put them on.
Mommy loves watching all the pretty eyes light up as diapers, pacis, stuffies, cute panties, and "toys" are opened. Then it's finally time for the special gifts from Santa…
Each little boy gets a neat little "cage" for their little peepees, oh my mommy can hardly wait.  ABDL Stacey has all her special little helpers line up as each of mommy's sweet baby boys lay down.
All the girls start pulling slippers, socks and pajamas off each little squirming boy.  Mommy reaches behind the tree and pulls out different colors and sizes of chastity cages.  As the boys' eyes widen, the girls snicker and begin to help mommy put one on each little peepee.  Santa sees all remember hehe…and Santa says there have been a lot of naughty little boys touching themselves.
Now with these new Christmas gifts from Santa, little boys can only be naughty when mommy allows.  Mmmmm and mommy will be the only one that decides who and when.
One by one, mommy has one of her girls place and lock a "cage" on each little boy.  You guys were squirming before and now you really are.  Not much room in there for those peepees to get hard and throbbing, Perfect!
Mommy thinks that us girls will have all sorts of fun teasing you boys.  Causing those peepees to thicken and try to grow, making little boys beg for release.  Mommy loves the sound of whimpers and moans, and then the pleading "please mommy, please…"
Mmmmmm… "please mommy, please can I cum…please" is heard echoing through the house, causing mommy to smile from ear to ear.  Mommy loves the sound of begging and pleading, it's music to mommy's ears.
Mommy sits in the big comfy chair in the corner, and one by one mommy has a caged baby crawl over to her.  Mommy lifts a whiney baby into her lap and unlocks the cage.  Mommy slowly removes it from baby's twitching peepee.  Once mommy has freed that little monster, mommy wraps her hand around ur little peepee and starts to stroke.
Those whimpers turn to moans as baby starts humping against mommy's hand faster and faster.  Mommy squeezes her hand tighter causing that little peepee to throb and leak.  Mmmmmmm
Soon that hard little peepee explodes and covers mommy's hand in warm sticky creamies.  Once mommy cleans baby up of his mess, mommy takes the cage and locks that peepee back up.
Come to mommy and cum for mommy!
1-888-430-2010
click ABDL Stacey to chat with a ABDL Stacey