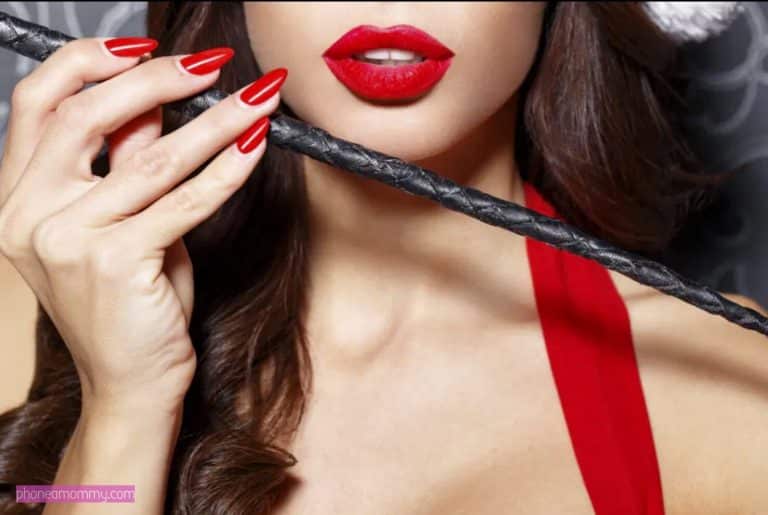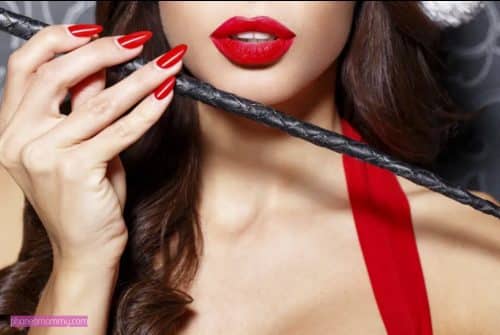 It's a holiday week and I prefer to ring it in with joy, happiness and cheer.  There is nothing lovelier than having an adult baby diaper lover entertain me by getting spanked, fisted and fucked for the holidays. I told my naked adult baby Sammy to surprise me and sing songs that I would enjoy, so he started off with singing 'Jingle Bells.' I made him repeatedly spank his exposed and bare naked ass, as he sang the holiday song.
Between the spankings and song changes,  I decided to tie a red string with tiny silver bells around his penis and balls I made him do a series of jumping jacks.  It was so mesmerizing watching his tied up tiny cock and balls still bounce around while sweat saturated his genitals. After he concluded his jumping jacks and he resumed singing holiday songs, I would clench my fist around his tied up balls and his prick. Whenever he would hit a high note in the song, that was my queue to squeeze my fist together very hard.
It was so pleasurable and enticing seeing him squeal like a little mouse and to see his hand print outline itself in his ass cheeks. I had to capture the moment in order for him to experience a great deal of humiliation and public embarrassment.  So, I took my cell phone and recorded a live video of him and uploaded it on the internet.  I showed him the comments from others and he read then and he felt so humiliated.
Then it was time for him to paint my toenails in holiday colors of red, white and green.  I place my foot on his miniature cock and said to him that he had to suck my toes first before he proceeded to polish my nails and he obliged.  He then took each toe and held them gently one at a time in his hand and then he painted them with care.  After he concluded both of my feet, I noticed a smudge on one of the toes which both he and I knew, warranted a punishment.
I made him stand up so he could bend over and hold on to his ankles with his hands.  I retrieved my twelve inch curved black strap on dildo which is great for P-spot stimulation. I made sure to spit on the tip of it, then I opened up his ass cheeks and fucked him like an animal in heat.  He had to balance himself properly while I took his ass hole captive and violated it aggressively.
The deeper I went the more he would tremble and I took full advantage of the deepest entry that I could get.  Once his ass had been loosened by the strap on, I lubricated my fist and inserted that into his ass.  I would punch back and forth inside of his ass as I fist fucked him.
When I felt that my adult baby had enough, I pulled out my fist and resumed his ass spanking. This time I made sure that I topped his handprint that was on his ass when he spanked himself. I did not stop his spanking him until my hand print became evident and totally overruled his own.
Scarlet
1-888-430-2010