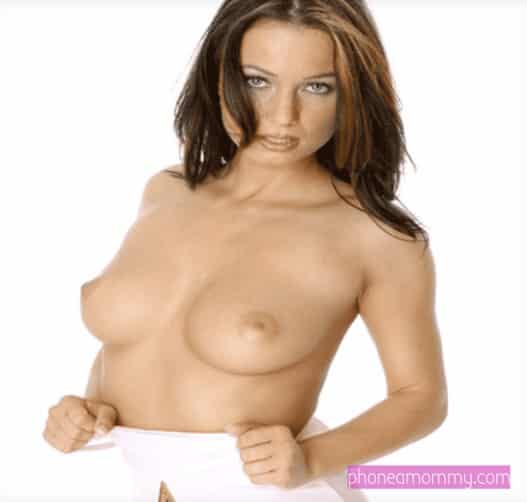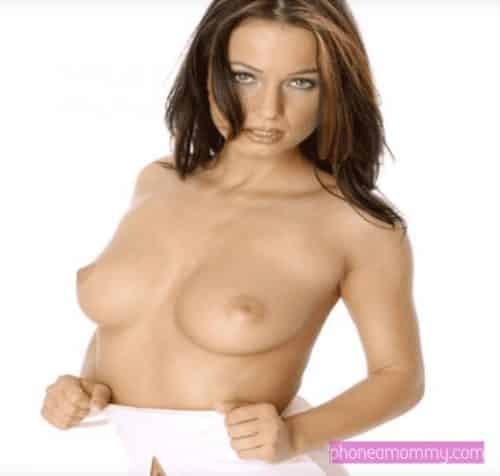 One of the things that I love to do is to tickle my diaper lover Tim when I change his soiled diapers.  He knows that when he pees at night and I wake up in the morning I will always check his diaper to see what is inside. This morning,  I decided to lay him out on his abdl crib on a diaper cover and decide to take off his soiled diapers.  I covered my nose in a playful way and told him that he is a little stinky baby. He smiled and made baby sounds when I took my fingers and proceeded to tickle him.  I told him that his bottom and penis are dirty and soaked then I took the wipes and cleaned him off.  While I cleaned him off with one hand the other made sure to tickle him on his soft belly and his ribs.  He loves my warm hands on his body as it comforts him and makes him feels so special.
Once the wipes are discarded, I took my time in covering up the clitty cock of my adult baby diaper lover.  It is so small and wormy that I love to tickle the bottom of his feet to watch him wiggle around so I could see his privates shake and bounce around like earrings.
The way that his small balls move in the saggy sack and his penis though flaccid moves from left to right like a little marching soldier, makes me so happy and so glad.  I teased him and told him that his balls and pee pee are shaking and that I am going to tickle him so that it can shake even more and he smiled.  I grabbed the edible strawberry flavored lotion and made tiny droplets directly on his genitals and then I rubbed it all in.  I teased him and told him that the lotion is is edible and that I have a warm and wet mouth that would make his genitals feel good.
I tickled him even harder and I told him that if he wanted me to suck on his clitty cock and his balls, he has to not laugh when he is tickled.  For a few minutes he will have to hold it in.  He begged me and I told him no, as he needs to follow my rules in order to play my game.  I softly glided my fingers under his feet and the sides of his stomach with are his most ticklish parts.  He held a large amount of air in his cheeks in order to not release his internal laugh and instead of a laugh coming out, my diaper boy released pungent gas from his buttocks.
I laughed and teased him as his face turned red out of embarrassment and he tried to fan away the smell.  The stench was so strong that it saturated the bedroom so much that fanning it away did not work. I remind him that , this is the reason why he is mommy's little stinky baby.  I tickled him even more until he laughed himself from exhaustion to sleep and I closed up his dry diaper and tuck him in his abdl crib with his favorite stuffed animal.
1-888-430-2010
Click Here to chat with a phone sex mommy!
#abdl #abdlcrib #adultbabydiaperlover #adultbabymommy #abdlmommy #diaperfetish #MILF
#abdlphonesex #phonesex #eroticsex