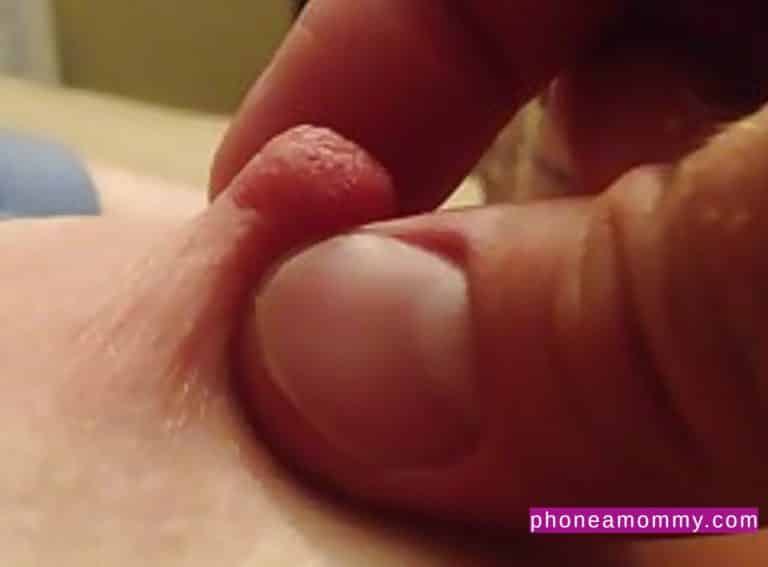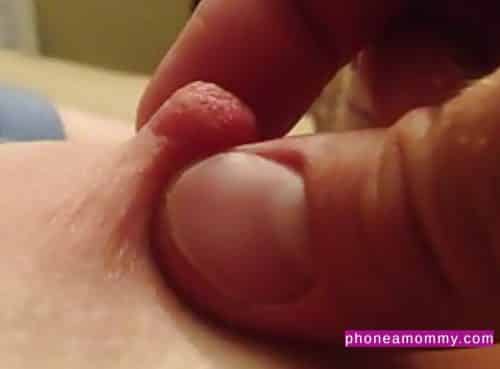 I just concluded my well deserved hot bath where I soaked and caressed my body with warm suds.  Now that I am in my bedroom wrapped around with my soft white and fluffy bath sheet, I need for my sweet adult baby to join me to dry me off.  I call him to my bedroom and when he arrived I purposely dropped my towel and made it fall to the floor. He stood there watching me in both shock and amazement and I told him to come closer.  He slowly walked towards me and I told him to finish drying me off with his tongue.
I pulled his face closer to my breast and told him to open his mouth and to suck the droplets of water from my areola.  He used the tip of his tongue to lick my nipple then he opened his mouth and latched on and began sucking intensely.  I grabbed the back of his head and pushed his face in closer to my breast so that it could mush all over his face.  My supple breast felt so incredibly soft on his handsome face and my hard nipple teased his cheek.  He would go between nibbling then sucking to kissing and licking my nipple.
He told me that my left breast and nipple were his favorite because they are closest to my heart. Though he paid so much attention to my left breast, he was conscious enough to include my right breast in some attention.  He was pinching and rubbing it all the time that he was intimately devouring my left breast and nipple.  The more he sucked and licked and pinched and played with my breast the wetter my pussy became.  I was leaking so much secretions that I saturated my pussy with its own natural juices.
While all of this was happening when I was standing, I told him to get on his knees so I could sit on his face.  My sweet abdl took his time to kiss and caress my wet cunt with his mouth and then his tongue. I allowed myself to feel this intense pleasure, I got lost in the beauty of his oral art.  I opened up my pussy lips wide so he could fully eat all of what was on his plate.  The plate which happened to be my sweet, tender and delicious cunt.
He knows that I am a sexy abdl mommy and his job is to please me and make me disappear into a word of pleasure and he does not disappoint.  I feel so good with his tongue inside of me and the way his mouth sucks out all of my vaginal juices.  I will ride his face while in a squatting position until my things are fatigued and I fall to the floor. And when I fall to the floor my legs will remain spread wide open so that he can continue to eat he up until I fall asleep with his talented tongue deep inside of my sweet and delicious dripping wet cunt.
Brenda
1-888-430-2010