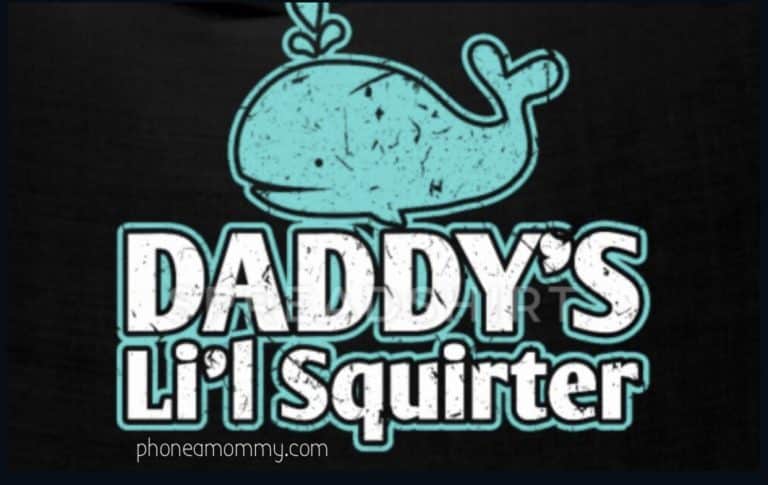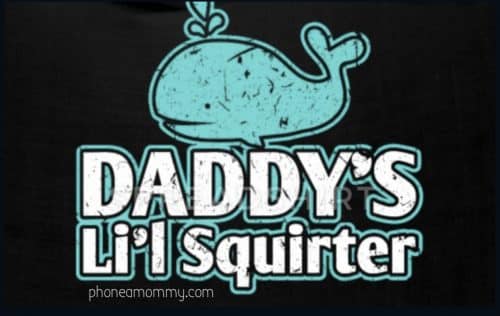 Daddy came home early to find his little princess busy in the kitchen making him a snack.  Such a good girl for daddy.  Daddy smiled and walked up behind you, pressing his hardening cock to your cute little bottom.  Daddy could feel your ABDL diaper through your panties.  Mmmm someone feels a little squishy.
Daddy steps away and reaches between your thighs to squeeze your wet diaper, pushing against your aroused little cunt.  As a moan escapes your parted lips, daddy lets go and steps away.  With a whimper, you turn and look at daddy with beseeching eyes.  Please daddy…
Oh?  Please daddy, what?  Hmmm tell daddy what his little ddlg needs…
Daddy stands there with his arms crossed looking at you, waiting.  You slowly drop to your knees and crawl to daddy like the good little baby girl that you are.  As you make your way to daddy, daddy watches your heavy diapered bottom wiggle side to side.  Oh yes!  Daddy's good girl.
You stop directly in front of daddy and slowly slide your hands up daddy's legs to his zippered crotch.  You look up at daddy, biting your lip as you lower his zipper.  You slide your small hand inside daddy's pants, pulling his hard cock out.  Good girl.
Like a good little girl for daddy, you slap his throbbing cock against your flushed face.  A drop of precum splashing your cheek.  You wrap your fist around daddy's dripping cock as you lean down and suck his balls into your warm wet mouth.  Swirling your tongue gently around as you suck on both.
Soon you trail kisses up daddy's shaft to the glistening tip, dipping your tongue into the wet slit.  Savoring the salty sweetness of daddy.  Daddy slides his hands onto your head, pushing his fingers through your hair.  Holding your head in place as he shoves his hard thick cock deep into your open mouth.
As you gag and choke on daddy's dick, he uses your spit and slobber to coat his cock as he face fucks you, making your pussy wetter with each thrust.  Daddy wraps his big hand around your throat and pulls you to your feet.  Looking you straight in the eyes, he reaches down with his other hand and rips your panties and diaper off.
Daddy backs you up to the counter and spreads your thighs.  With a hard thrust, daddy is buried in your soaked pussy.  As soon as daddy's balls slap against you, you squirt all over daddy's big dick.  That's a very good girl!
Daddy continues pumping into your drenched pussy, listening to your groans and moans as you continue to cum over and over.  Your eyes roll back into your head as you pant and gush all over daddy.  Now be a good girl and clean your juices from daddy.
Daddy again fucks his little girl's throat, his balls slapping against your chin as he picks up pace.  In and out, in and out!  Faster and deeper with each thrust….until daddy explodes down your well used throat.
Phoneamommy and live out every sexual fantasy you have ever had cross that naughty little mind of yours.
1-888-430-2010
Click Here to chat with a live ABDL Stacey
#ddlgsex #abdl #phonesexoperator #daddyfetish