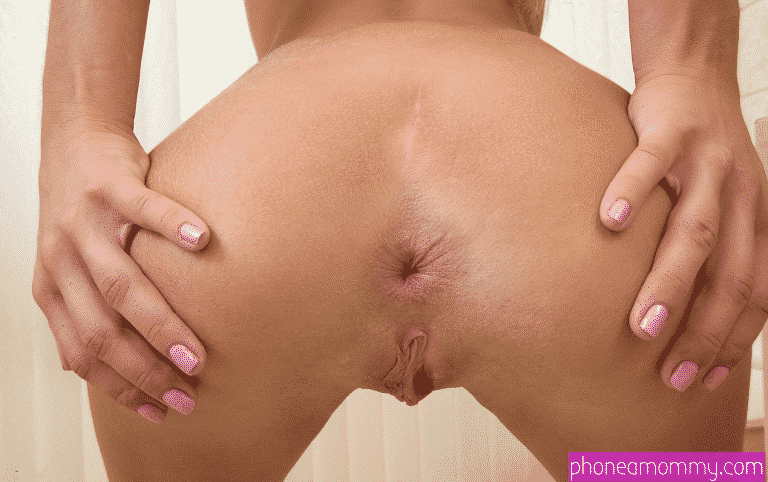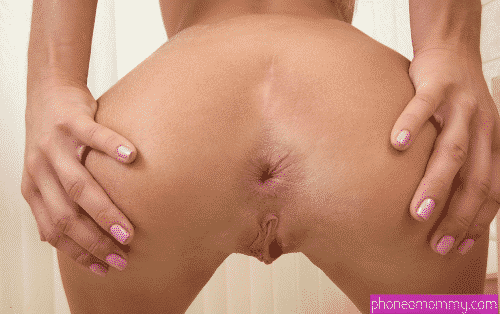 Ddlg Daisy has been losing her mind lately because her sexual energy was pent up for months!  It was a part of the discipline that she was given from her dominant and she had to obey.  Prior to that, she has a sexual addiction and it got in the way of her life.  She was oversexed as she could not eat sleep, breathe or drink without having sex.  It had become a problem.  She was late for interviews, missed funerals and weddings all because she wanted to "buss her nut."
It was a force that was totally taking control of her life where it was like it was a possessive spirit.  Her dominant decided that it was time to get rid of the hold that her sexual addiction had over her and he put her on a sex fast.  When she first heard about it she thought that she was going to die.  She shook her head in disbelief because she was horrified at the thought of going days without cumming.
She started to cry and begged her dominant to give her anything else, any other punishment would suffice – but she did not want sex taken away from her.  The first night she was as a "fiend" that is another word on the street for "hooked addict."  She shook and sweat profusely and her cunt itched for a good fucking from a hard dick.  She eyed the plantains, cucumbers and even the broom in her home but she remembered that her dominant told her that she ought not to insert anything at all in there – not even a tampon could be pushed up in there, only a pad when the time of the month rolled around.
She took endless showers and took up running as a hobby but nothing seemed to work.  Her pussy would leak at the very thought of sex and she was beginning to develop tiny bumps on the inside of her inner thighs because of the constant wetness of her juices that would drip down her legs – as she wore no panties at all.
Daisy felt that she was going crazy and she felt that her pussy was tightening up because it was a while since something had been in there.  She waited eagerly for her dominant to tell her when the sex fast would be broken, but all of her questions were met with silence.  The sexual fire in her loins increased and she felt her cunt starting to twitch.
She wondered when the torture would end and that was the moment when her abdl dominant took two fingers and shoved it in her cunt.  She was fucked over and over again and she came all over the floor and she was told to get on the floor and lick it all up and like an obedient pet she did. Her sweet and sticky cum was her lunch and her belly was full as the puddle on the floor from her creamy pussy juices was monstrous.
Would you also like to be dominated like Daisy and be forced to eat up your own cum up off of the floor? Then call phoneamommy right away and ask for Scarlet.
1-888-430-2010
Click Here to chat with a phone sex mommy!
#abdl #ab/dl #abdlsex #ddlg #hotphonesex #abdlcommunity #dominant #phoneamommy #phonesex #eroticphonesex #abdlbdsm #domination #abdlroleplay