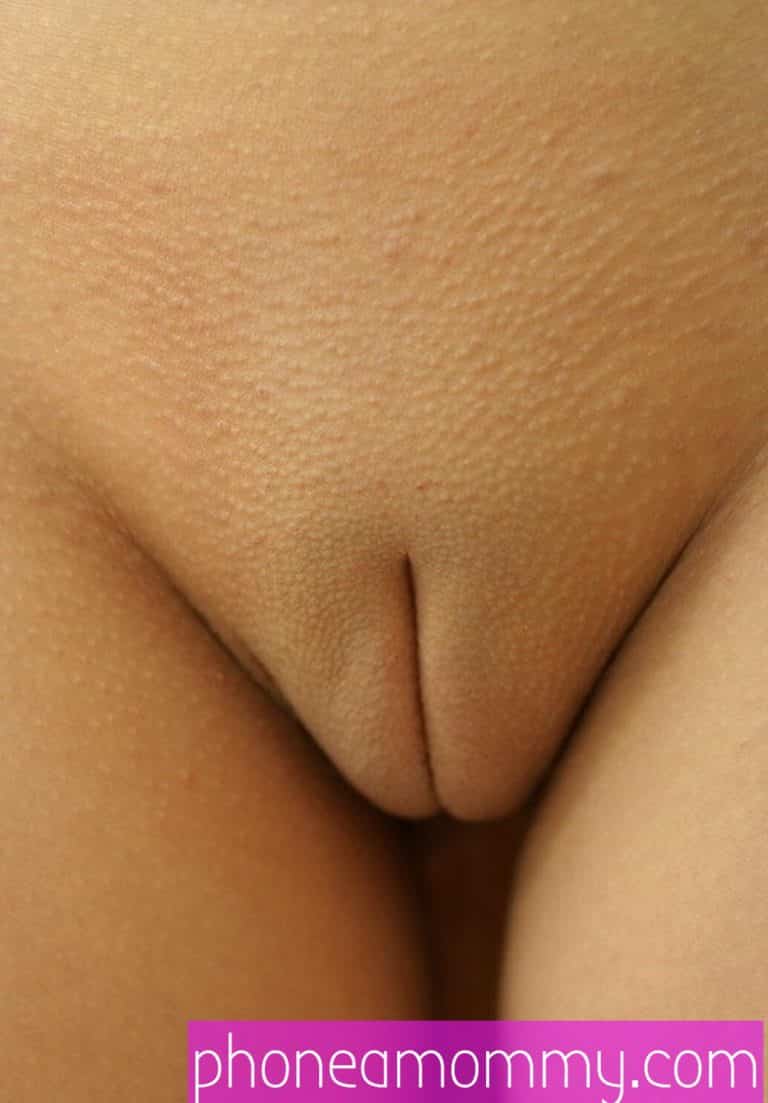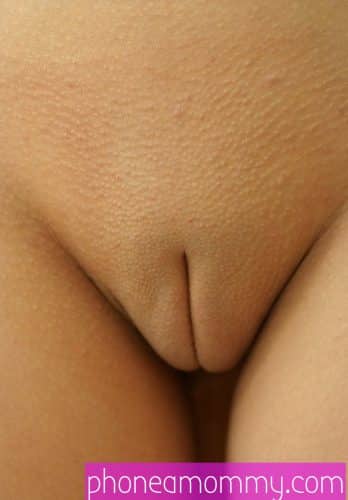 My hot boyfriend wanted me badly and he just could not wait. He raced home from work to get home in time to roleplay with me.  After I finished my last phoneamommy call for the night it was time to play house with Daddy.  I went to the master bathroom and got dressed up like a cheerleader and then I came out and entered the bedroom where my eager boyfriend waited.
He was looking forward to having a tantalizing time with me as it was what made his day.  He made me get on my knees and told he told me that I was a naughty cheerleader and I  needed to be thoroughly punished.  He took out his delicious and meaty cock and pressed it up against my soft lips.  He wanted me to suck his cock but before that he wanted to tease me with it.
He made sure to keep it pressed up against my lips as pre-cum from his cock dripped on my lips.  I got so excited that my pussy started to get tingly and my boyfriend who treated me as his ddlg saw this and placed his finger in my pussy and pulled it out to see that his finger was drenched in my sweet cunt juices.
He sucked off his finger and he told me that my pussy juices were sweet.  Then he told me to open my mouth and he rammed his cock into my mouth and it hit the back of my throat.  He grabbed the back of my head and was pushing me down on his cock and I sucked and savored every drop of his sweet cock. He then took his cock out of my mouth and started to smack it playfully across my face.
I just stood there like his little pet as he beat his cock against my face.  My cheeks, my nose my eyes my lips simply waited there patiently as he spanked various parts of my face with his erect cock.  Then he told me to lick his balls and I did.  They were tight yet full and I sucked them one at a time so softly and gently, which was just the way he liked it.  He was enjoying himself immensely and this made me glad.
Then like a good obedient submissive to my Daddy, I followed his instructions when he told me to get on my hands and knees on the bed.  Then he ripped my panty off and I felt him rubbing his dick up against my pussy and then against my ass. He was deciding which hole to fuck first and after a game of "eenie meenie miney mo" he pushed it inside of my tight and puckered pretty pink asshole.
I exhaled out a gasp as it felt like either my asshole shrunk or his cock grew because it was a sweet combination of pain and pleasure that I was experiencing at the same time. I loved the way that he fucked me and he knows that no matter what he wants us to experiment and role play with in the abdl world, I will always oblige.
Let's also play, give me a call now at 1-888-430-2010 and don't forget to ask for Tawny.
1-888-430-2010
Click Here to chat with a phone sex mommy!
#abdl #adultbaby #ddlg#eroticphonesex #hotphonesex #daddyfucksme #phoneamommy #daddyslittlegirl #ab/dl #roleplay