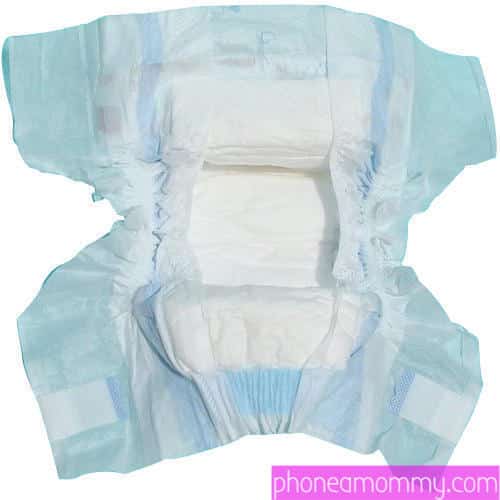 I found my boyfriend Bruce's journal while I was straightening up some items in the garage.  A part of me felt that maybe I should respect his privacy, but the other part of me overruled it and I decided to look at it.  I was so astonished at what I read.  Bruce mentioned that he has had to be the manly man all of his life and everyone expects that from him.  He had a desire and a need to stop being that person, even if it is just for one day and go back to when things in life were much easier than they are now.
Bruce wrote to himself in the journal, " I am just so fucking sick and tired of always being the one in charge.  I just want a break to be a little boy again.  At that age all I had to worry about was making sure that I played enough in the sand pit and I was able to have stories told to me and mommy always held me close to her breasts while she sang to me. Now I am an adult and I have all of these burdens on my shoulder and it is so hard at times and I wish I can tell someone – anyone – who could make me escape this nightmare that I have to live everyday and make me enter a happier world of age regression. I just want it to happen sooner rather than later and though I want this so very bad, I am going to have to pretend that I don't want it so I can be coerced into it, so it needs to be forced age regression. I desperately need to experience this before I get old and die and never having experienced this as my heart aches so deeply for this."
Having read this from my boyfriend Bruce, I decide that when he returns from work I will make sure that I would give him an abdl age regression experience that he would never forget.  I looked around the house and found some diapers from when my dad used to stay with me and his nurse had saved them in the pantry.  Luckily, they were the same exact fit as my boyfriend Bruce.  I also had a gift for a friend in a closet for her upcoming baby shower, but I decided to use the gift's contents for my play time with Bruce when he got it.  I placed the diapers on the bed, along with the items that I was going to take to the baby shower and they included a rattle, a pacifier, baby wipes and a bib that read "I am a baby and I wet myself."
And as I placed the final item on the bed, I saw Bruce standing in the doorway with his mouth open and in shock.  I called him in the bedroom and forced him to undress, he pretended to resist but I insisted.  I demanded that he lay on the bed and that was the point that I placed his nakedness in a crinkly diaper, after I wiped his genitals and powdered him.  I closed up the diaper and put the bib around his neck and gave him the rattle to play with and I placed a paci in his mouth.
He went along and tried to contain his happiness but it was quite obvious. At this point he realized that I red his journal and he just went along with the age play.  I told him it is dinner time, then I removed the paci from his mouth and fed him my ample breasts, which he sucked so voraciously. And I rocked him to sleep in my arms on the bed as I sung him a sweet lullaby.
Would you also love to experience what my boyfriend Bruce immensely enjoyed? I know you would – so give Brenda a call right now at 1-888-430-2010 and go back to a time in fantasy when life was much simpler, easier, carefree, happy, go-lucky and fun!
1-888-430-2010
Click Here to chat with a phone sex mommy!
#ab/dl #abdl #ageplayroleplay #ageplay #ageregression #ageregress  #fetish #ageplayfetish #ageplayfantasy #infantilism #abdlroleplay #phonesex #abdlboy #diaperlover #diaperfetish #forcedageregression #abdlcommunity