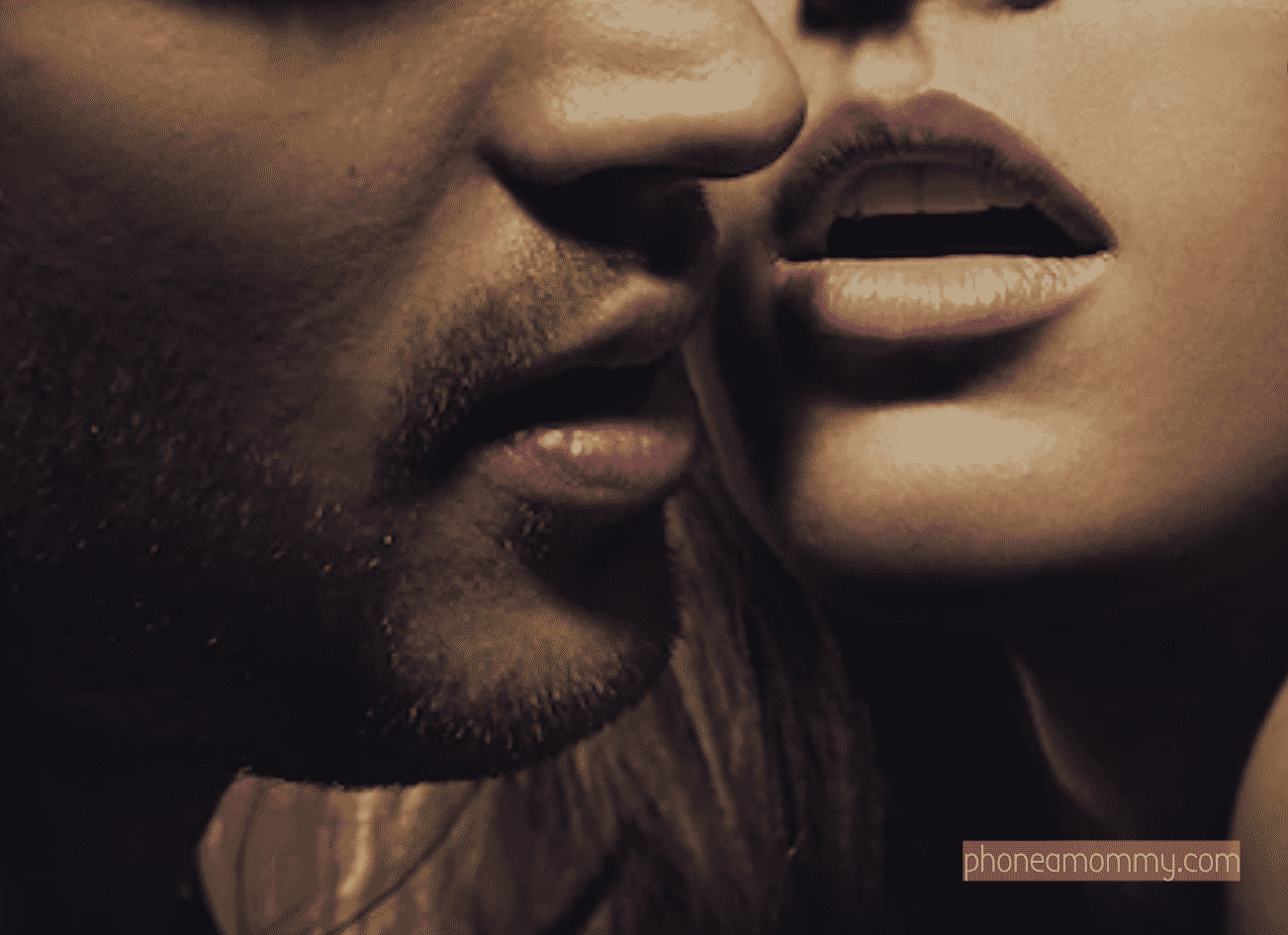 Cum And Have Fun With Me – Step Mommy Tawny
April 19, 2021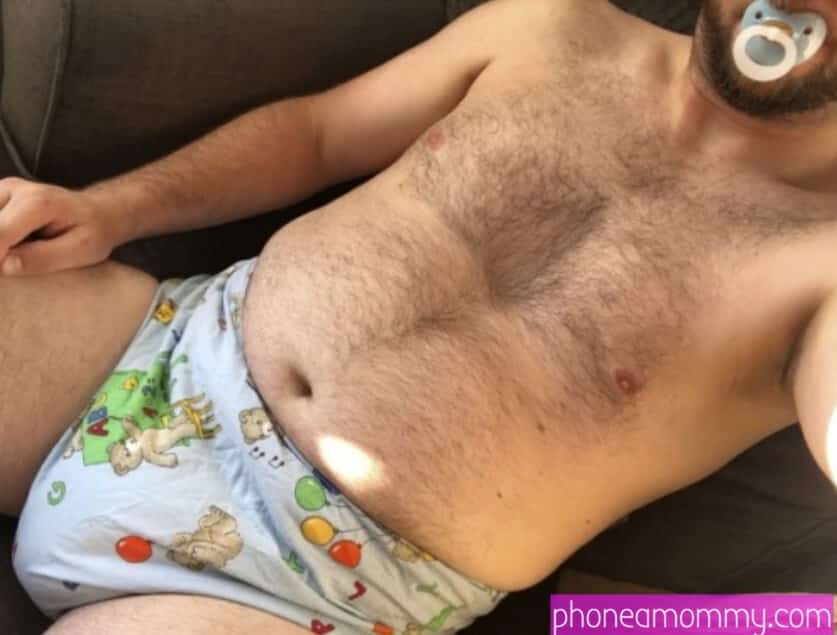 Brenda Forces Her Boyfriend Bruce To Age Regress
April 24, 2021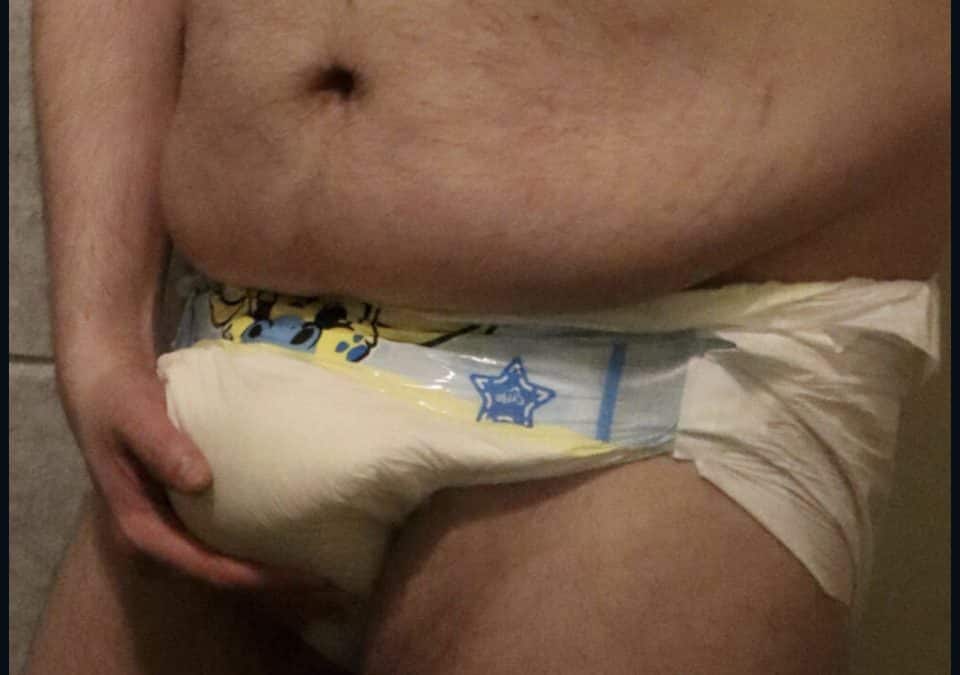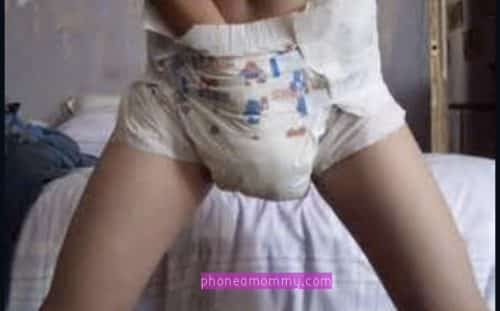 Mommy has been looking at store ads and all the cute little outfits for babies has mommy feeling a bit wistful.  Mommy misses the days of shopping for diapers and baby clothes.  Mommy misses taking care of a little one's every need.  And mommy misses the sounds of crinkling diapers and baby giggles.
As mommy reminisces about the days when you were an infant, the front door opens and in you walk.  Mommy looks up at you as you smile and mommy has a fantastic idea.  Abdl age regression! That's the answer mommy has been searching for.  Mommy can have you back as the cute little toddler running around in diapers that mommy so misses.
Mommy stands up and hugs you, kissing your cheek.  Mommy takes your hand and leads you to the couch.  After sitting down with you, mommy looks into your eyes and tells you how she's been having some very fun thoughts.  When mommy starts telling you about her thoughts and ideas, you pull your hands from mommy's grasp.
Mommy stops talking and looks at you as you start to rise.  Mommy can see the confusion and slight fear on your face.  Don't be afraid, mommy would never let anything bad happen to you.  Mommy just misses the days of when you were mommy's precious little baby.
Before you can completely balk and leave the room, mommy chooses to use forced age regression to make you mommy's little diaper baby again.  Mommy has been doing a little research and with the use of certain key words mommy can regress you back to the tender age of 2.  Mommy liked the toddler stage, still in diapers but with more mobility.
Mommy remembers how curious you were at that age, how you were constantly putting your hands and other items down the front of your diaper… like a big pocket.  And mommy just loves poking a squishy diaper, the fuller the better!  I mean that's what diapers are for, making big messes… peepee, poopy, stickies… the more the merrier.
Mommy will get to bathe you, diaper you, dress you and show you off.  And everyone just loves a baby.  Your little cheeks will be pinched, your little tummy tickled and your little diapered bottom squeezed and patted.  All that attention will have baby smiling non-stop.
Age regression is a great way for mommy and baby to bond and play together.  And mommy will always take very good care of you and all your needs.  Mommy will be the best mommy possible.  We can go baby shopping: get lots of cute diapers, bottles and pacifiers, baby lotion and baby powder, diaper ointment and bibs, and so many cute outfits to dress baby up.
And baby play dates with mommy's friends and their babies.  Cooing and giggling, crawling and playing, and of course those diaper changes.  Once baby fills that diaper to full and soggy, mommy will clean you up and get you in a fresh diaper, so baby can start all over again.  Mommy just loves changing her little one.
1-888-430-2010
Click here to chat with an ABDL Stacey
#ageregression #ageplay #abdl #adultbabydiaperlover