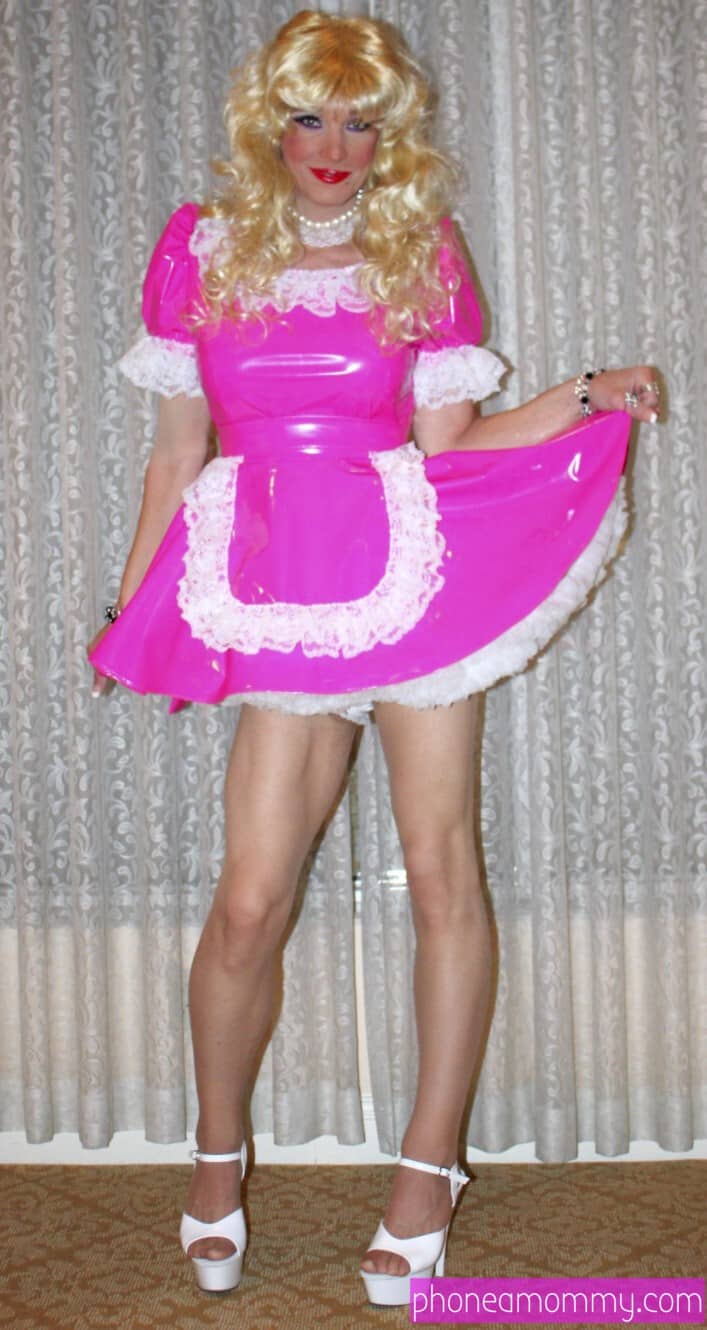 Mommy Scarlet's ABDL Colton
May 24, 2021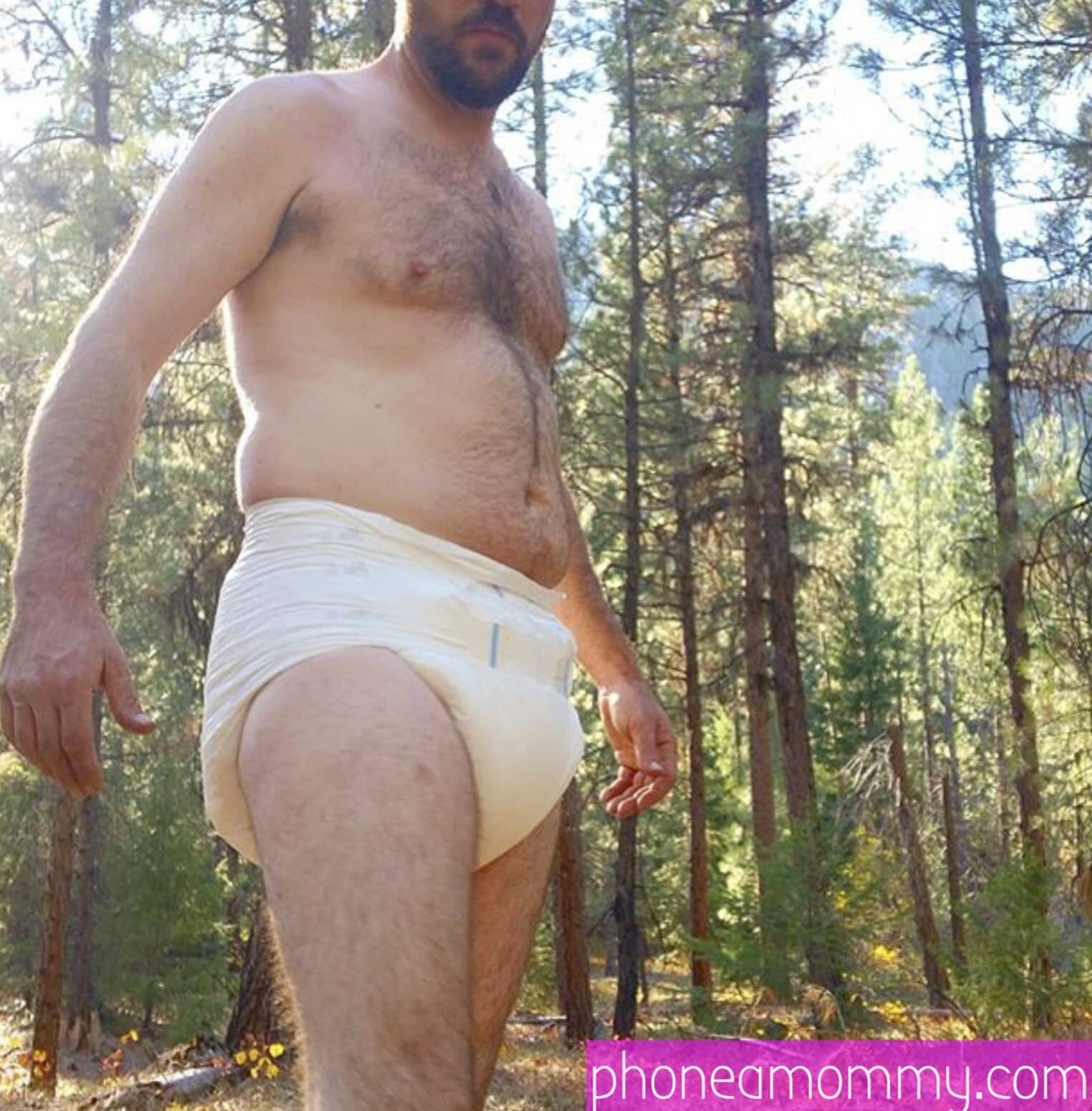 Embarrassed By Aunt Brenda At The BBQ
May 29, 2021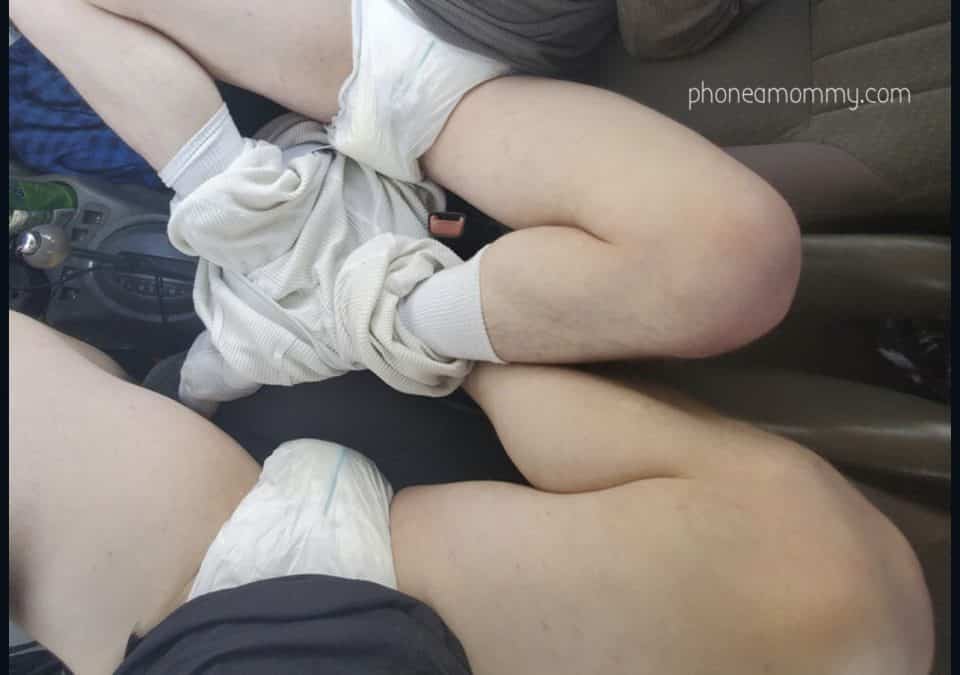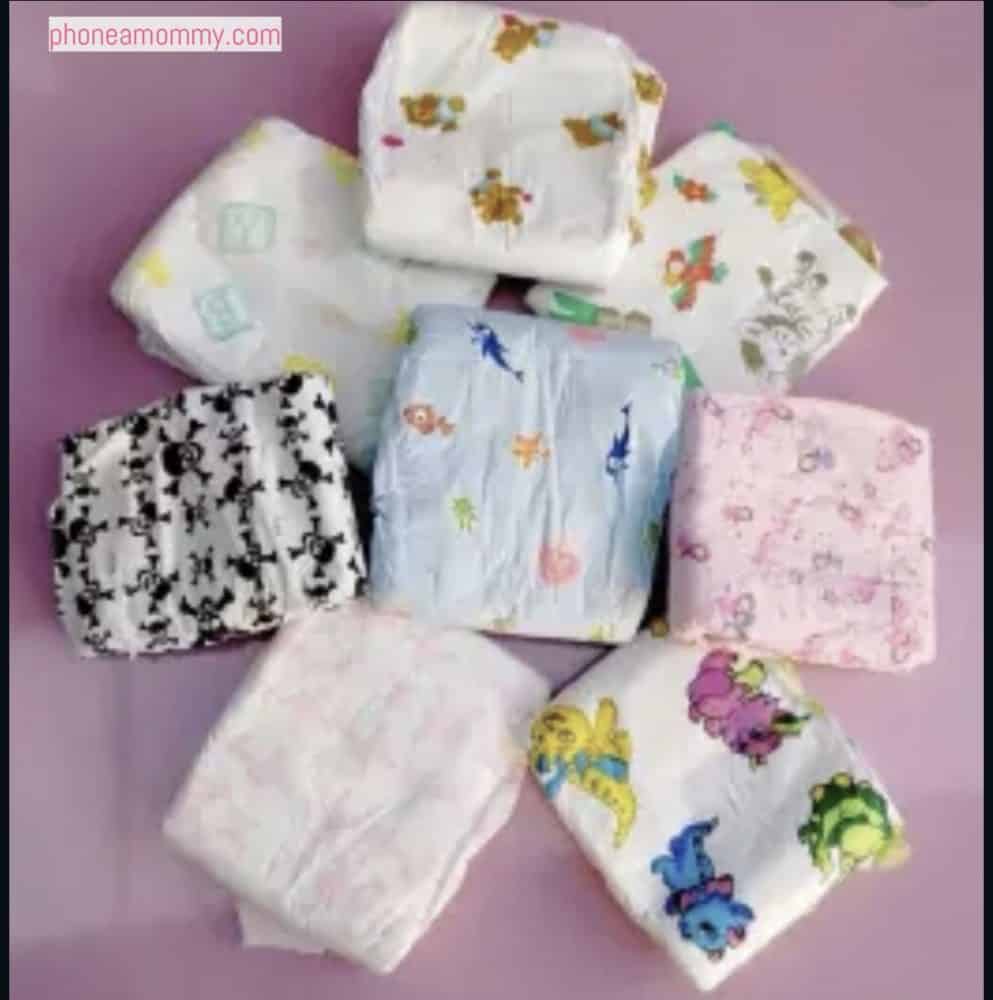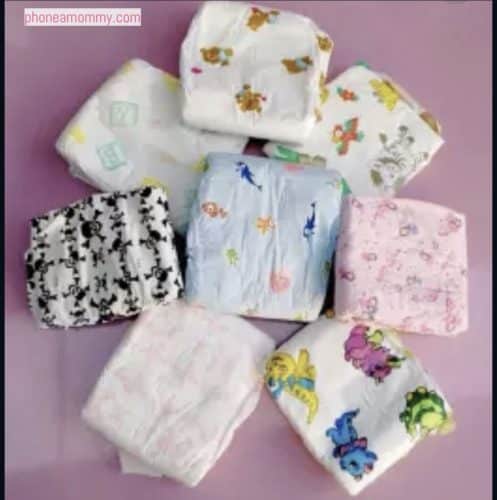 Oohhh Mommy Candy is having a get together for all diaper fetish little ones.  There will be other adult babies, games, refreshments and lots and lots of diapers.  And of course mommy will be there to make sure everyone is behaving themselves and having a great time.
Mommy will join in on all the fun and it will be a play date to remember.  The great thing about ageplay, is that mommy and her little ones can be any age desired.  From a diapered newborn to a diapered old timer.  Diapers are the theme of this play date and you can never have too many.
And if a little one misbehaves or decides to act bratty, then mommy can discipline with ABDL Stacey.  And there are so many possibilities, mommy will have a blast.  Maybe a naughty baby needs to be set in the middle of the room as everyone takes turns peeing on them and their diaper.
Hmmm… or perhaps instead of as a punishment, we decide to make it a game instead.  You will never know what mommy has planned.  Mommy loves all diaper play and will keep everyone entertained for hours.  A diaper preoccupation will keep little ones distracted and mommy will be able to do anything and everything she pleases.
When you arrived, if you are not already in a diaper, mommy will make sure to get you stripped down and diapered up.  And for those already diapered and ready for mommy, mommy will line you up and strip you of all clothes.  Then mommy will make her way down the line and squeeze and rub all those diapered crotches.
Mommy will direct dry babies to one side and wet or messy babies to the other.  Dry babies can begin to play with toys and each other as mommy lays all dirty diapered babies down.  One by one, mommy will make her way from baby to baby, changing and cleaning up each little one.  Then mommy will make sure everyone is snuggly diapered.  And now you can join the others in diaper fun.
Mommy stands back and watches all the smiling faces and happy babies as they play.  The sounds of giggles fill the sir and soon another sound can be heard amongst the laughter.  Mommy tilts her head to hear better.  Mommy soon smirks as she realizes she hears a low moan mixed with the giggling.
Mommy looks around the room and soon spies the source of the moaning.  In the corner of the room a small group of little ones have gathered.  As mommy makes her way to the group, she notices the pretty little diapered baby in the center of the circle.  Instead of a diaper covering her pretty little pussy, there are multiple hands touching her swollen mound.
Many hands spread and part her little lips and soon the moans get louder as she wiggles and writhes around those intrusive fingers.  Looks like someone is enjoying her play time.
To hear more about Mommy's diaper party, give mommy a call and let her fill you in on all the details.
1-888-430-2010
Click here to chat with an abdl mommy
#ageplay #diaperfertish #diaperplay #diaperhumiliation