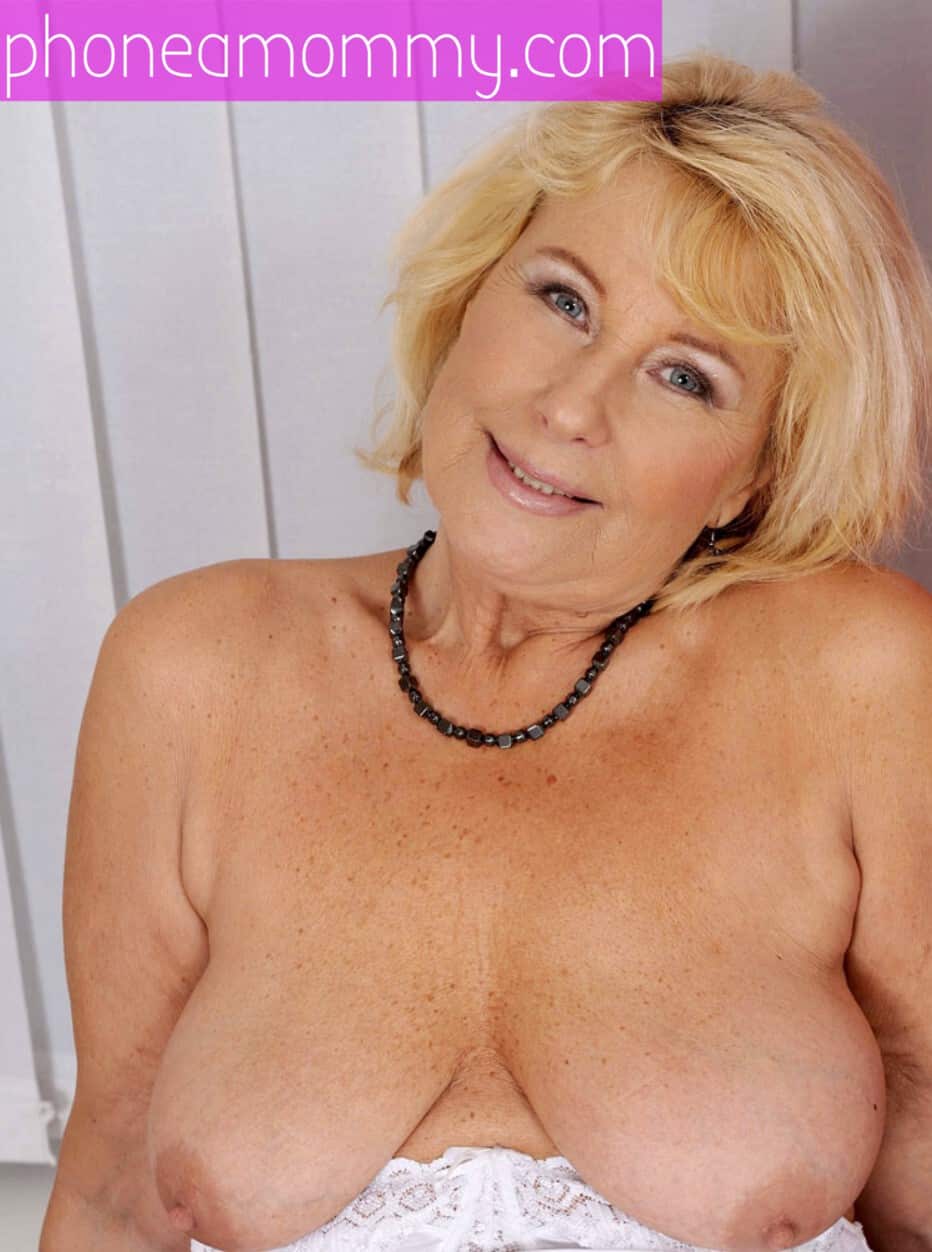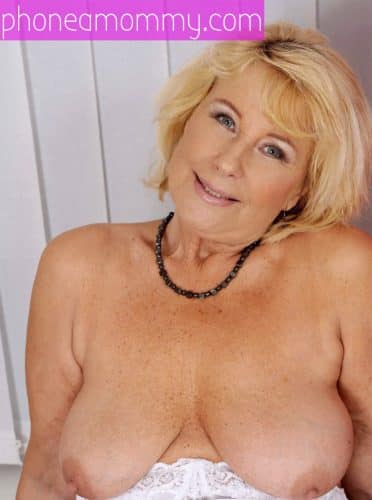 I remember working part time for Sasha when I was a teenager and she was always a bitch.  The worst manager that anyone could ask for.  If I was a minute late I was docked for 30 minutes.  If my salad for lunch had onions in it and the smell irritated her, it was a problem.  And if my skirt did not quite make it to the length of my knee, it was as if I just committed a murder, in her opinion.  She was just difficult and a bitch for no apparent reason.
As time passed, I moved on to other things in my career and as I grew older, I felt the need to be the one doing the dominating. So, it was such a pleasure when I decided to become a Mistress and explore this amazing world that for long was hidden beneath the surface.  On December 28th, I received a call from a very familiar voice and I just could not pin my mind on who it was. After talking with this person for several minutes, she admitted to me that she was my former boss from years ago and her name was Sasha.
She told me that she gave me a hard time when I was a teenager as she always felt intimidated by me and her bitchy attitude was sort of overcompensation for the control that she felt that she did not have and now she decided to be true to herself and give me a call and give in to that intimidation. I was quite pleased that she acknowledged my role in her life and that she will be my bitch.  I had her kneel on all fours as I wanted to take her back forcibly to when she was younger and to put her mind in that vulnerable state.
Though she tried to resist I insisted on implementing forced age regression, so I did.  She spoke to me as if she were a baby in my care and her baby talk fit so well in her mature face.  I pulled her panty off and used the palm of my hand to wipe her trimmed hairy vagina and my instilling age regression was just what she needed. How did I know this to be a fact? Because her seasoned cunt which should have been dry at this point was dripping wet in cunt milk.  I slipped two fingers inside of her pussy which was to my surprise, very tight.
She moaned and groaned as I finger fucked her and she humped her cunt up against my hand.  "You want more of this don't you, you little slimy cunt bitch, don't you?" Is what I said to her, and because of the intense pleasure she could not properly form words all she could so was answer with a hum of, "Umm!"
Her abdl age regression was so raw, non-complicated and pure – she waited for this moment for years and her dreams were becoming reality. She was putty in my hands and she was my new little age regressed bitch and she will never ever go back to being anyone else, as this is a gift to be my bitch for life.
It is time for you to also be my bitch, so give Mommy Scarlet a call right now.  There is always a right time to do things and the right time is now.
1-888-430-2010
Click Here to chat with a phone sex mommy!
#abdl #abdlageregression #abdlchat #abdlfantasy #ageregression #abdlmommy #adultbaby #forcedageregression #phoneamommy #phonesex #dommymommy #ageplay #domination #abdlroleplay