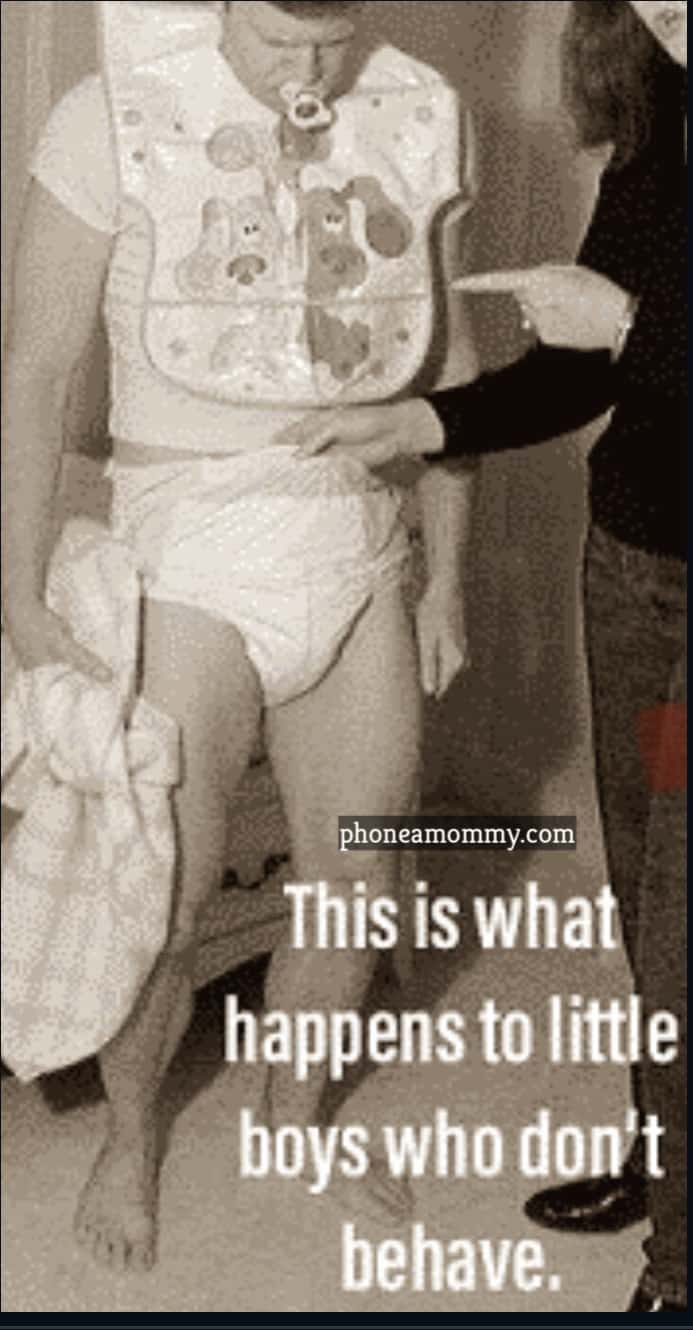 Naughty Boys Become Mommy's Diaper Boys
February 6, 2021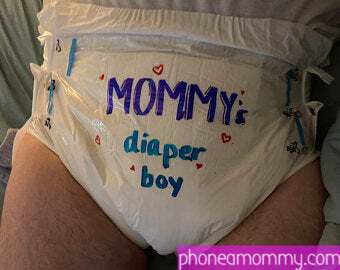 Mommy Tawny Takes Diaper Lover Jack Shopping
February 7, 2021
Hank's Diagnosis: Diapers Are Forever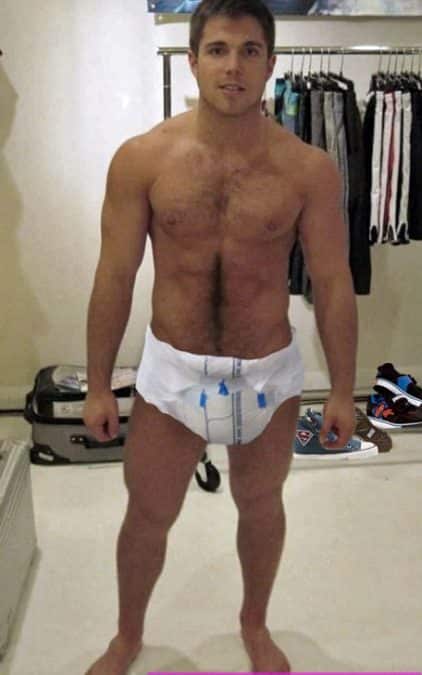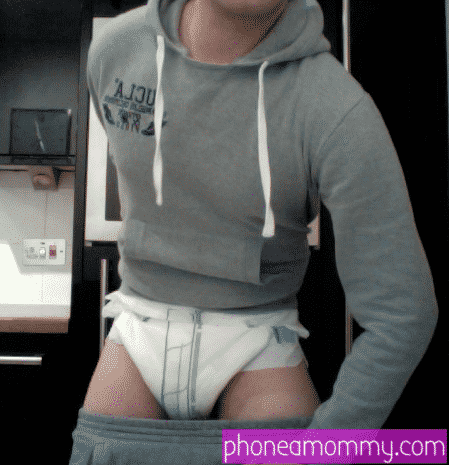 Hank and I have just started living together and things were going quite well. Well, except for the fact that every single time we try to get intimate he would run to the bathroom and after a few minutes he would return to the bedroom with a robe.
I asked him about it and he stated that he just wanted to be nice and fresh for me.  I told him it is not just that "freshening up" that I think about, another issue is that he never let's me touch his dick through his overly sized pants.
He never wore pants that were his size, they were a size or two bigger and in this modern day vain world that we live in, mostly everyone wants to be thin – no one wants to wear clothes that makes them look bigger.
I was in the kitchen re-arranging a vase of flowers that were just delivered by the florist and Hank walked in with a sad face.  I approached him to inquire what was wrong and he told me that he just came home from the doctor and his secret issue that he has been hiding from me all along, he will finally have to reveal.
He told me that he tried surgery and pills and he wore urinary pads but it has been determined by his urologist that he has to wear diapers from now on, forever! He broke down and cried as he was so humiliated as he no longer considered himself a real man as his overactive bladder issue has now taken over and ruined his life forever… or so he thought.
I approached him and told him that it is easy to give up and be sad but in life, there is an expression that 'when life gives you lemons you must make lemonade.'  He looked perplexed when I asked him if he was wearing a diaper right now and he confirmed that he was as he received a sample from the doctor when he upgraded him from urinary pads.
He also admitted that he used to have on huge urinary pads and this was the reason for the so-called "freshen up" changes in the bathroom before sex and also for the oversized pants.  I told him that there is nothing to be ashamed of and as a matter of fact, we can make a fun game out of it and experiment with ageplay.
I can pretend to be his mommy and he can pretend to be my son and I can change his diaper every single time that I am able to and the diaper change will come with a hand job and a blow job.  He was elated, not only because of the hand job and the blow job – but also because with me he would not have to experience any diaper humiliation at all and I was understanding and compassionate enough not to judge or make fun of him.
He told me that once sexual activities can be incorporated into our play that he may eventually end up having a diaper fetish and he felt more at ease after he told me that and he no longer had to hide his secret.
Scarlet
1-888-430-2010