Teaching AB to Count
May 18, 2019

Encouragement For An Adult Baby!
May 21, 2019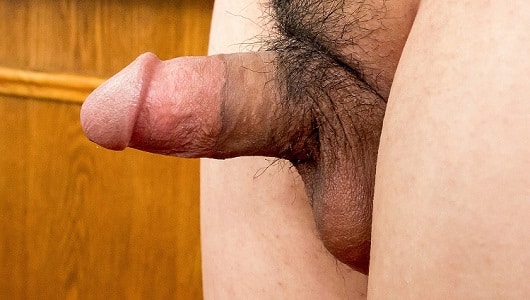 I was invited over to my friend Beth's house the other day, and I though it was just going to be drinks and relaxing. She knows about what I do, and we were talking last month about how much I love to tease and humiliate men with small cocks. Turns out that she couldn't get that conversation out of her head and decided to confess that her own husband William had a very tiny penis! They've used dildos, hollow strap-ons and the like, but she knows it's not the same thing as a thick swollen cock. She started mocking him for it, really trying to humiliate him, but to both their surprise he ended up loving it, loving how the small penis humiliation made him feel worthless. When he came home that day, we had him strip in the living room in front of us so that I could get the full picture of what he wasn't working with. Before he had even pushed his boxers all the way down it was obvious that he really did like this, even though he tried to say he didn't want to do it. I ridiculed him until tears came to his eyes, and he just got harder, precum leaking down the scant two inches he had. I laughed harder. I told him to press his tiny dick against his stomach and rub it with two fingers the same way a woman rubs her clit. He came so hard he was sweating and shaking and I loved seeing him come undone like that! Ready for your own humiliation? Call me for submissive phone sex so I can talk down to you the way you need.
Tawny
1-888-430-2010
Click Here to chat with a phone sex Mommy!
#femdom #smallpenishumiliation #sph #humiliation #submissive #tinycock