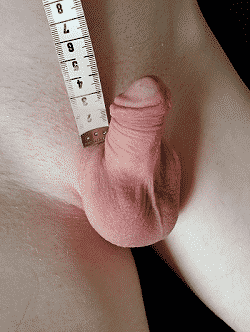 Husband Ridiculed For Tiny Cock.
May 19, 2019
The Sound Of Mommy's Voice
May 22, 2019
Encouragement For An Adult Baby!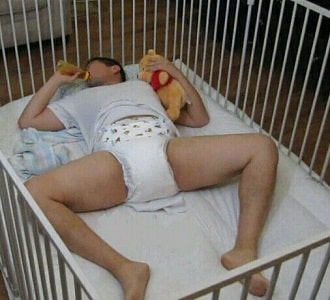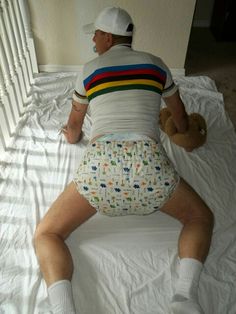 I know adult babies that have been wearing diapers for years, some like to wet and mess in their diapers, some that just wet them, and others that don't want to do either. But none of them knew for sure what they would like when they first started exploring all things abdl. More than a few new babies are nervous about using their abdl diapers for the first time or even for awhile once they start, even if they find out they like it. I've talked to more than a few that call for encouragement when it's time to fill those diapers up. Gentle motivation is just what some need, while others want to be teased and mocked for wanting to use their diapers at all. If you don't know want will help you the most, finding out can definitely be half the fun! All it takes is a little call for some abdl mommy phone sex so I can help you the most.
Brenda
1-888-430-2010
Click Here to chat with a phone sex Mommy!
#diaperfetish #adultbaby #abdldiaper #abdlmommy