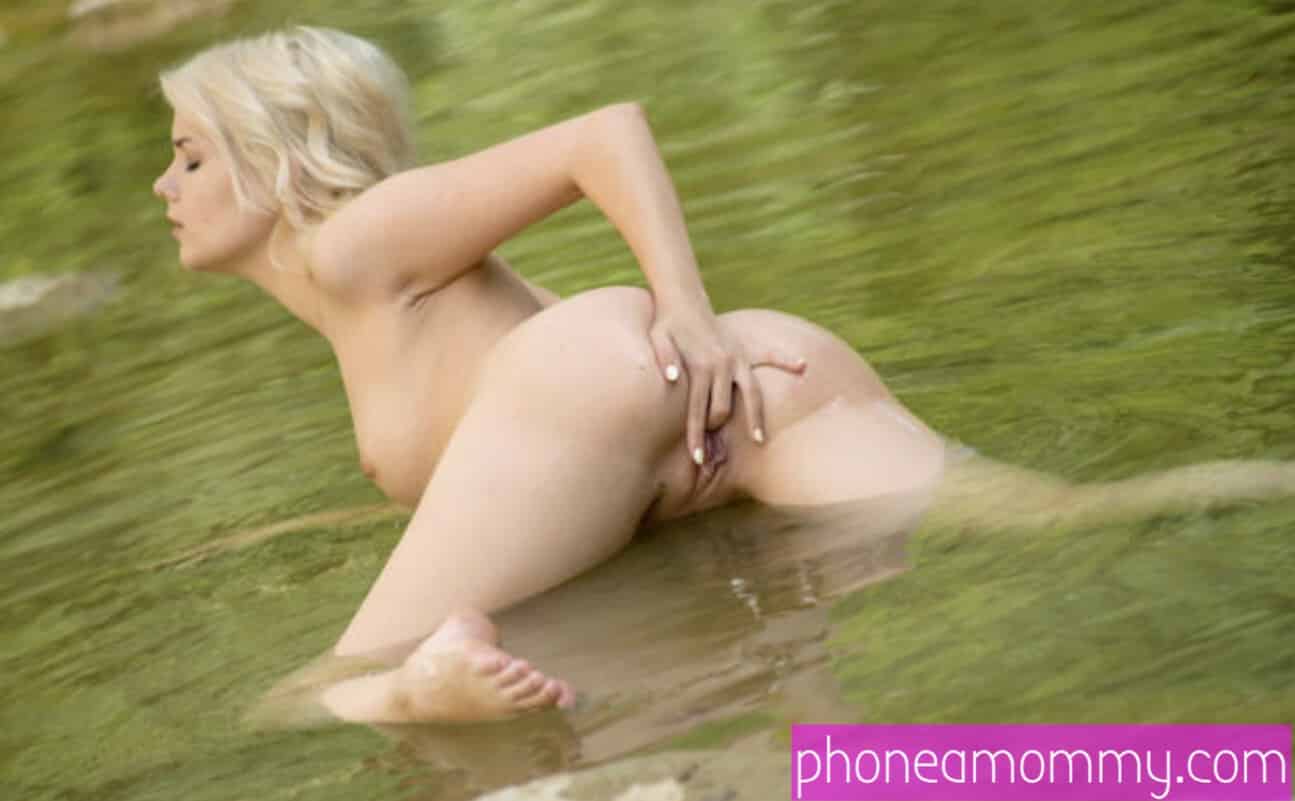 Olivia, Step Mommy Tawny's New Sexy Submissive ABDL Girl
June 28, 2021
Mommy's Naughty Abies
July 3, 2021
Hyacinth Gets Her Tight Bald Sweet and Succulent Pussy Finger Fucked By Mommy Scarlet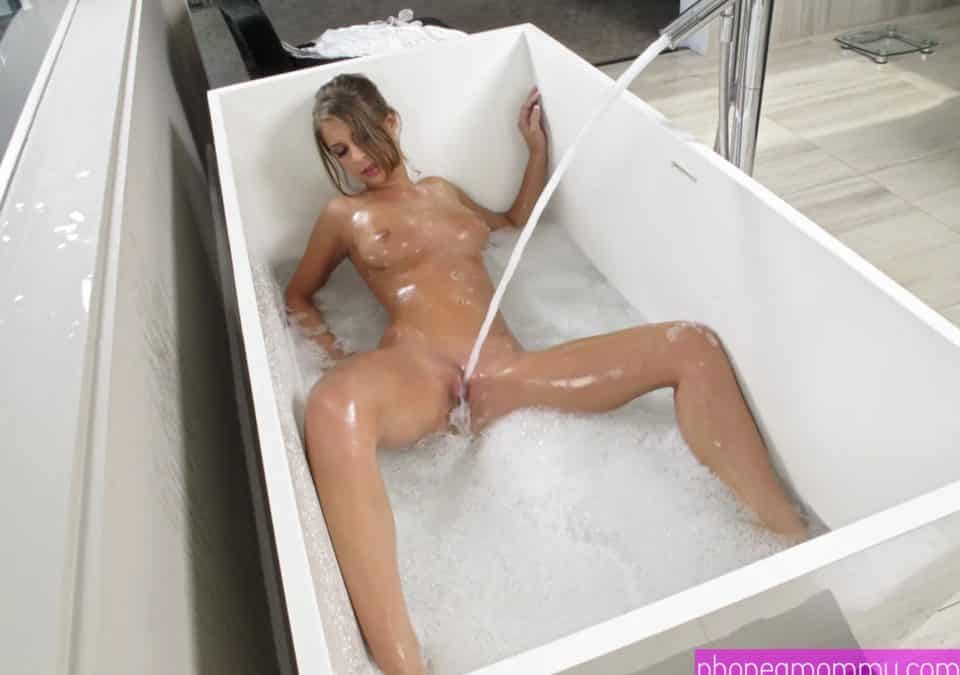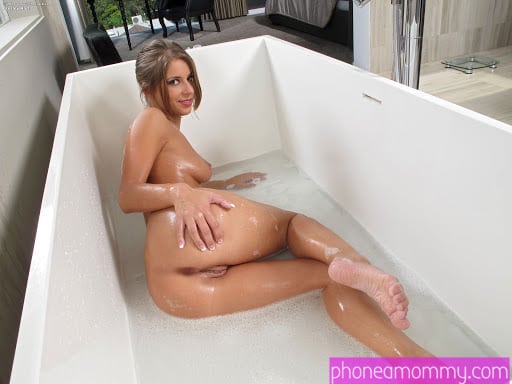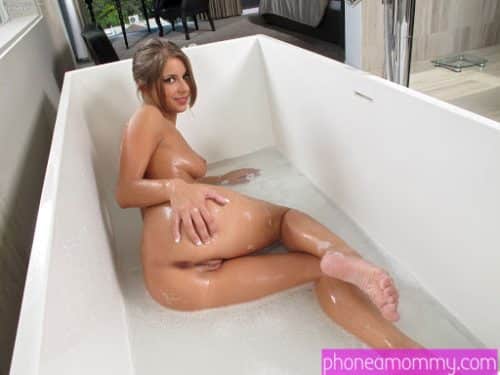 Hyacinth is her name and she is not your everyday, ordinary abdl submissive.  She is one that I enjoy having intellectual discussions with, exploring world current event and topics and in her day to day activities outside of when we play she is a law student. She understands the need to be controlled by a mommy as it is what helps to create the balance in her life that she needs. I like it how we are able to see eye to eye on certain topics and that I afford the opportunity to talk with me freely and possess a difference of an opinion where there is no fear of penalty from me to her.  This is pertinent in a healthy dommy and sib relationship.  She did not have this before when she was a ddlg so it is quite appreciated by her that she is able to do this and she is so thankful, grateful and appreciative.
She knows that every morning it is her job to run my bath and get me ready by bathing me in my porcelain tub. I enjoy how she massages my scalp and shoulders then she takes a wash rag and passes it over my body.  At intervals she would pick up the wine glass that was on a dresser nearby in my master bathroom and she would feed me red wine and cheese.  The chemistry between us is so deep that there need not be any words spoken when she does what she needs to do for me. She does what she does for me because she wants to do it and she genuinely loves me as her dommy mommy.
I do enjoy the opportunity to have her sit in my sudsy bath water and join me on occasion.  When she does I love to explore her sweet tits and pinch her nipples with the soap suds all around.  The more I would press down on her nipples and pinch them the more excited that she would get.  The bath suds had already made the water so cloudy and I would let my mind wander and tell myself that her vaginal secretions from excitement is making the water even cloudier as she creams from her cunt as an ever running river.
I love to finger fuck her pussy when she is in the bath as the natural slipperiness from her sweet pussy and also the soapy sudsy feel of the bubbles makes slipping in and out of her bald, wet and tight pussy so easy.  She always grabs on to the side of the tub when I put my finger inside of her and that is because as  much as she tries to control herself, she must give into the passion of the moment and enjoy the experience. I make sure that I fuck her tight hole until she comes and screams and so much water from the bath would fall on the floor like a tsunami and I would grab her by her upper body – next to where her tits are and kiss her passionately.
Come to me and give me a call on phoneamommy  at 888-430-2010 and I will let you be my submissive.  You have been away too long and it is now time for us to connect.
1-888-430-2010
Click Here to chat with a phone sex mommy!
#abdl #eroticphonesex #phoneamommy  #milf #adultbaby #phoneamommy #phoneamommy #phonesex #dommymommy #ageplay #domination #abdlroleplay