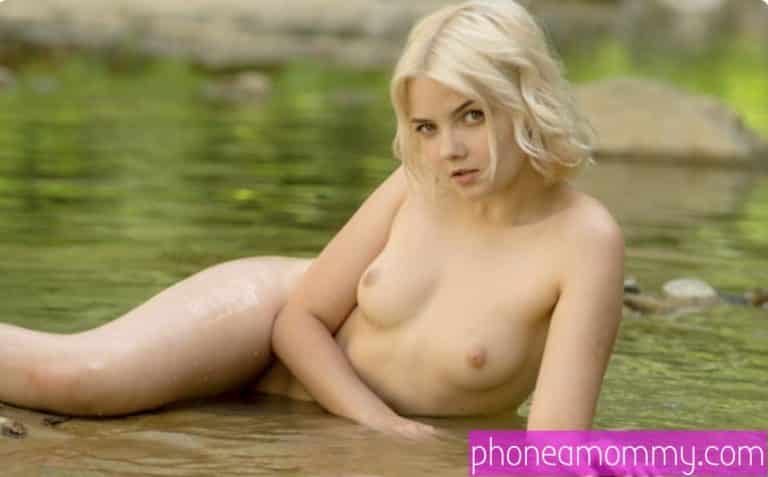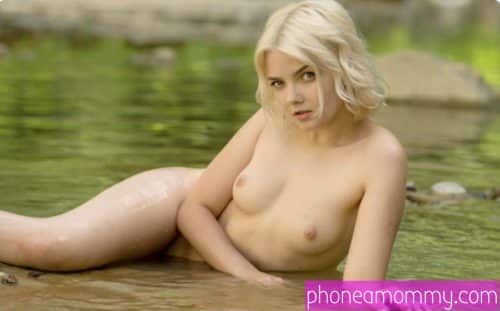 Olivia tried to test me.  When I first met her she told me that she was a ddlg and she ran away from him because he started ignoring the safe word when they would play. This is something that a dominant should never do because it makes the submissive lose trust in the entire session and trust in the dominant.  A person has to feel safe with you when they play as they are just going into a situation where things could be happening in their body and they use a safe word to halt the play if it is getting too intense and ignoring it is a definite no-no.
So when Olivia admitted to me that she was an abdl when she called phoneamommy – I wanted to get to know her and what her past experiences were like when she played with her former dominant.  She told me that he was an extreme masochist who was into torture to include nipple clamp pinching where she would have to sleep with nipple clamps on her nipples at night.  He also loved to do forced rape and forced sodomy without any warning or lubrication.
Usually he waited until Olivia was sleeping and then he would push a pillow on her head to get her to wake up as she was sleeping and at a point she realized that she could not breathe and that is how she would wake up.  Then he would prop her up on the bed and have her get on all fours like a dog then he would separate her thighs far enough for his pleasure and then he would forcibly rape her in her cunt and in her ass.  She would say the safe word multiple times during this session but it would not matter or make a difference to her dominant.  There was even a time where she said she bled profusely from her ass during one of her sessions due to ruptured membranes from the rape but the dominant would laugh and do it even more.
Then there were times in which he took her to the bathroom and filled up the tub and held her head underneath it for some considerable time until her body starting convulsing and she would lash a bucket load of water unto the bathroom floor while she attempted to free herself from his maniacal grip.  I told her that was not a dominant that she had, that was a beast.
A true dominant will show that they care about while instructing you what to do, but when things get a little heated and out of control, that is when the safe word should be implemented, respected and followed – and if that does not happen – basically, that guy is just using your body as a tool for sex – he is no dominant.  She was so surprised to hear me say that but she said that I am absolutely right and I told her that we will play and you will get to see the difference in how I can be strict and stern but with compassion at the same time.
1-888-430-2010
Click Here to chat with a phone sex mommy!
#abdl #ab/dl #iabdlbdsm #eroticphonesex #submissive #tortureplay #torturefetish #hotphonesex #ddlg #phoneamommy #diaperhumiliation  #roleplay #phonesexmilf #adultbabydiaperlover