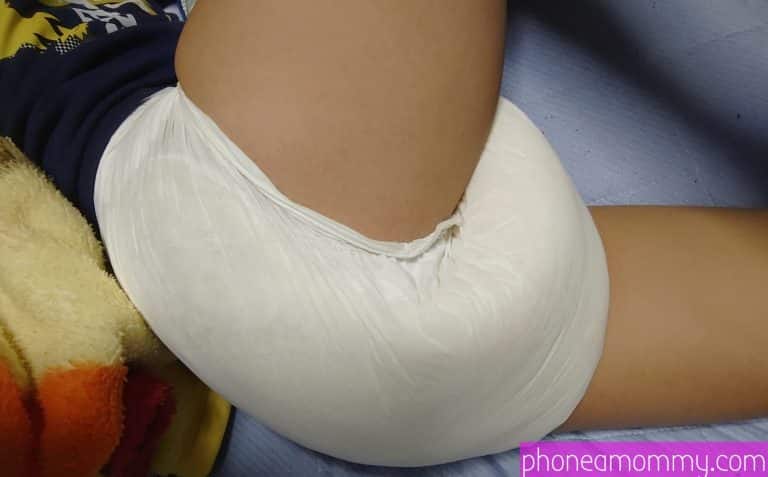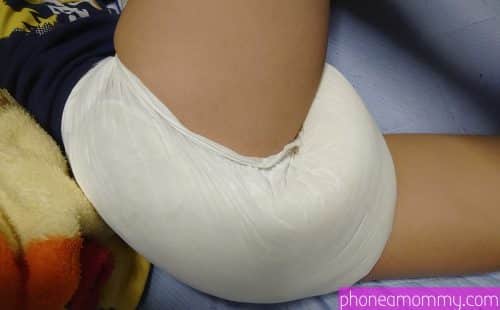 Larry, my boyfriend has been displaying several signs to me for the past few weeks that makes me believe that he wants to experience age regression.  I notice, clearly – so many times – how he makes little comments when we go outside and sees babies being spoiled, pampered and nurtured. It is as if he gets into a trance and he wishes vicariously that he can live the life the babies live.
He painfully shared with me, that when he was younger he was never breast fed because his mother was the conservative type and she felt that it was absolutely disgusting.  She felt that putting her tits in the mouth of her son was the worst thing that a mother could do and it could have caused mental problems. So he grew up on formula, having never experienced being breast fed by his own mother.
Little did she know that depriving him of that closeness a child means that it would manifest in other ways when he became an adult. He longed to be able to experience abdl age regression but he was so embarrassed and ashamed to mention it to me.  This was when I decided that I was going to take matters into my own hands. I was going to make him experience in his adult life what he missed as a baby.
I had something planned for him when he got home from work. I had already purchased a slew of diapers in his size, bibs, pacifiers, onesies and baby bottles.  When he got home I told him that he is no longer going to be my boyfriend that from now on he is going to be my little baby boy.
He was shocked and froze for what seemed like a lifetime but it was only for a few seconds. He then uttered softly, "no, this can't be – please don't do this, I am your boyfriend and you are my woman." I said to him, "that ends now – effective immediately." I walked over to him and started to unbutton his clothes, and he was resisting as best as he could but it was no use.  I got him naked in a matter of seconds and I grabbed him by his semi-erect penis and walked him into the bedroom.
On the bed already laid out were diapers, wipes, powder and lotion – those were all for him.  He is a baby – and I will treat him as such. The only way to make him live out his dreams – was forced age regression. He may have protested, initially but I know that he wanted this deep down on the inside.  I wiped his penis with the sensitive unscented baby wipes and then I retrieved the baby lotion and massaged his balls and penis thoroughly with my hands.  It felt so good to him that he started to moan and groan and I saw his eyes roll to the back of his head.  His penis grew tremendously and got hard as a rock and the mushroom tip of it had  lot of penis milk.
I took my pointy finger and wiped some off at the tip and I placed it in his hungry mouth to have him taste it.  He licked it off my finger like such a good baby and I made him swallow all of it down.  I then powdered his balls and baby cock then I wrapped him up in the diaper and he tried to lament and protest that he did not like it – but then I made him admit that he did. Then I said – "it is time to drink your milk" and he latched on to my perfectly round nipple and drank my sweet milk all the way down.
He was so happy and felt that this was what all he needed all along.  He is such a baby and he will have to wear diapers for the rest of his life. I slowly rocked him back and forth and he suckled on me and he then told me that he had to go potty.  I told him that babies do potty in their diapers so that is what he will have to do.  He had to push it out for me. I rubbed his belly in soft circles as he grunted and groaned and pushed it out for me.
And then his diaper became so full and puffy with his piss and poop. He felt so satisfied as the poop and the pee mushed up against his skin. The warmth from the piss and the poop stayed on his bottom and I did not change him for over an hour and he loved every bit of it. He was then given his pacifier to suck on for the remainder of the afternoon. He expressed that he was worried that someone would discover his secret – but I made a promise to him that I will never tell anyone. No one will ever see him dressed like a baby – it will just be between him and I.
Would you also like to also feel like a baby? Then race to the phone immediately and give Aunt Brenda a call right away. Let me make you feel like the baby that you have longed to be.  Call me now at 1-888-430-2010.
1-888-430-2010
Click Here to chat with a phone sex mommy!
#ab/dl #abdl #ageregression #forcedageregression #phonesexroleplay #ageplay #infantilism #agefetish #abdlbaby #abdllifestyle #adultbabydiaperlover #abdlmommy