A Little Abdl Public Humiliation!
June 29, 2020


Rewarding A Good Abdl
July 5, 2020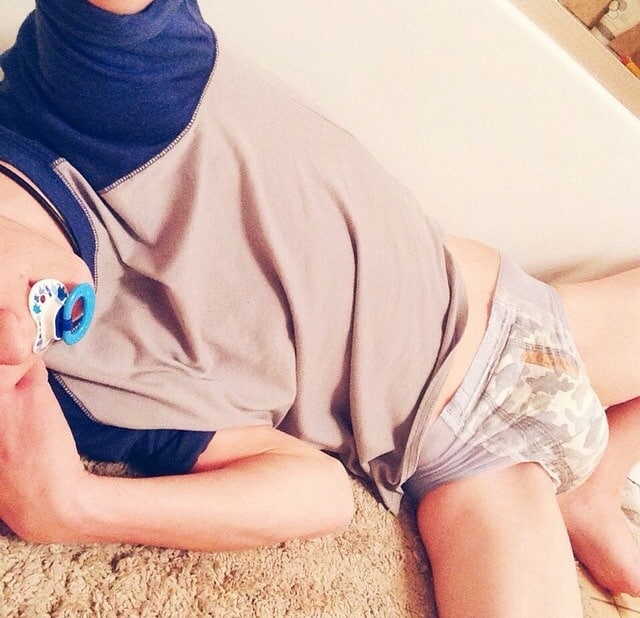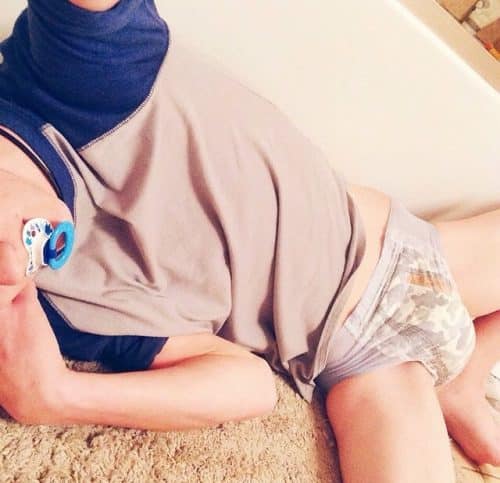 Wake up now and look around the room.  I invited my friends over and they are going to watch me change your diapers in your ABDL Stacey.  Move your hand away and don't try to hide your tiny and shriveled up cock. I am going to check your diapers now and see what's going on in there.  Firstly, I take a sniff and I smell something that I deem is very suspicious.  As suspected, when I take off your droopy diaper all I see are a pissed stained pee pee and a piss stained set of balls.  You are so very wet in your diaper that your genitals practically drowned in all of your golden showers.  My friends want to know why does an adult baby with such a small pee pee get a diaper so very wet.  They go very close to you and try to analyze your baby cock.  They take their fingers one after the other and they invade the privacy of your puny penis. One states that it smells like a of rancid sushi, while another states that it feels like a wet noodle.  As they compare notes on your practically invisible and pathetic piece  penis they laugh hysterically of how very small you are and they say that maybe you were supposed to be born a girl. We then decide to change your name from Chris to Christine as we took turns dressing you up in girlie clothes that were two sizes too small. We told you that you are only allowed to speak like a baby with words such as "goo goo gaa gaa" and "milkie." You succumb to the intense ABDL Stacey and you break down and begin to cry like a baby and we all continue to laugh at you for hours while you are poked and played with as a human toy.
Scarlet
1-888-430-2010