Age Regressed By His Neighbor!
June 28, 2020

Invading the Privacy of your Puny Penis
July 2, 2020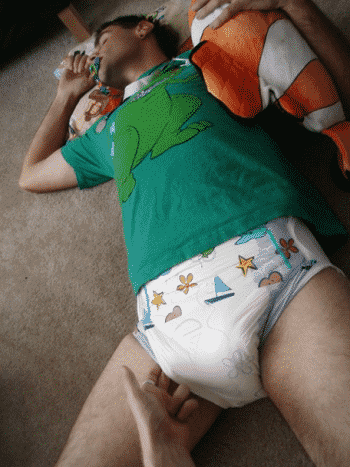 Teddy did his best to keep his legs together as he walked behind his Stepmommy Tawny, and he knew it made him walk funny from the all the looks he was getting as they went through the store. He was starting to think this was worse and getting a lot more attention than if someone occasionally glanced down and saw the snap buttons on his shorts. Either way, every now and then Tawny still squeezed whatever side of his abdl diaper was closest to her and questioned him loudly about whether or not he'd had an accident! All he could ever do was blush and try to stammer out an answer, but she just laughed at him and told him not to worry, she would know when he did once she squeezed that diaper and felt it squish underneath her fingers. She said she was going to change his wet diaper in the public restroom in front of anyone that came in there! Does that sound horrible to you? Call me for some age play phone sex and let me know!
Stepmommy Tawny
1-888-430-2010
Click Here to chat with a phone sex mommy!
#abdl #diaperchange #abdldiaper #abdlmommy #ageplay