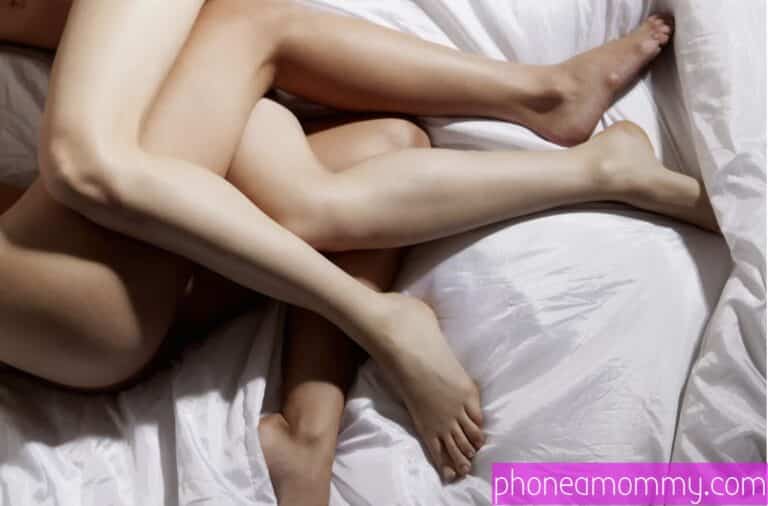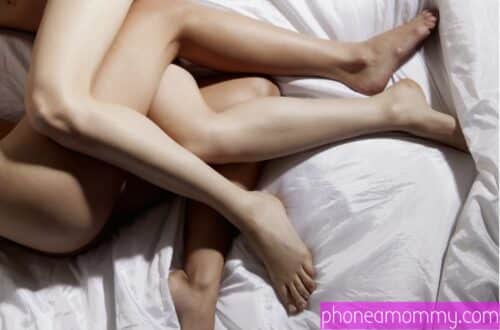 Let Loving Mommy Amanda Take Care Of Your Needs: Are you an adult baby who needs a mommy to be loving, caring, and empathetic to your needs? Is the ab/dl world something that floats your boat, and you know that infantilism is what makes you feel your happiest?
Are you living this life in secret because of your family, your friends, and your job so no one can ever know anything about it at all and you are suffering in silence and you don't know where to turn? Well, you don't have to worry or wonder anymore because I am here to take care of your needs, wants, and desires.
I am mommy Amanda, and what makes me a bit different is that I love to play with diaper babies, and on occasion I also love to wear diapers of my own as well.
I don't care for others who don't think that I am a real mommy because I dip and dabble with diapers, and I give zero fucks about the opinions of others. What matters to me is that I am happy, and whoever I decide to play with is happy as well.
I do like to put myself in diapers, as I know how to do it best as a mommy, and the feeling of comfort is wonderful for me. I also tend to be very busy at times, and this is a wonderful way for me to be able to get everything done that I need to without worrying about having to run off to the bathroom every second because I am actually wearing a diaper, which makes a lot of sense.
I am the mommy that you need because I understand how you feel and your love for diapers. I will even keep a collection with me and learn your preference to see if you like cloth or not and, according to your personality, if you like to wear the pretty pink prints or you love the noise that the crinkled of crinkly diapers bring.
And I would love to jerk you off as well when you are such a sweetie, and I will make sure that I do it until your penis spits up most of the cum that it has released all week.
And I don't want to do any of this without a little bit of voyeuristic behavior involved. I will make sure that it is safe and discreet, so I will make sure that I have an onlooker nearby on their computer who will watch as I point a camera directly at your penis so that they can enjoy the view.
I know that this would make you so hot and bothered knowing that your cock is being watched by a stranger, and he or she will never know who you are, but the thought of your most private area, which should have been secret, being exposed is enough to drive both of us totally wild.
Let me do this, and let us have a fucking great time. So call now so we can play like you've never played before. Click Here
1-888-430-2010